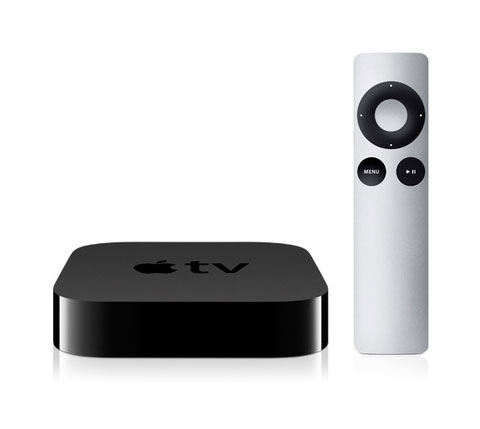 Well, if you thought size matters, better think again. Apple TV is a living proof that good things come in small bites. The sleek new Apple TV has been completely re-tuned. It's 80% smaller than the previous generation — even with a built-in power supply.
Everything you want to watch — movies, TV shows, photos, and more — streams wirelessly to your Apple TV. That way you don't have to worry about managing storage or syncing files to your iTunes library. HD movie and TV show rentals play over the Internet to your widescreen TV, while music and photos stream from your computer. Either way, all you have to do is click and play. Come on – take a bit.
It's a dream a lot of us have – having everything in a small little box, hassle free set up and easy accessibility to every movie or TV series that we love. Well, it's not a dream anymore. Just plug the power cord into the wall and connect Apple TV to your widescreen TV using an HDMI cable.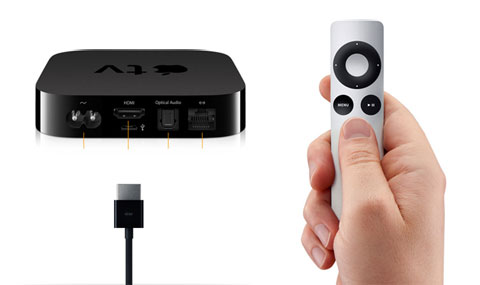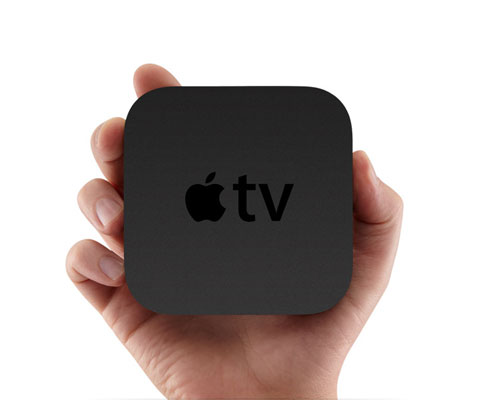 With Apple TV, you get instant access to the hottest Hollywood titles and new releases — often the same day they come out on DVD. Popular movies are never out of stock and you can rent as many as you want. That's not all – it also comes with 7-button aluminum Apple remote, and can be controlled by iPhone, iPad, and iPod touch via Remote app. Everything you need in a small box.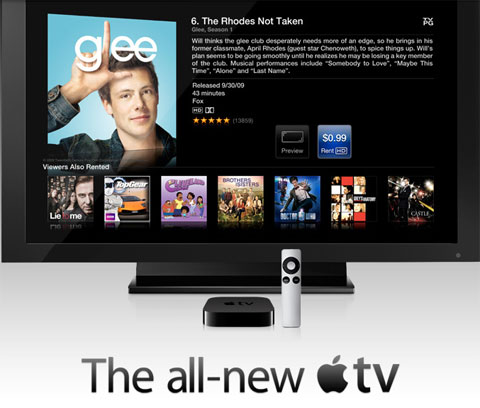 Buy This Item