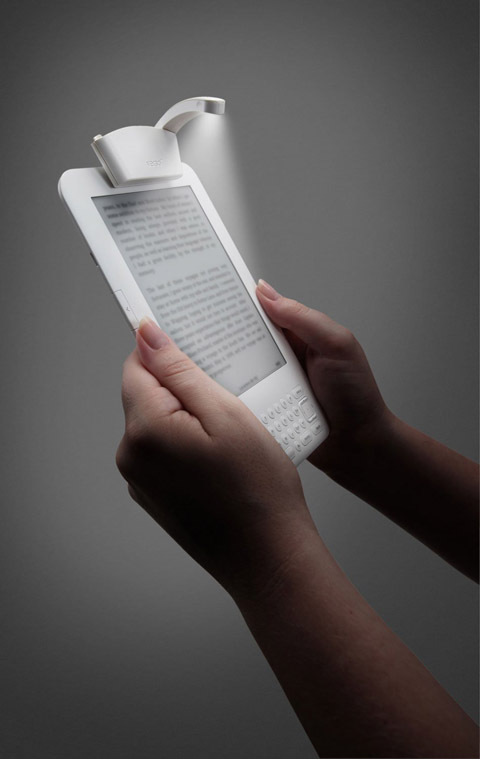 Reading lights always seemed to me to be uncomfortable clip-ons that obstructed my reading experience instead of illuminating it. It also seemed frustrating to flip on the lamp near my bed to read a book on my Kindle – a strange process of using older technology to light new technology. My 3rd generation Kindle Keyboard functions well, and I don't see any reason to buy the newer backlit, Kindle Paperwhite. For those like me who are so reluctant to buy newer versions of functioning hardware, the Verso Arc Light from Lightwedge brings beautiful luminescence to the original Kindle.
The Arc Light has a very non-invasive design. It attaches to the top margin of the Kindle Keyboard, and it is flush with the screen, so no parts of the light obscure the text. When unused, you can push the light stem into the body of the Verso so that it is even less invasive. Although available in white, too, the Arc Light's graphite color model matches perfectly with the color of your Kindle. Like the Kindle's own impressive battery life, on a single charge, the Arc Light provides 15 hours of reading time, although it's an impressive human feat to read so consistently. The battery recharges with an included USB-to-micro-USB cable.
The Kindle Keyboard continues to function well, and if your hesitant, like me, to go for the newer Paperwhite model, the Verso Arc Light will keep you holding on to your trusty e-reader for a little while longer.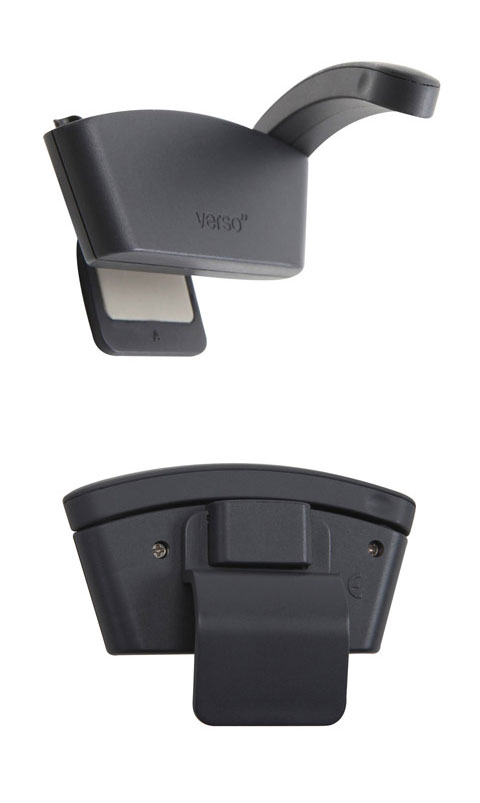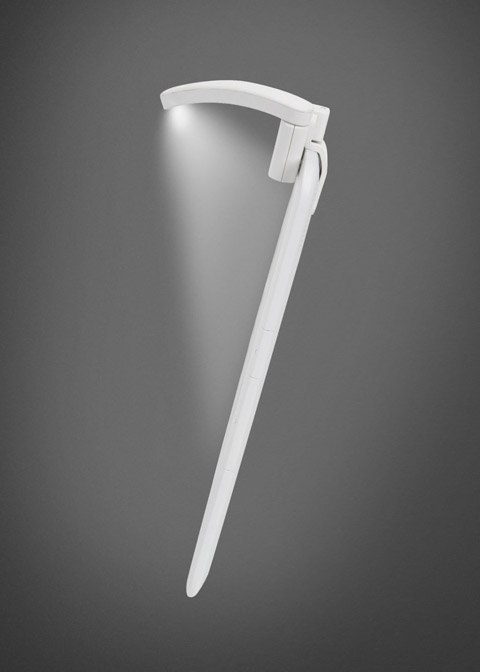 Buy This Item