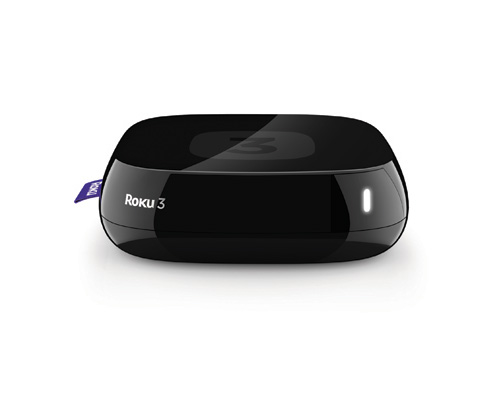 As our televisions seem to be turning into huge computers, or our computers are magnifying to become all-connected televisions, it's difficult to find an affordable middle ground. It seems like that's why the Roku box was designed, to give us an affordable, functional streaming media device.
In its third variation, the Roku features the gamut of content: Netflix, Hulu, Pandora, HBO GO, Spotify, and on and on. Basically, watch movies and TV shows, listen to music and podcasts, or play the always addicting Angry Birds. The new version of Roku connects with your Android or iPhone which you can use as a universal remote.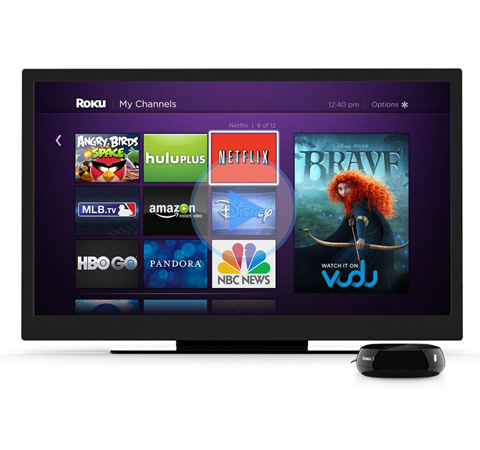 It's difficult to perceive how all these powerful digital tools of ours come in such pocket-sized forms. Along those lines, the Roku 3 is palm-sized, making you rethink how much power can come from such a small object.
The Roku 3 can only connect to HDTVs, but it can connect to your wireless or Ethernet home network, and it includes a microSD card slot for additional storage.
SmartTVs seem to have a few of the services we want, but Roku seems to have all of them and at hundreds less in cost.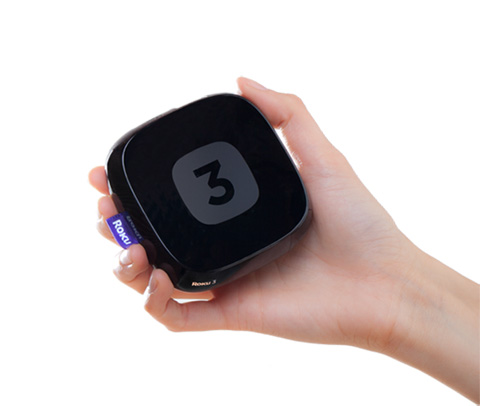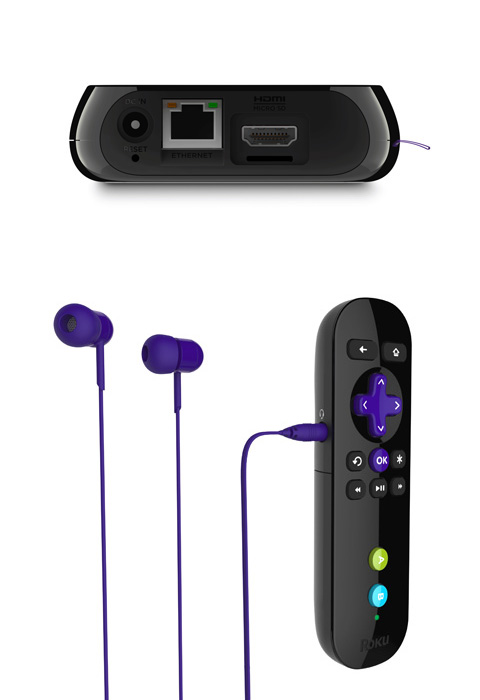 Buy This Item