The Treasure Tag is Nokia's answer to the too often experienced issue of leaving your keys behind. Paired with Nokia smartphones or tablets that use the Lumia Black software, the Treasure Tag is a Bluetooth device that signals when your possession went missing.
Attach a Treasure Tag to your ring of keys or another three items that you like to keep track of, and the software will constantly monitor the location of that device. When your Lumia phone loses the Bluetooth signal for whichever possession the tag is attached to, the Treasure Tag software will pin that spot on the map when the connection went down.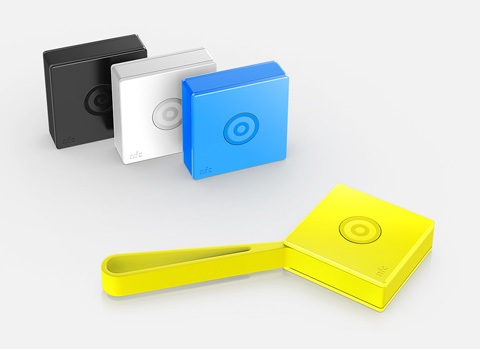 No bigger than a few pieces of gum, the Treasure Tag is boldly colored and will last for six months on a single coin battery without needing to recharge. You can label and track up to four items with the Treasure Tag app available on the Windows Phone store.
Don't lose your keys again, as long as you have a Treasure Tag.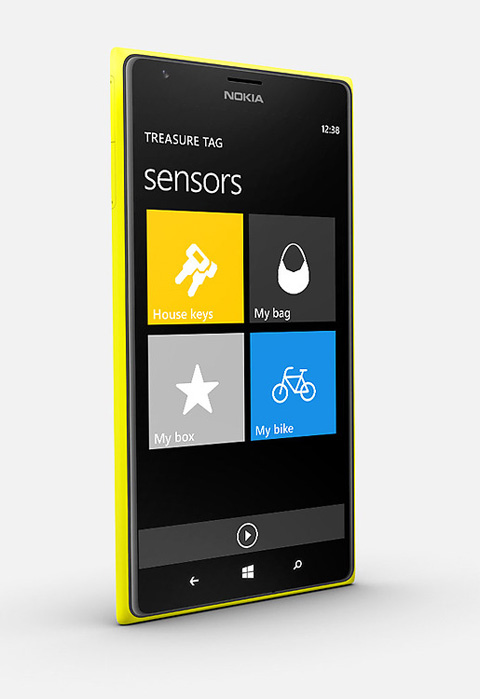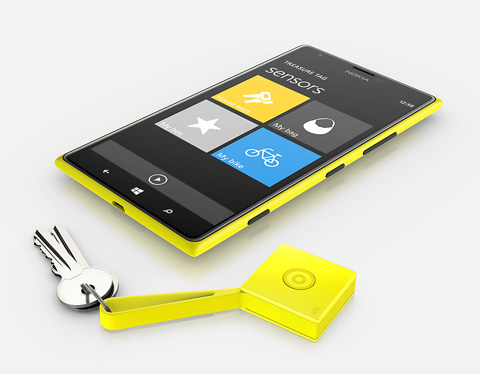 Photography courtesy of Nokia.