Depending on your personality, you may prefer your gadgets to be spare and industrial in design, or if you're inclined to more ornamentation, you may appreciate playful design. Not all gadgets need to be as starkly designed as they are functional. Masters of equally restrained and [flamboyant] design, J.Crew partnered with smartphone accessorizer Triple C for the J.Crew USB phone charger.
Battery powered, the charger holds almost one half of a full iPhone charge, and it can be charged itself when it runs out.
The charger is universal, and if you're a smartphone power user and often worry about losing juice at the worst possible situation, bring the J.Crew charger will inspire all kinds of ease.
No bigger than your phone, the charger can be easily carried in your pocket or kept completely discrete in your briefcase. For the stylish, the charger is available with a camo, wood grain, or a navy white dot finish, depending on which attitude you want to convey to people.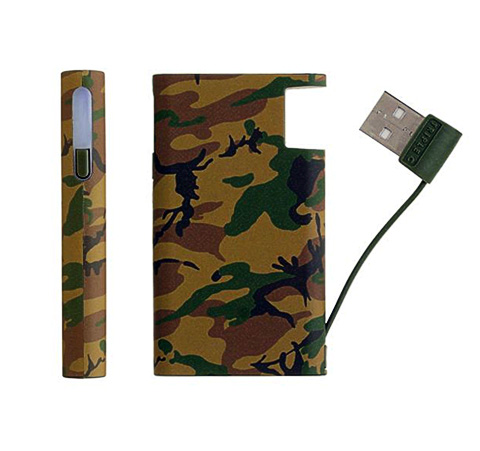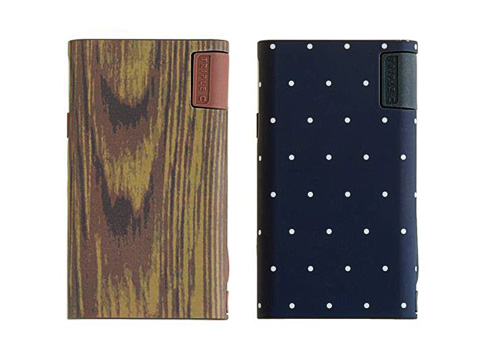 Designers: Triple C for J.Crew