Nikola Tesla dreamed of wireless electricity, and perhaps it was his dream that inspired the wireless world we seem to be moving towards. Thinking about it for a little while, wireless Internet makes some sense, but wirelessly streaming video, I can't quite understand that yet. So it's some kind of magic that the Slingbox 500 streams high-definition video from your smartphone to your TV without any kind of hardwired connection.
Using the SlingPlayer app, the Slingbox streams video to your TV as long as each device is connected to the same home network. You can even download content to your Slingbox player from your smartphone if an external hard drive is connected. That way, when you don't have your smartphone available, all of the videos, photos, and TV shows you will want to view will be ready to queue up.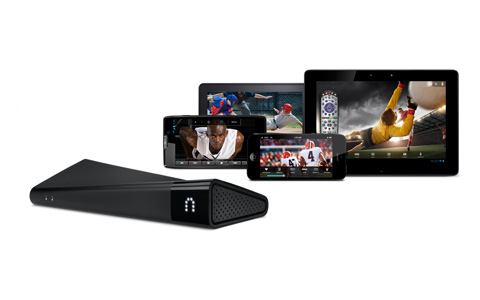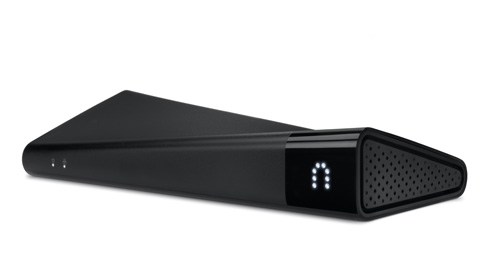 With it's super sleek black design, the Slingbox will surprise people in more ways than one. While I don't quite understand how the video reaches the screen, I understand it works. And the Slingbox 500 is just another example of wireless technologies triumph.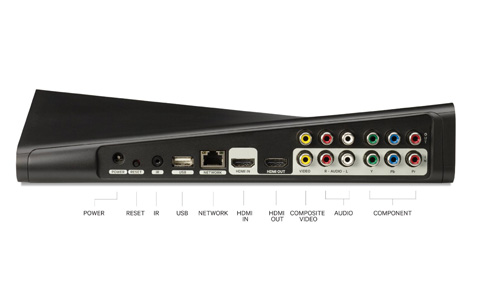 Photography courtesy of Slingbox.
Buy This Item