I've always had a bit of a hard time witnessing people walking and talking using Bluetooth headsets inserted into one of their ears. It's fun to play a little game in which I try to guess if someone in the city is a little unstable or if he is discussing with his wife what to pickup for dinner. But as I'm tired of cocking my head to one side and constantly waking with a stiff neck, I really need to invest in the device I too often scoff at. It may have to be the tiny Era by Jawbone, too.
Managing to contour almost perfectly to your ear, the Era is a marvelous thing for the multi-tasker who wants to ditch the cocked-head position for the much more ergonomic choice.
The Era uses Jawbone's own NoiseAssassain technology to eliminate background noise. And what you will need to hear with the Era is abundant.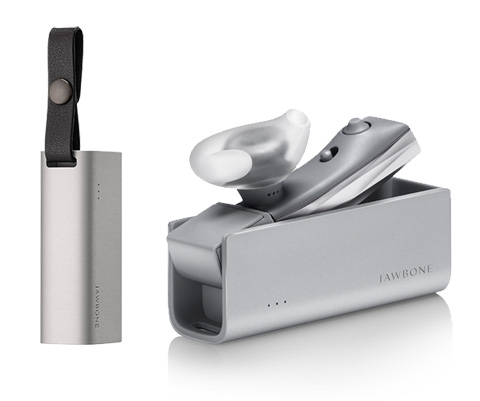 With the Jawbone App, you can configure your Era to control just about everything on your smartphone. Like an even more personalized Siri, the Era will connect with any shortcuts you create to play a song, call a friend, or start an application. Also, there is a companion location device that ensures you'll never lose the Era and a sleek charging case (sold separately) so you'll always have power, even on the go.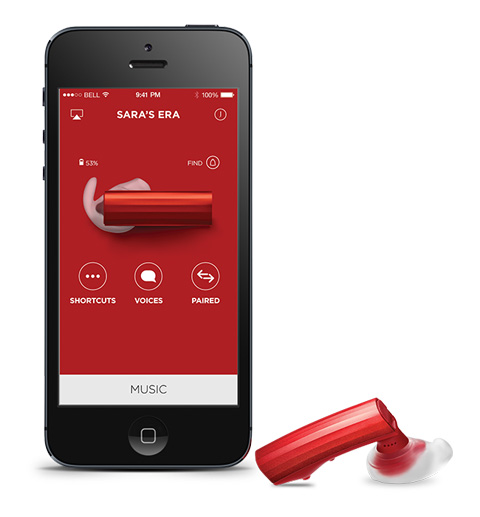 Photography courtesy of Jawbone.
Buy This Item