Have you ever thought that the peephole through your front door is just a relic from years ago? It never seems to give much security than a little peek at whose outside knocking. And don't those faces always look strange through the fisheye lens? Well, Brinno, a camera design company has created the PeepHole Viewer – a huge revision of the old front door peephole.
First of all this viewer uses an LCD panel to display who's at the door- No more squinting at the peephole. Secondly, the PHV MAC model is also a camera that will record all motion in front of your door and store it as an image. It fits around the traditional peephole so no potential intruders or visitors are alerted that it's recording their arrival.
When you come home after work, you can quickly cycle through data of your visitors through the day with timestamps, images, and videos. With a battery that lasts for 6 months, the PeepHole Viewer is perfect for the security-conscious homeowner.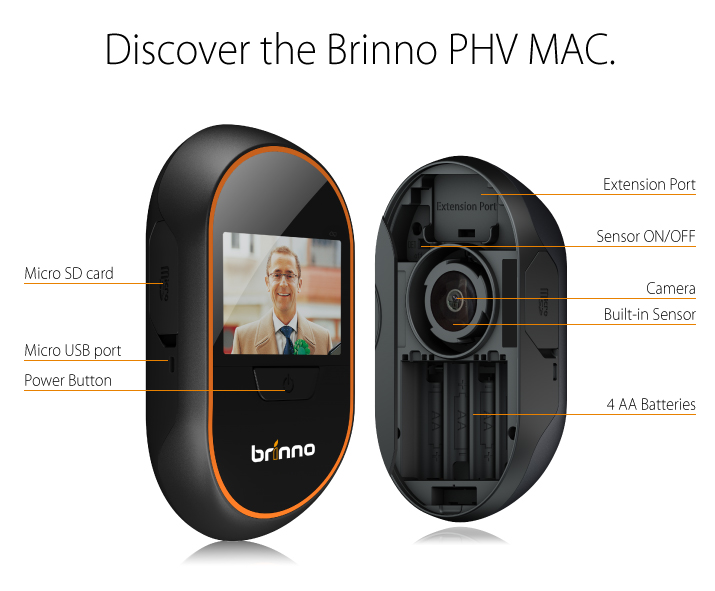 Photography courtesy of Brinno.
Buy This Item