Nod takes the expression 'Let your fingers do the walking' to a whole new level. It is basically a wireless electronic ring that can do everything your mouse does. You can connect it to all of your wireless devices and manipulate them by just moving your finger or touching the ring with your thumb.
The Nod ring is a definite eye catcher and the designers at Nod Laboratories worked hard to pack in as many technological features as possible without compromising size, ease of use or design. The result is a comfortable ring with an attractive classic black finish and a metallic inner layer.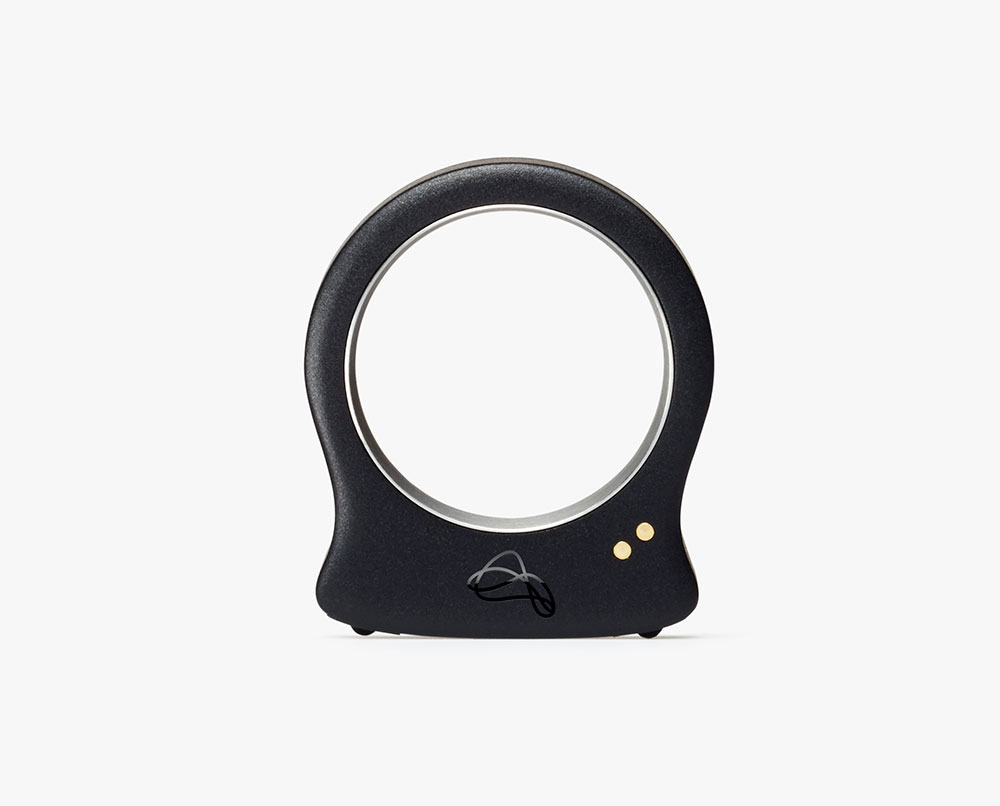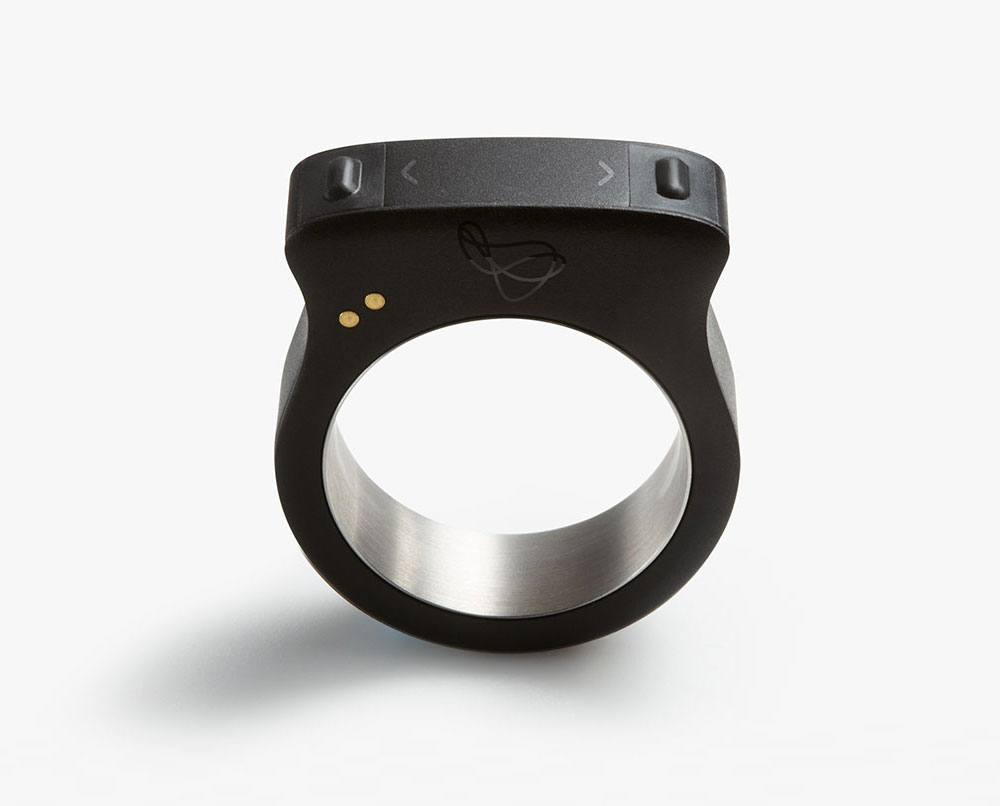 The Nod ring opens up a world of excitement. From now on, using only your index finger, you can control your TV from ten feet away or go diving with it (yes, it is waterproof) and have it control your underwater camera. By connecting the NOD to your iPhone or Android handset you can manipulate your music player and other phone features.
You can also mirror content from your smartphone or tablet onto a big screen and play with the content- view photos or movies or review PowerPoint slides and documents. To suit all shapes and sizes, the ring is available in 12 different sizes ranging from S to XL.
https://www.youtube.com/watch?v=dy-Ac9X9oSo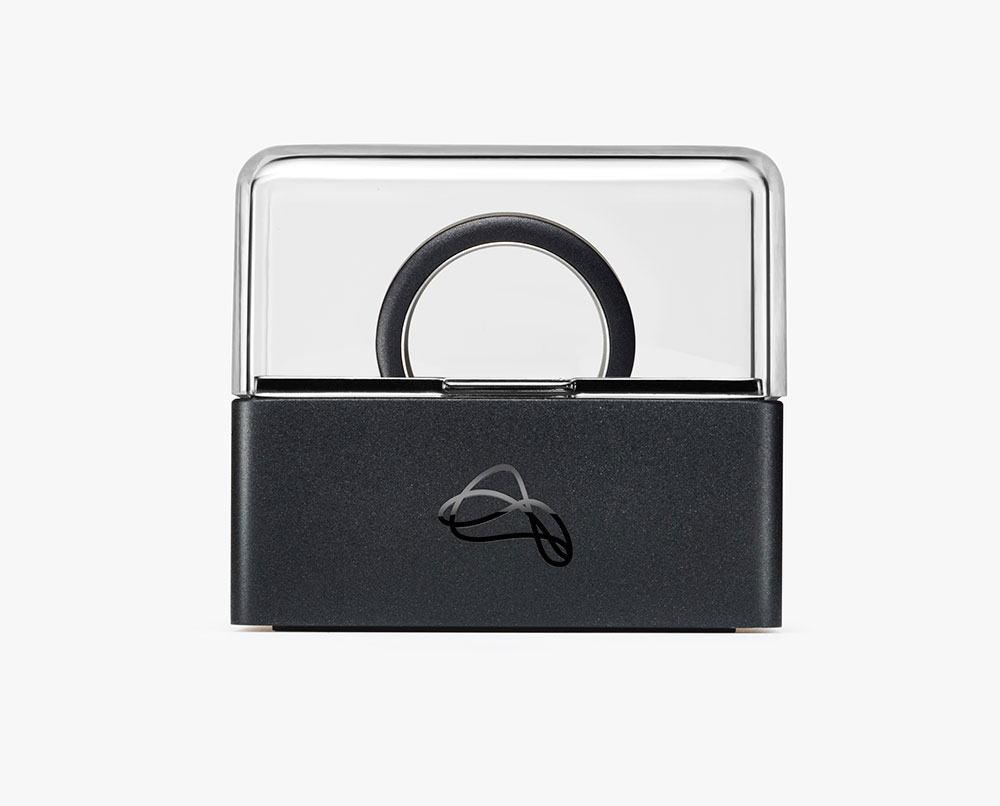 Photography courtesy of Nod Laboratories.