The Casa Aroma by TOAST Design is an award winning diffuser that gently spreads aromatic fragrances. It produces 2.5 million ultrasound vibrations per second, which is the highest ultrasonic vibration frequency in the market. The vibrations ionize the essential oil molecules into the air. The design of the Casa Aroma is simple and elegant and consists of a cylindrical base with a cone tope. The diffuser won the 2012 Japanese Good Design Award and 2013 German IF award.
The Casa Aroma is very simple to use and operate. All you need to do is add water and aromatic oils and turn it on. You can choose from different operational settings- the continuous mode will give you 4 hours of aroma diffusion and the 30 second on/off mode will give you 8 hours.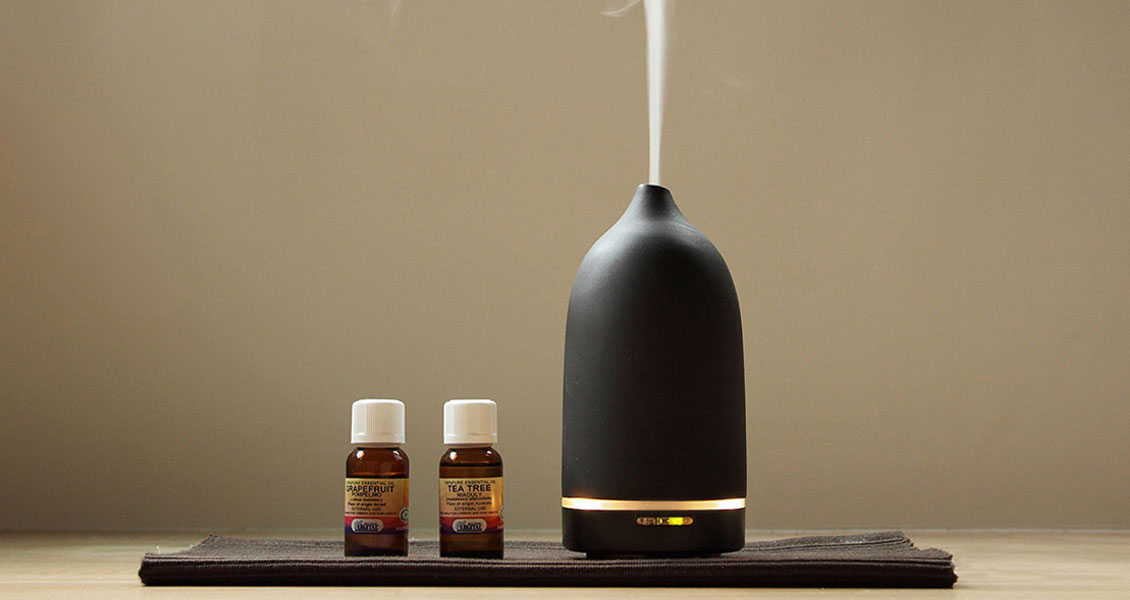 The Casa Aroma is very safe. First of all, it is heat free. Second, it automatically turns itself off if the water runs out and you can also time it to stop.
The Diffuser is available in a wide variety of colors to compliment the decor of any home, clinic or spa. You can choose from black, lavender, white relief, rosy, tangerine, turquoise, white and yellow.The dimensions of the Casa Aroma are Ø8.7 x 18 cm and it weighs approximately 2 pounds. It is made from porcelain, PP and ABS.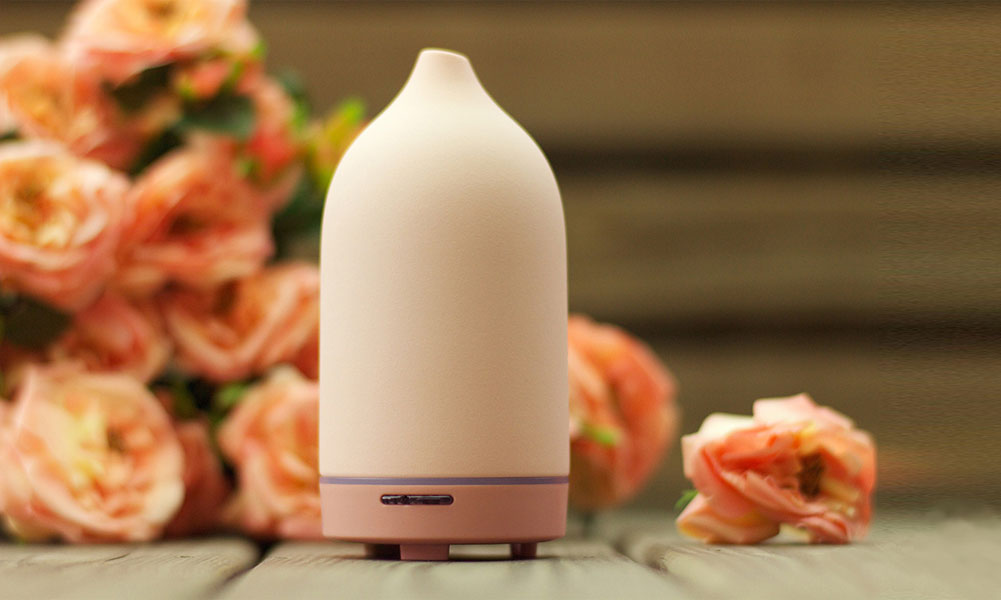 Design: TOAST Design
Photography courtesy of TOAST Design