If you are an environmentally conscious person, then every little step you can take to help mother earth is important to you. The Siva Atom is definitely a step (or pedal) in the right direction. The Siva Atom is a device that attaches to the back wheel of your bicycle and as you pedal it charges a portable battery. The battery has a USB port and you can use it to charge your iPhone, Android, GPS, GoPro, rechargeable lights and more. With the Siva Atom you will never run out of juice and best of all, you will be creating clean energy using your own body!
The Siva Atom was created by David Delcort and Aaron Latzke, avid cyclists and environmentalists. It is a hard wearing system designed to handle all weather and cycling conditions. The Siva Atom has a waterproofing standard of IP-4 which means that it can withstand splashing water or mud from any direction but cannot be submerged in liquid.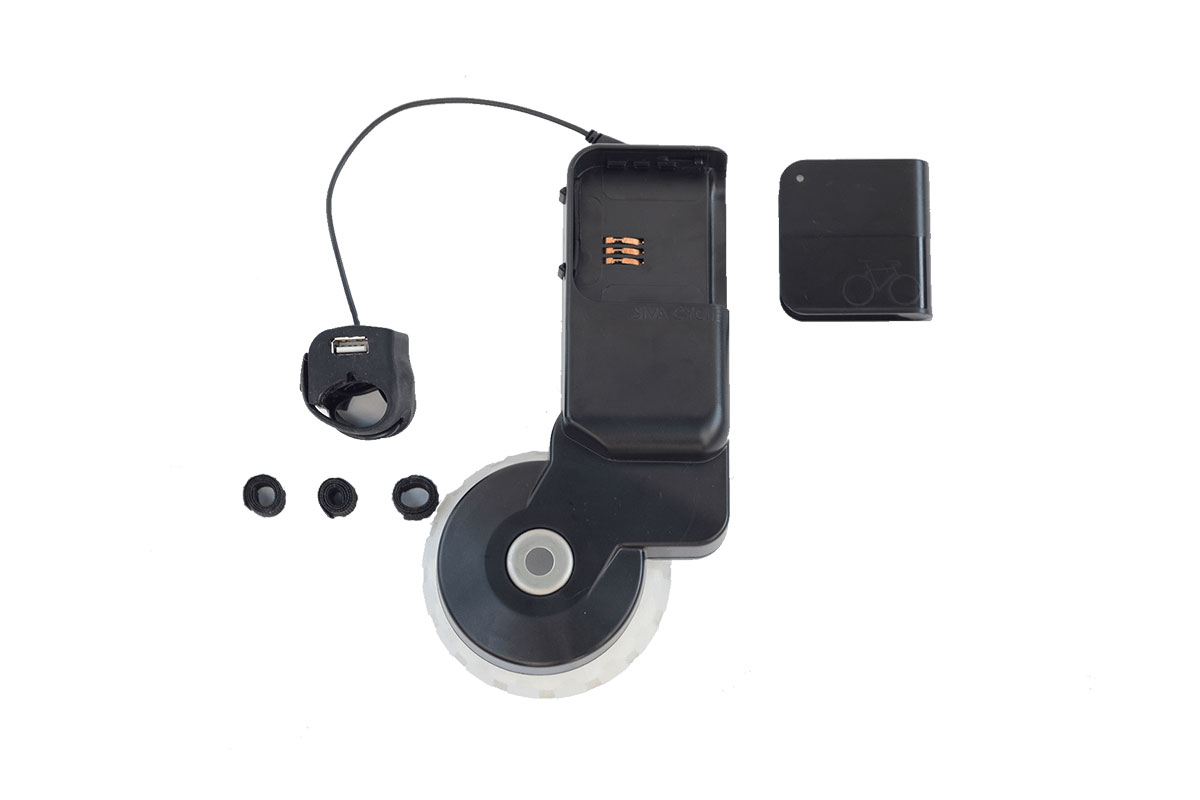 The Siva Atom has a 1650mA lithium-polymer battery capacity with a lifespan of 2-4 years (if your battery runs out you can purchase a replacement battery). Its charge rate is 5V @ 800mA and you can also charge it from a USB port from any source (wall charger or computer).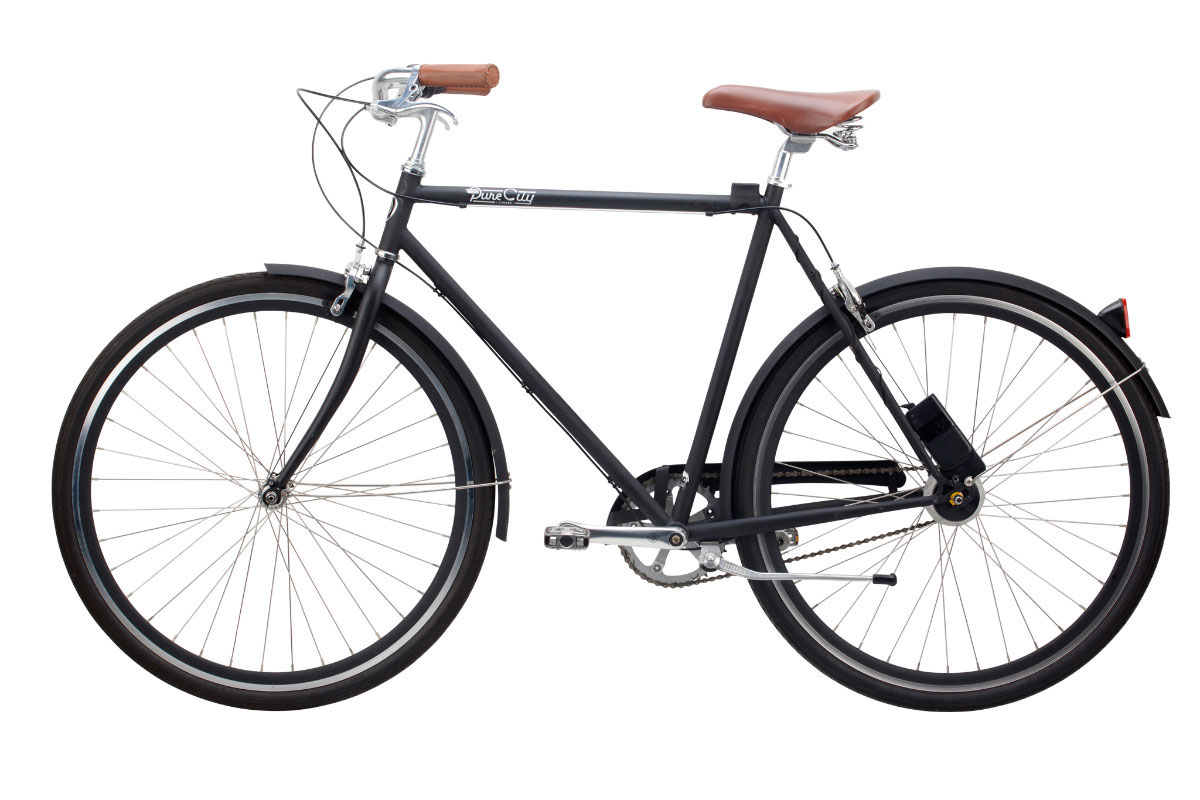 Design: Siva Cycle
Photography courtesy of Siva Cycle