The Tool Pen is a truly welcome design concept that bridges between traditional tools (which usually have nothing to do with aesthetics) and clean-cut contemporary design. No longer do you have to feel that your screwdriver isn't beautiful! Designers Yu-Hung Cheng and Hao-Siang Min from Mininch, came up with a versatile design that gives you the best of both worlds – a great-looking multi-tool that holds a set of bits in different shapes and sizes.
The Tool Pen is lightweight and compact, and the bits are simply identified and locked into place. You can easily carry it in your bag or back pocket and whenever you need to tighten a loose screw, you can do it with ease.
What I like best about this smart design, apart from its modern look, is the fact that the bits are stored inside the pen's body. Remove the magnetic cap, take out the bit sticking out and insert it at the rear of the Pen – this will push and lock the next bit into place. Voila!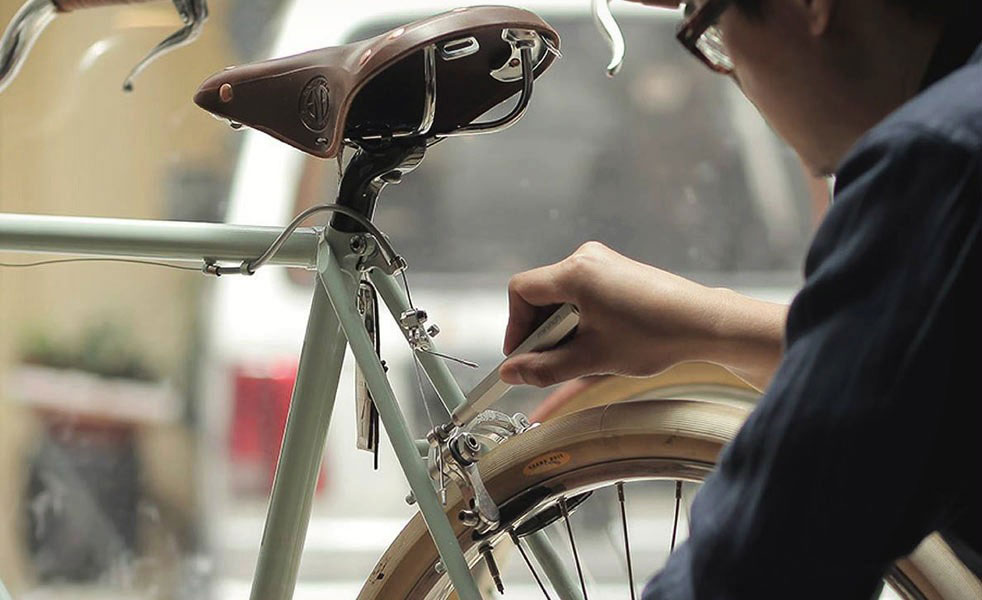 The Tool Pen is made from solid aluminum and has a suave sophisticated exterior. There are two different versions – the Tool Pen and the Tool Pen Mini. The Tool Pen has a Premium Edition that offers 16 bits and a Full Set Edition that offers 18 bits. The Tool Pen Mini has a Premium Edition with 19 bits, and the Aplus Edition with 22 bits. All of the bits are made from high-quality, milled SAE8660 (Nickel Chromium Molybdenum Alloy Steel).
The Tool Pen is available in 3 colors: Snow Silver, Gunmetal and Champagne Gold, and can be ordered with pieces that are in accordance with the Metric, Imperial or EU measuring systems.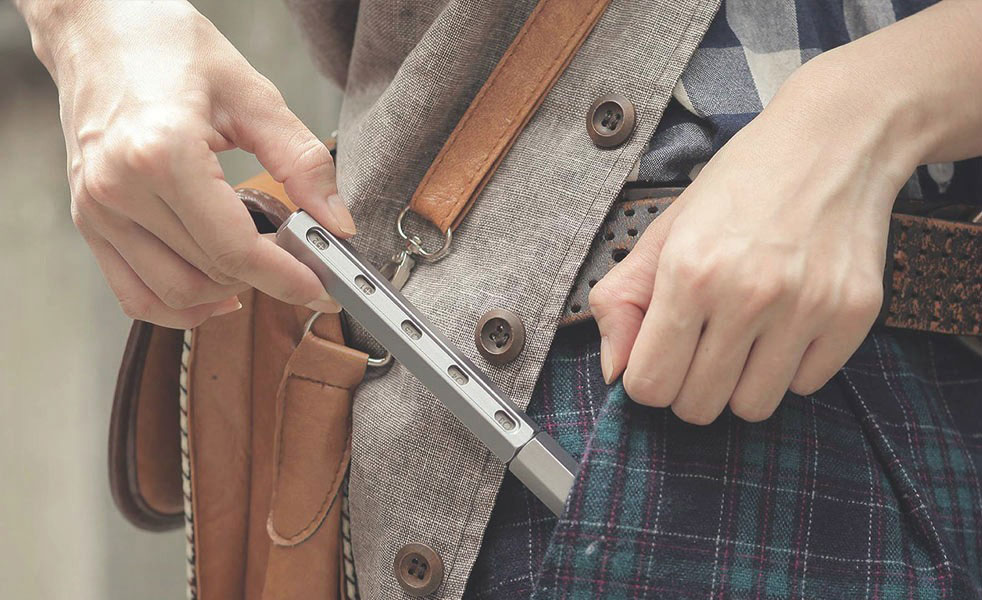 Design: Yu-Hung Cheng and Hao-Siang Min / Mininch
Photography courtesy of Mininch