Locke Aparthotel is a neatly orchestrated live/stay experience. Whether you desire an authentic boutique hotel visit, or are looking for an indefinite designed living environment – this is the place for you.
The intermingling of spaces within Locke takes into account community, along with the slumber-friendly features, encouraging guests to enjoy the culture of the neighborhood while connecting you with other travel junkies, as well as giving you access to meet with well-versed locals to help you gain a richer experience during your stay.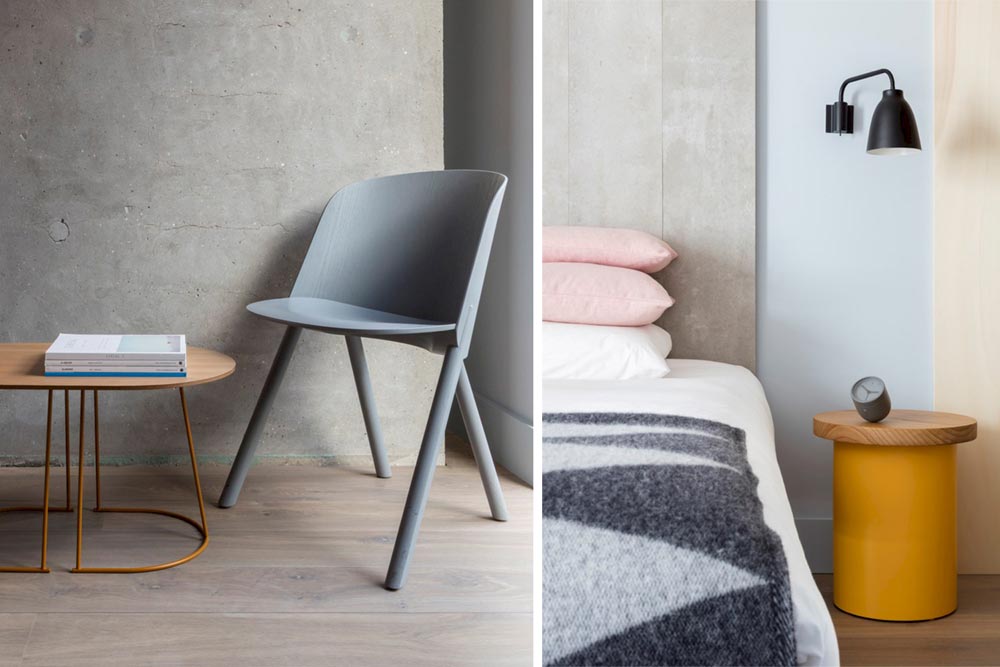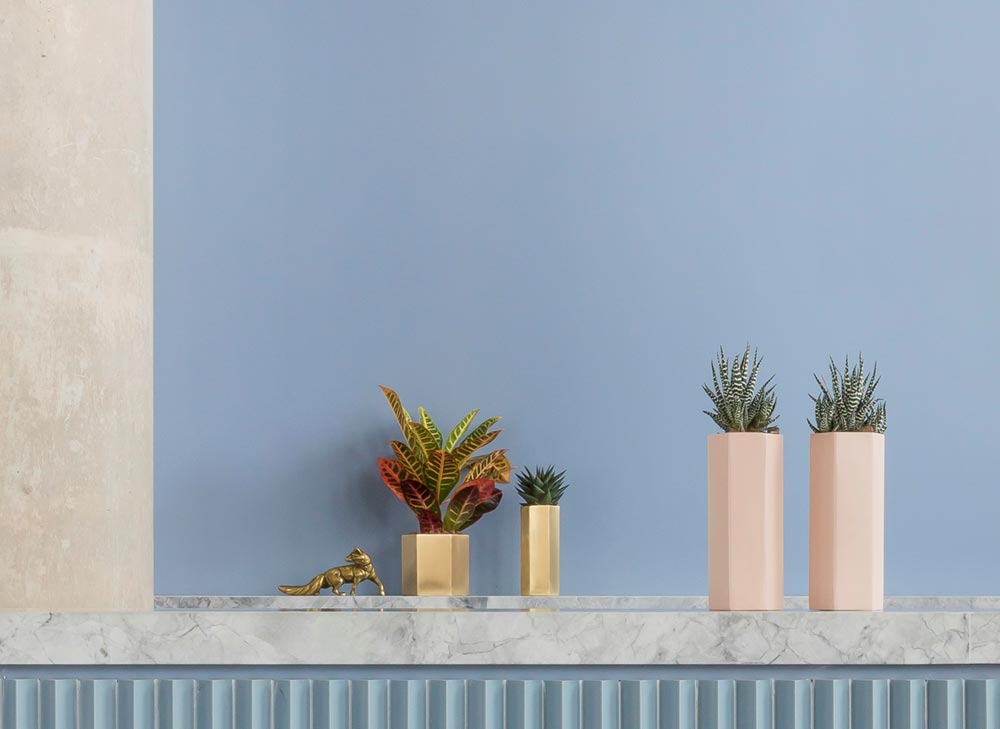 With one location currently operational in Aldgate, East London as of February 2017, and the other location opening its doors in June 2017 in the heart of Edinburgh, these trendy boutique hotels double as savvy full-service apartments, and deliver an experience unlike any other.
No matter which location you choose, each one will have you well-immersed in local organic culinary delights, culturally rich outing opportunities, a spa-centric wind-down center, or the simple opportunity to devour a good read while sipping on a glass of craft beer lounge-side.
Locke Aparthotel is truly an all-in-one experience, where one can come to eat, drink, meet, work and play without skipping a beat.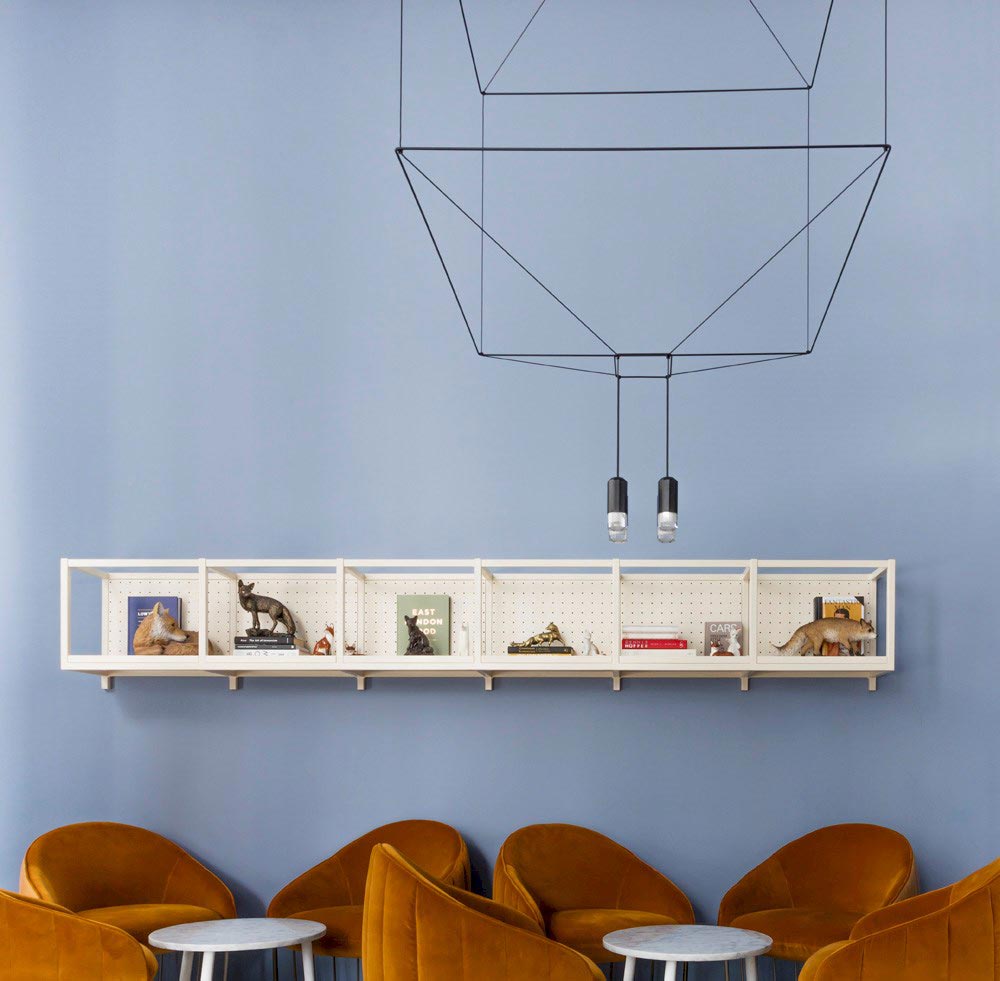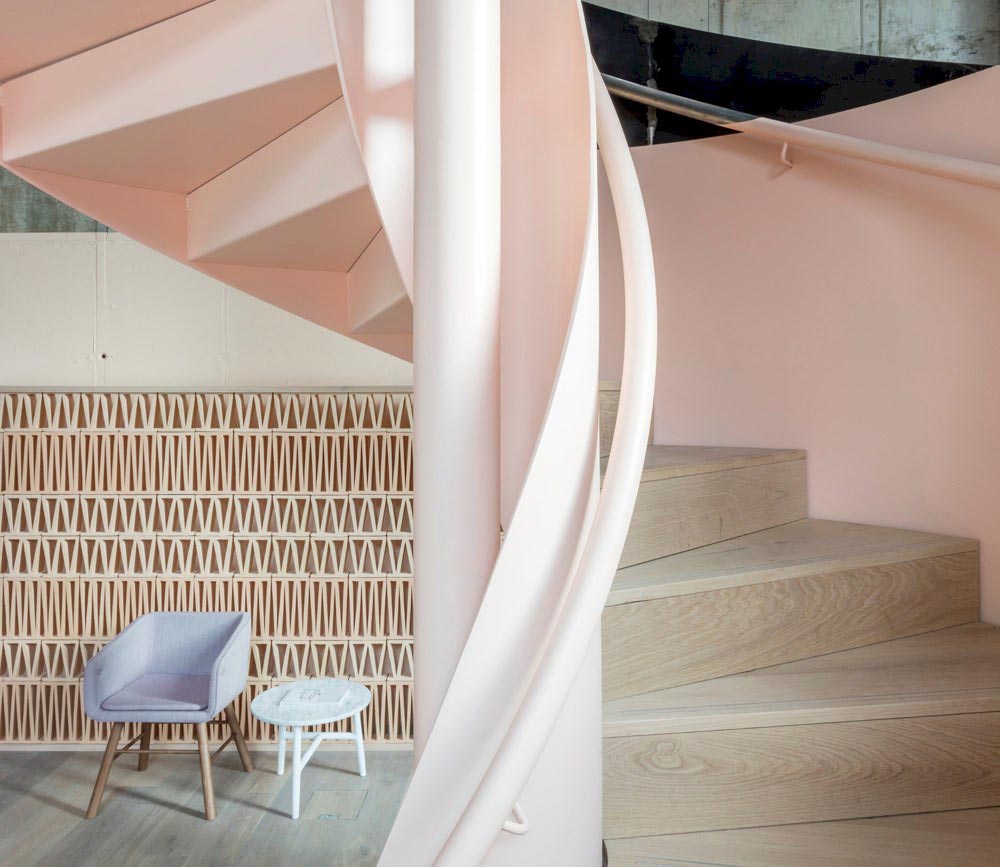 Design: Locke
Photography courtesy of Locke