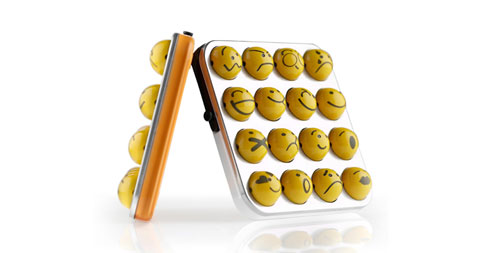 Bajca is the new "Smile Keypad" by Italian Adriano Design studio. From now on all emoticon-lovers can add 16 emotional keys to their computer keyboard with a simple USB connection.
No more trying out combination of keys to express yourselves on the web, because each Bajca key represents a different "smile" – a digital translation of every sensation.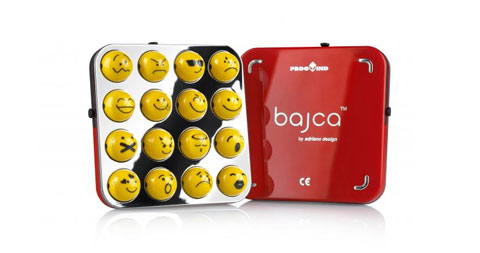 Oh, and the cool thing is you can also wear these cute emoticons as jewelry, showing your emotions of everyday life!