Shipping container homes are awesome; they're affordable, stylish and most of all sustainable. Three friends – a designer, an architect and a developer – decided to create a collection of container homes for the modern dweller; they define it as "one of the smartest ways to house yourself".from the small ALP320 to the spacious 1280 Hella (priced at $39,900 – $128,000), this new collection is all about 'modular, environmental, kinetic, assembly' – or in short Meka.
House models vary from 320 to 1,280 sq. ft., incorporating 20-40 foot container units, featuring pine cladding for the exterior and solid bamboo for the interior, closed cell spray foam insulation for walls, ceilings and floors, insulated glazing units, kitchen, bathrooms, lighting and more. Meka claims that final on-site assembly can be achieved in under 7 days.
ALP320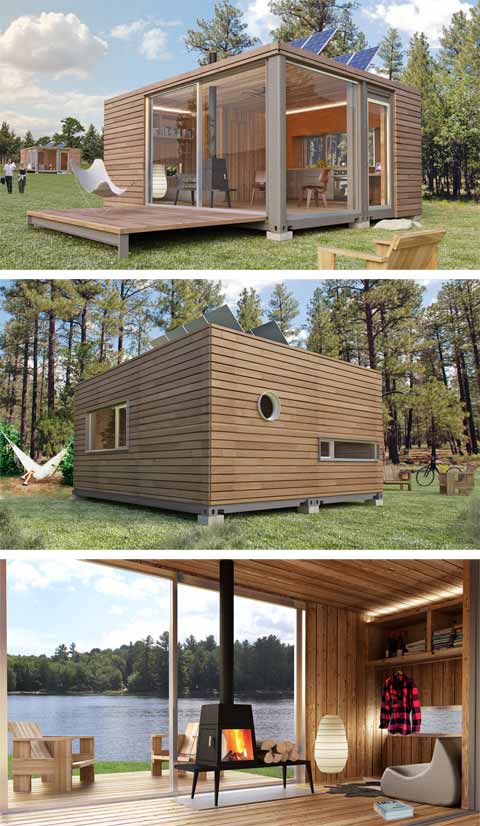 VOR640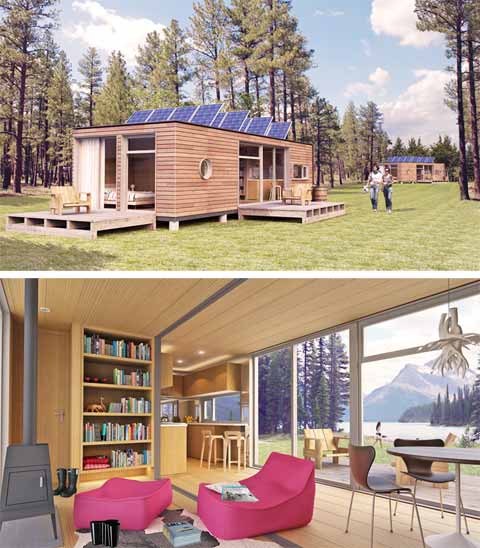 THOR960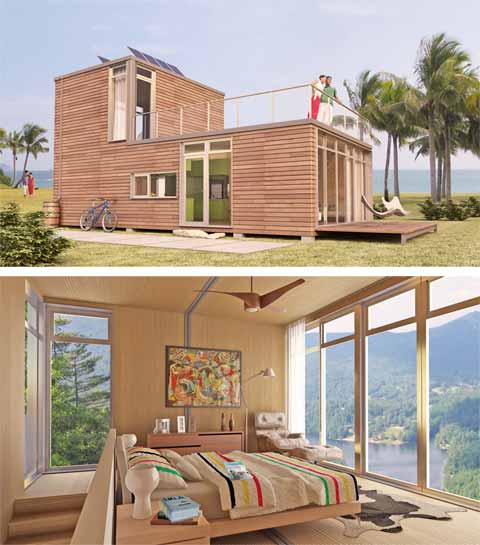 HELA1280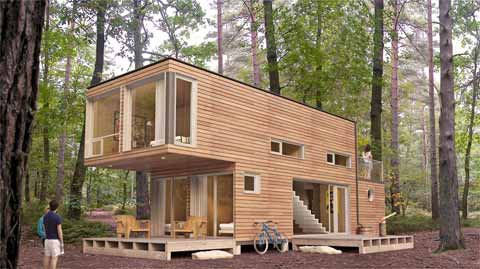 Here are a couple of photos of the 'MEKA ALP320' home that turned up in the corner of Washington and Charles street, in the middle of Manhattan, New York.