For all those whose work requires long hours spent with a screen up front and a mouse in hand, Microsoft's Arc touch mouse is going to bring loads of ease and comfort in the most elegant and stylish of ways. Practically designed to support your hand's palm, it also catches attention with its sleek, thin lines, resembling a fine phone.
Its form may adjust according to needs: to get started, simply curve it and enjoy gliding your finger on its touch strip, equipped with Haptic feedback (light vibration that signals scrolling speed), responding directly to your finger movement speed.
When your job is done and after having enjoyed scanning through documents and web pages as quickly or as cautiously as needed entirely by feel, just flatten the Arc touch mouse to turn it off and slip it into your pocket or your bag as easily as you'd do with your favorite cell phone.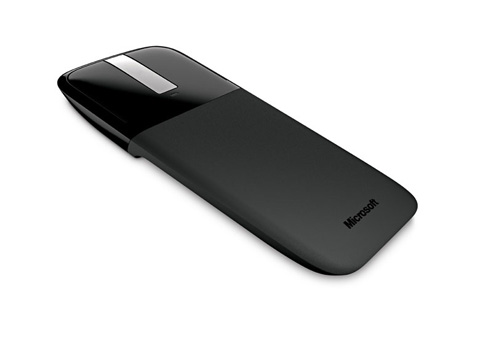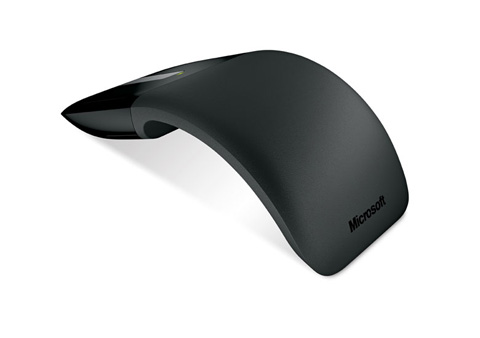 It's measurements of just 58mm x 130.6mm ensure to make its transport convenient and light as a feather. Your pretty device works reliably wireless and allows you to use it anywhere even on rough surfaces such as wood or carpets, thanks to its BlueTrack Technology.
As a final one of its amazing features, enjoy being able to control your computer from as far as 30 feet away! Now that's what I call wireless freedom and super innovative design. No wonder it has already received a few awards, among which the Red Dot 2011 Product Design Award and Best of the Best Award, the PC World's 100 Best Product of 2010 Award and the I4U Editor's Choice Award.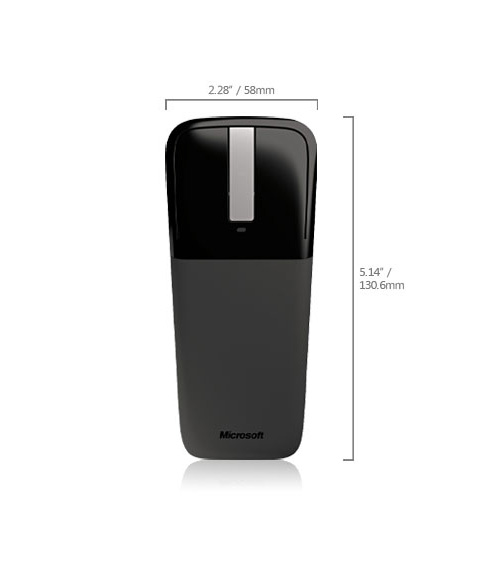 Buy This Item