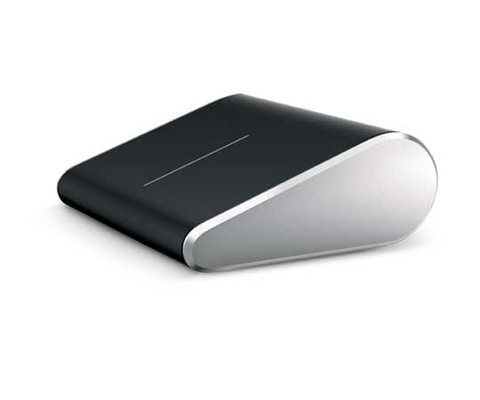 These days, interaction with computers seems to be based on swipes and pinches. Less and less we hear the plunky typing associated with standard keyboards. If we're typing anything, it tends to be silent, our fingers rapping on a tablet screen. A little late to the tablet and touchscreen tech world, but nevertheless transforming their business to fit the new technology, Microsoft designed the Wedge, a mouse with an exceptionally minimalist form made for Windows 8's touch technology.
The Wedge is a smooth, sloping object that startles me to learn it's actually a mouse. The whole object is a flat surface with a discreet but very well-placed silver line indicating the positions for a right and left click.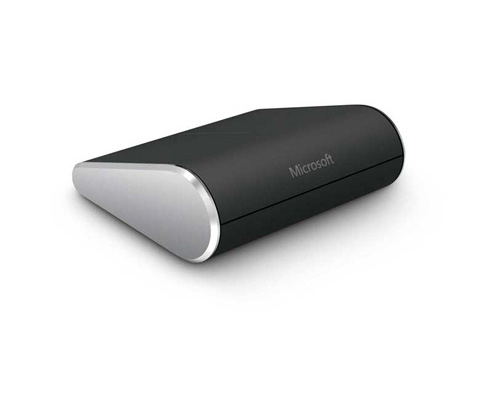 Manufactured for use with Windows 8's tablet-like user interface, the Bluetooth-enabled Wedge can be easily packed up to be used on a flight or wherever you might be in a cramped space an in need of a mouse's dexterity. It seems like the perfect product for mobile graphic designers who'd be able to bring The Wedge with them so they can work on any layout project.
The Wedge reenacts a touchscreen, allowing you to maneuver through a tablet, laptop, or desktop screen without risk of fingerprints and smudges. The Wedge is also available for Apple users, all you need is Bluetooth.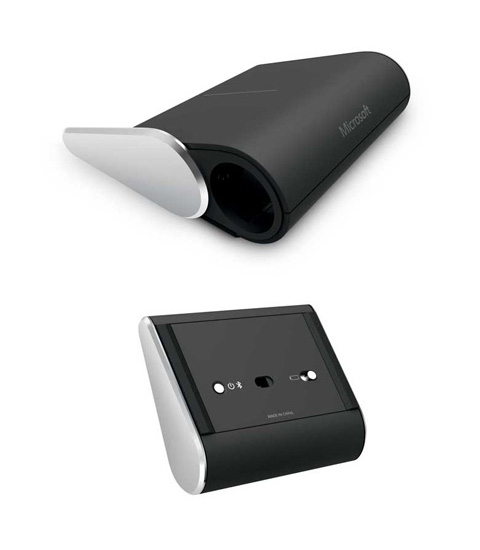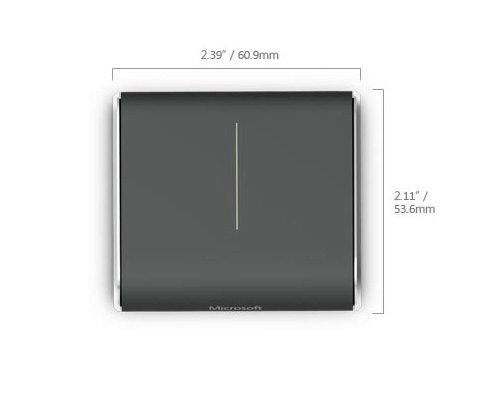 Buy This Item