If Hi-Fi audio is your passion, you are bound to fall in love with the AK Jr by Astell & Kern. This compact and portable music player is capable of producing Studio Mastering Sound (MQS). For those of you who are not familiar with MQS – it's basically all of the high resolution digital music recording studio formats up to 24-bit/44-192 kHz. This format provides an enhanced musical experience since it delivers 6.5 times the detailed information in the same track. With the AK Jr you won't miss a beat!
In addition to its audio capabilities, the AK Jr is thin and lightweight, similar in size to a mobile phone, with a sleek metallic box that gives it a chic finish. It also has a large 3.1″ LCD touchscreen that makes finding your favorite tunes a snap.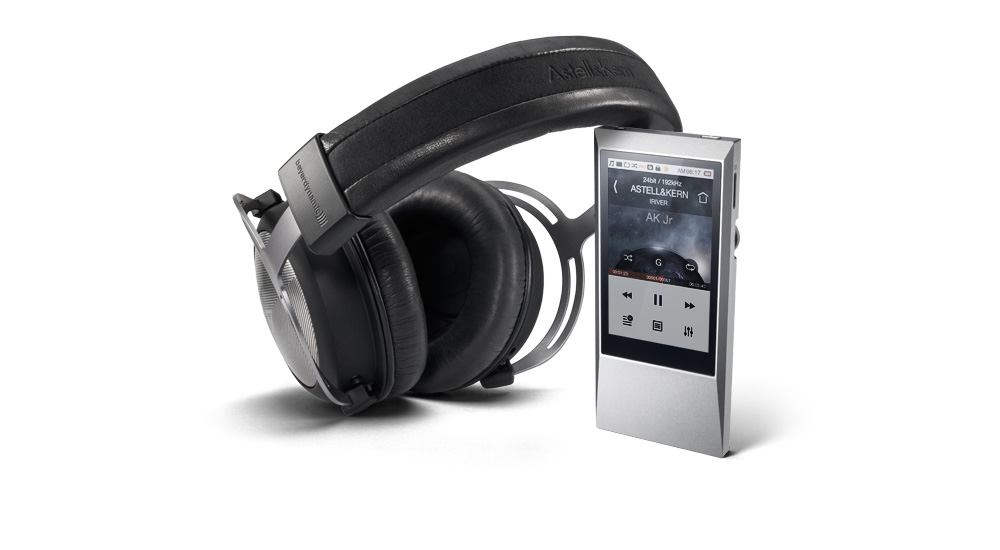 The AK Jr comes with a 64GB memory, and it supports microSD cards up to 64 GB, which means you can store up to 128 GB of audio files. It also supports different types of earphones so you don't need a separate amplifier. The AK Jr can work with DSD audio formats which are the most advanced high resolution sound formats and it can also convert DSD files to PCM format. Of course you can connect the AK Jr to your computer and use it as an external sound card (DAC).
The AK Jr is made from aluminum and its textured aluminum volume wheel enables smooth one-handed operation. Its dimensions are width 2.08" (52.9 mm) x height 4.60" (117 mm) x depth 0.35" (8.9 mm) and it weighs 3.28 oz. (93 g).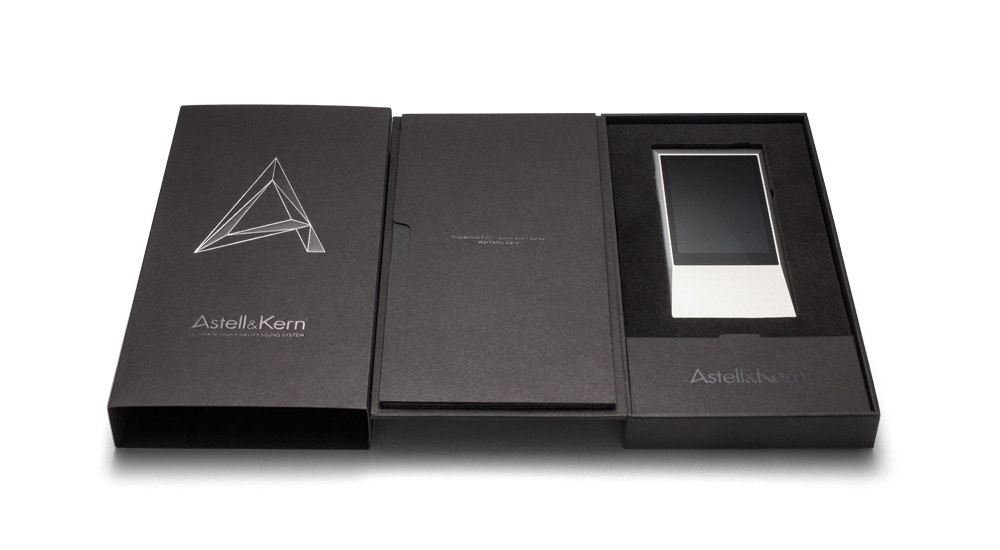 Design: Astell & Kern
Photography courtesy of Astell & Kern