The Mars Levitating Speaker is simply dripping with style, functionality and form! This new era of sound by cazybaby, is a floating wave of stillness that supplies nothing but pure sound in 360 degrees.
Wrapped in an sleek ebony shell, the Mars Levitating Speaker is a fascinating wonder to behold, and it's levitation technology takes it's sound transfer abilities to another planet with zero loss of acoustics.
This floating speaker has the ability to levitate thanks to its magnetic technology, keeping the craft afloat – which automatically takes off when turned on.
The Base component is able to provide the utmost in low frequency sound – largely thanks to the 3.75# subwoofer it houses, while the Craft unit tackles the mid-to-high range sounds with an ultra thin 1.75" full-range tweeter. All hovering to ensure no sound is lost within the base a speaker normally sits on, and delivering an IPX7 water-resistant rating for the benefit of outdoor use as well.
Utilizing Bluetooth technology, this high-caliber portable speaker is a music-streaming device that is sure to wow, and transport you to a place simply out of this world!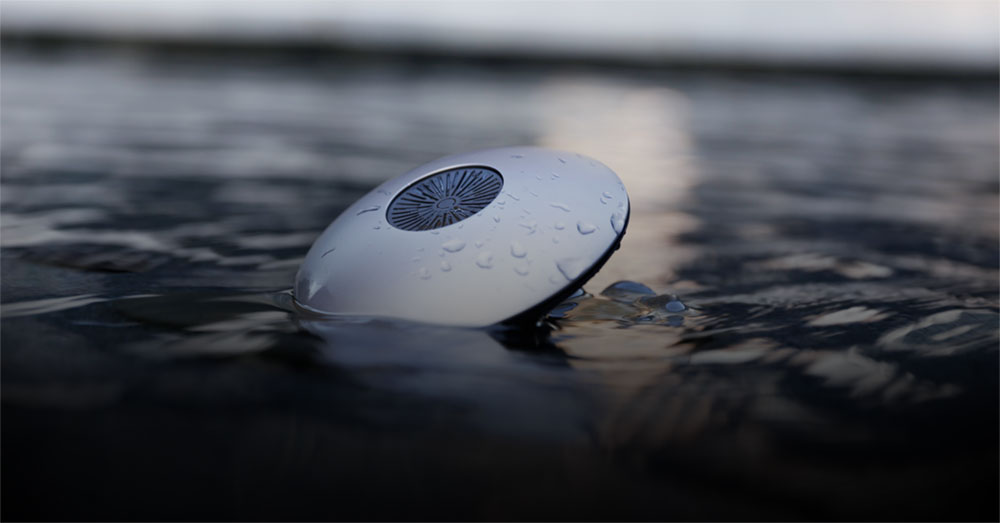 Design: crazybaby
Photography courtesy of crazybaby