Colorful as they are classy, the Urbanears wireless speakers deliver a surprisingly robust sound out of a very compact and stylish system.
These multi-room speakers pack a punch with their powerful audio capabilities, dancing onto the scene in six different colors of fabric, providing flexible streaming options and connectivity via Bluetooth, straight down to an old-school AUX cord for the DJ of the house.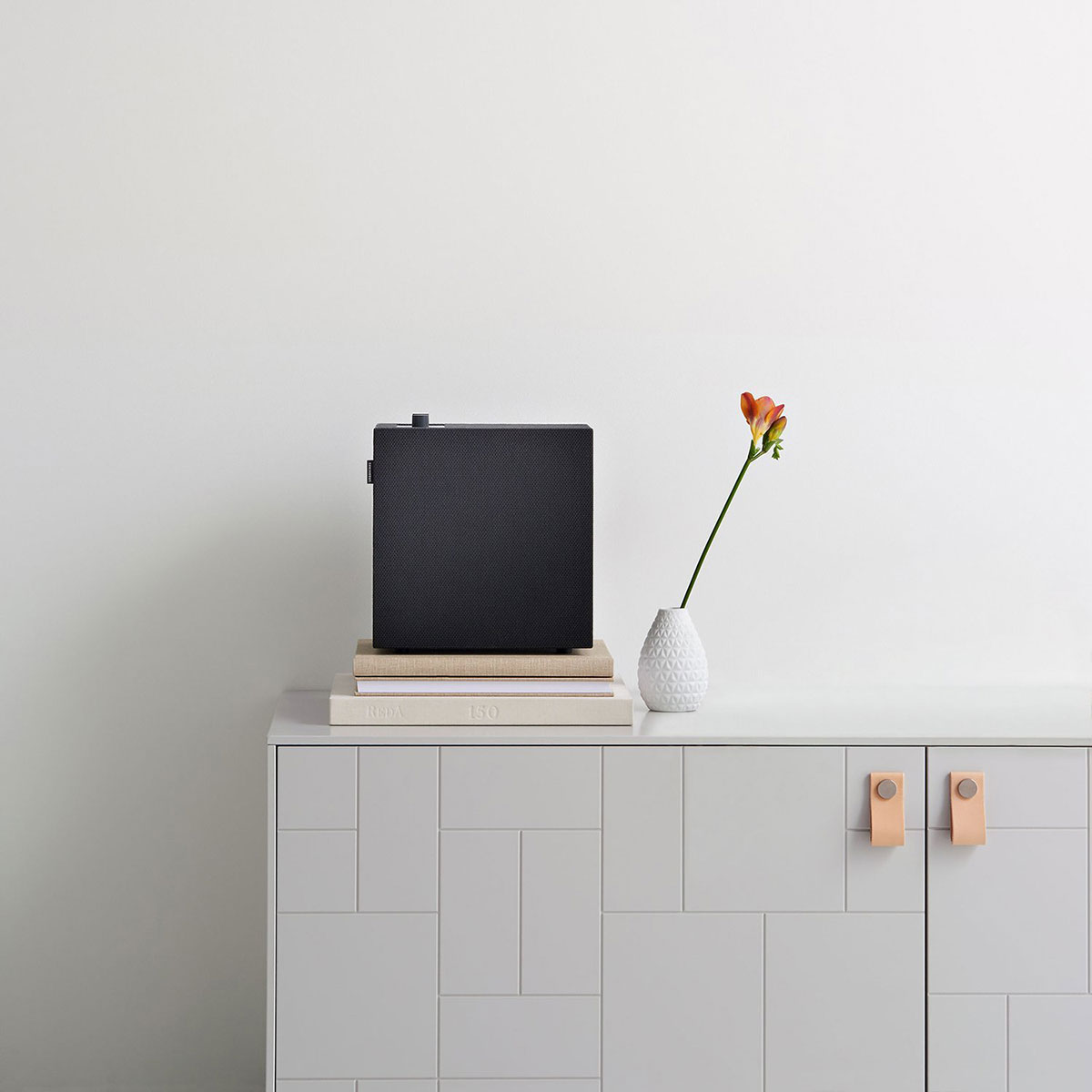 The size of a space will depend on how many speakers one might require, but even a single unit will blow your hair back and raise the bar on all speakers that have come before it.
Offered in two different editions: the Baggen edition (300 x 300 x 212 mm) and the Stammen edition (210 x 210 x 142 mm), each is of equal caliber in quality, but provide different outputs and range in price accordingly.
These wireless speakers will get the party started in any room in your home, office, restaurant or outdoor stage – making it a mobile sound system without
any constraints.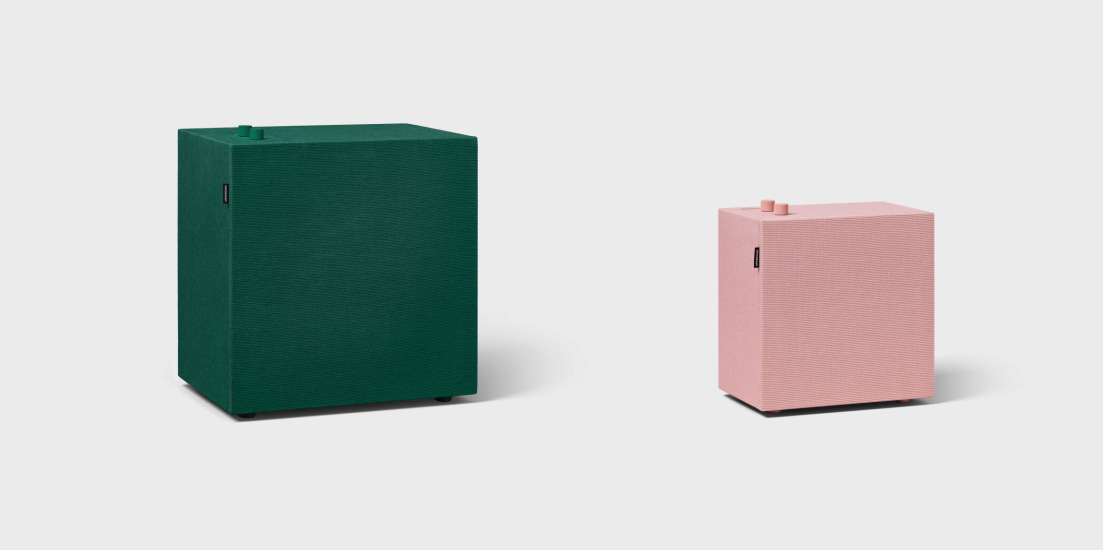 Also, you have to check out their video below ; )
Designers: Urbanears
Photography courtesy of Urbanears