Vista means view, panorama, outlook, scene or landscape, and this modern lair is nothing short of each and every one of those words. The mobile nature of the Vista is only part of it's charm, because make no mistake; this 25'L x 8.5'W x 9'6"H is much bigger than 160 sq. ft. of charming. And with a price tag of only $46,600, turning this travel trailer into a weekend getaway, a guesthouse, a creative nook, or your main footprint-free home, is a cost-effective adventure well worth exploring!
The architecture of the Vista is made up of modern elements, offering a window-laden space that makes it feel much roomier than a set of numbers can convey. In addition, it offers a sense of quiet and calm that will surprise you; transportable shelter that connects you to nature without cutting your off from much else other than a hefty monthly mortgage.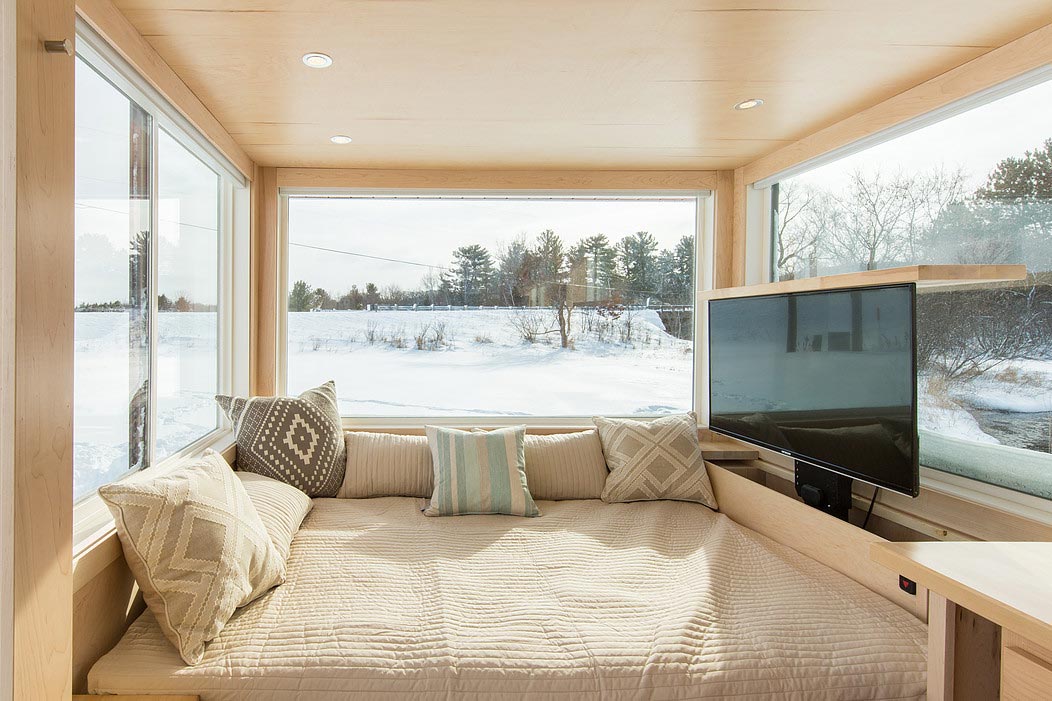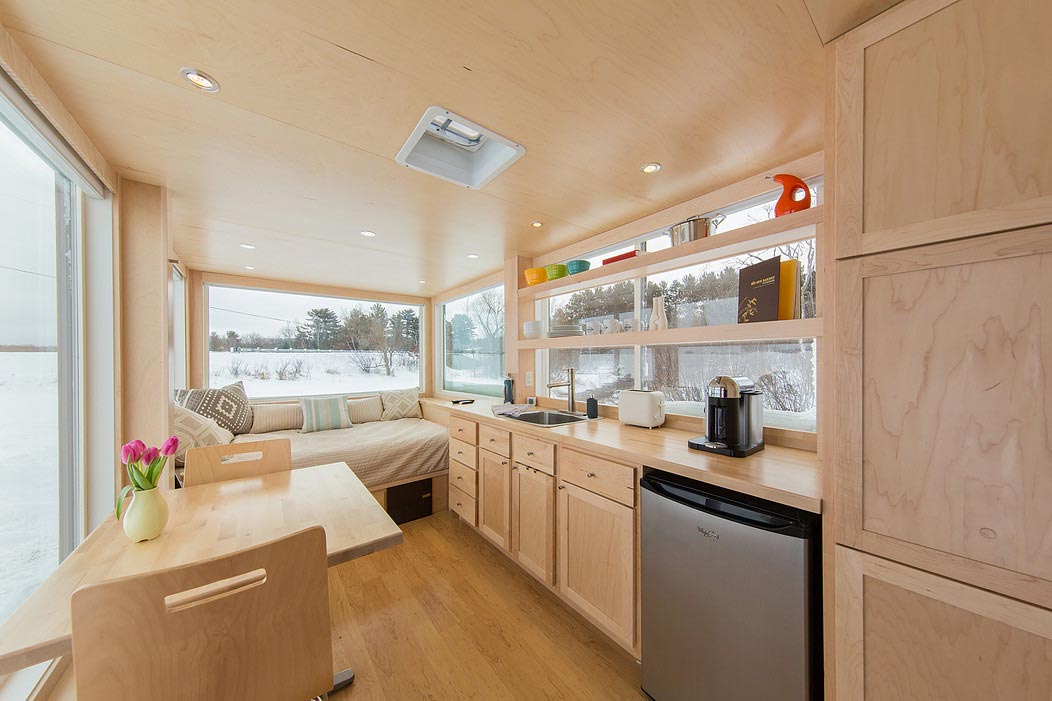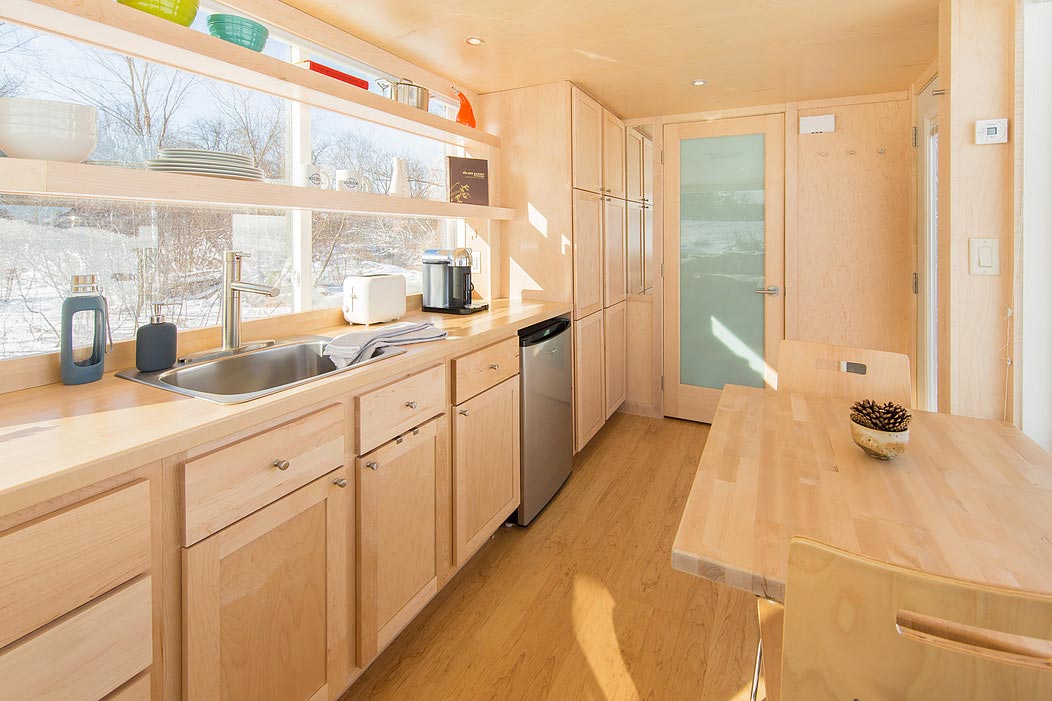 With construction taking a mere 1-2 months, the Vista could be rolling into wherever you choose to park it within less than a seasons time, and with insulated walls able to withstand extreme hot or cold weather, no matter where you choose to wander – this contemporary mobile home is ready for the element(s) of surprise!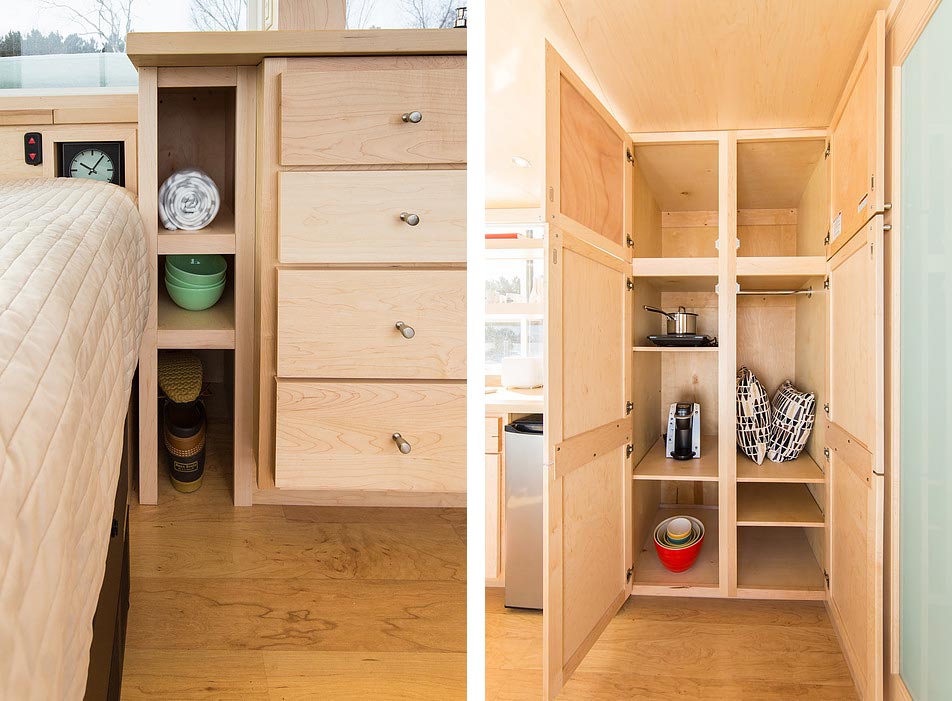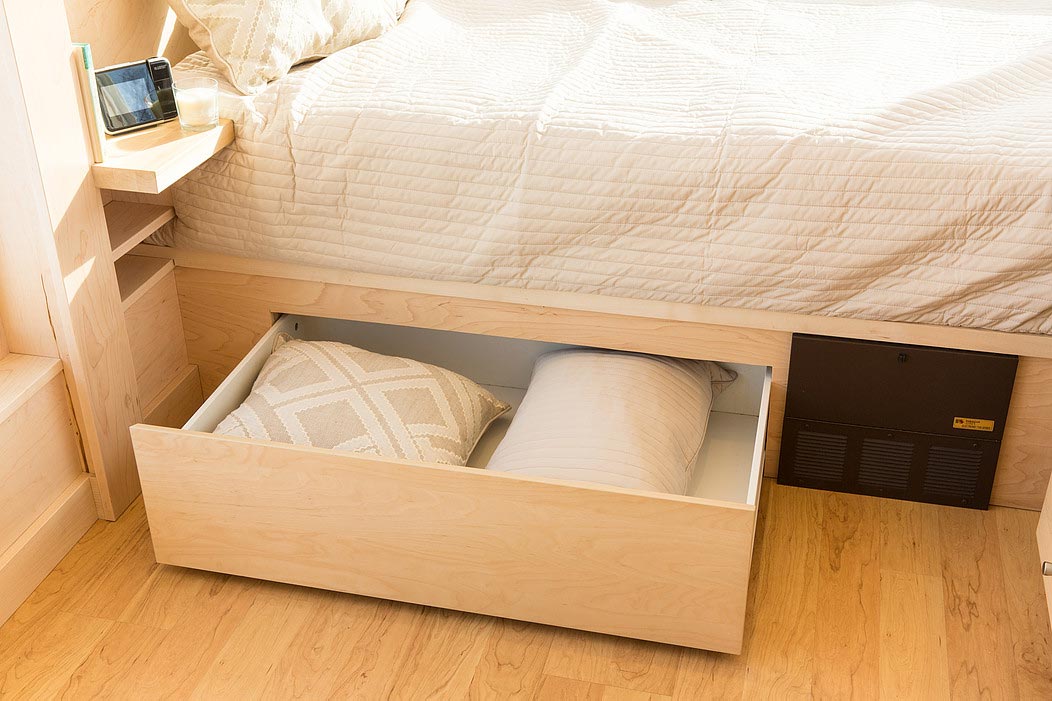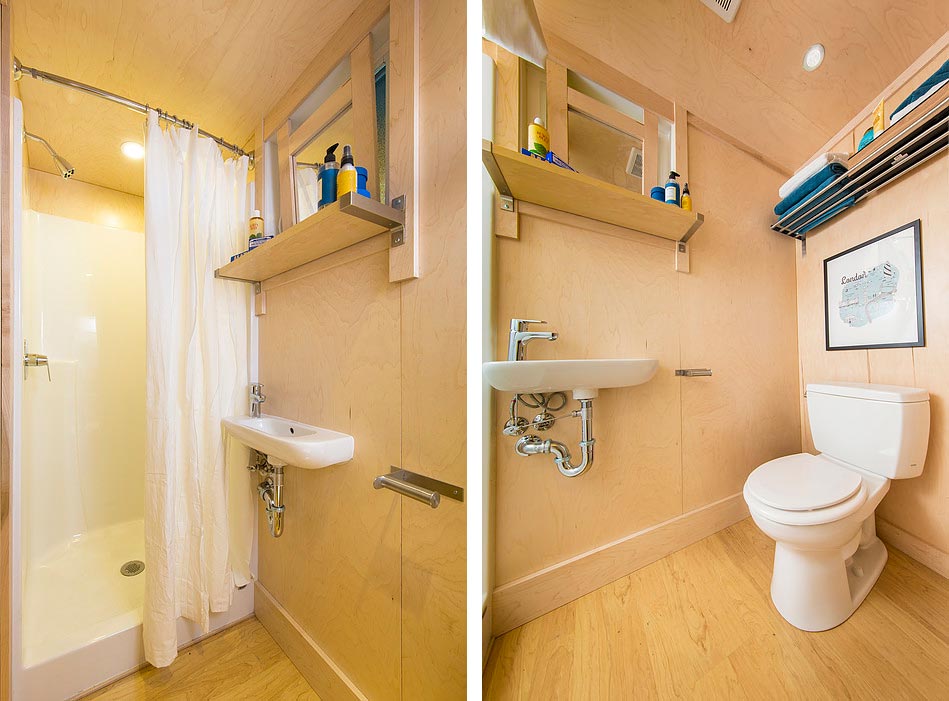 BTW, the bathroom of the Vista XL model even has space for a washer dryer!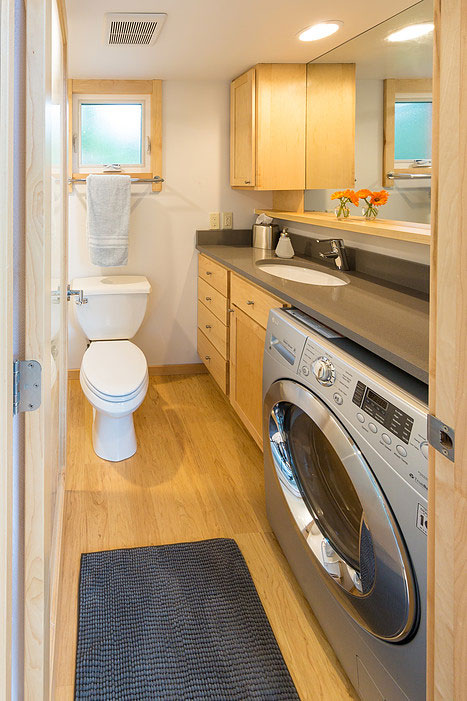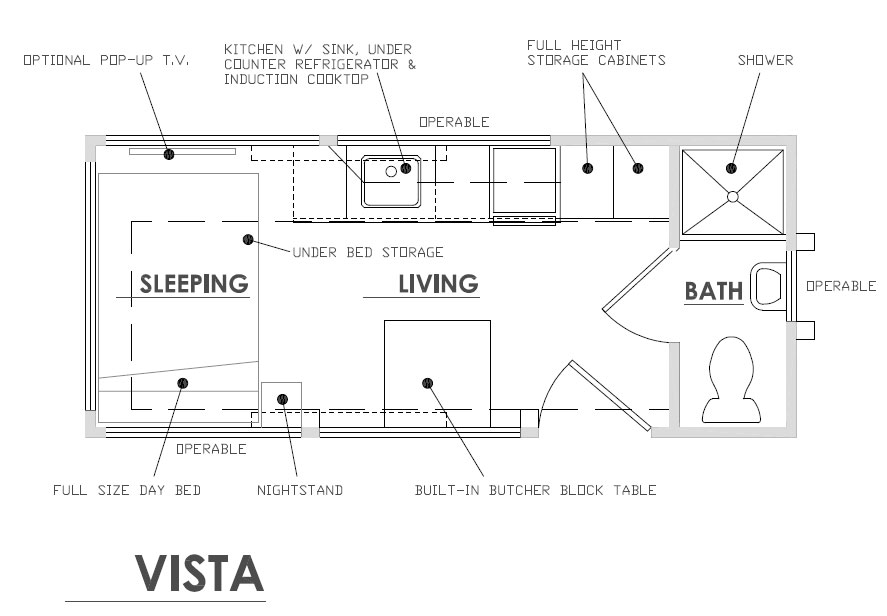 Architects: Escape Homes
Photography courtesy of Escape Homes