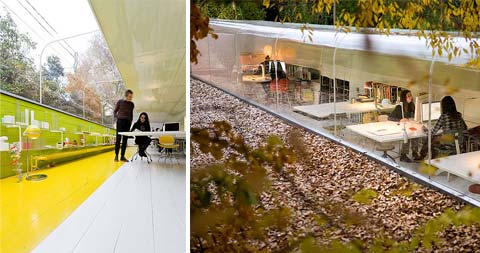 Check out these beautiful photos by Iwan Baan, portraying the modern, almost hidden work space of Madrid-based architecture firm, Selgas Cano.
Nestled in an amazing wooded area, this modern architecture design produced all sorts of comments, from 'a modern cave' to 'This is the place where I would like to work' and even 'It makes you feel like a rat in a test tube'.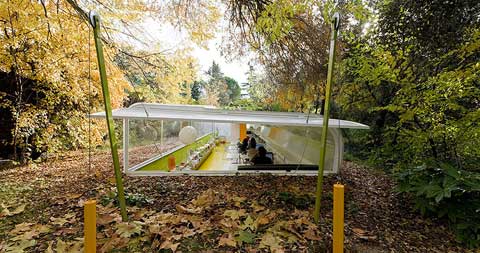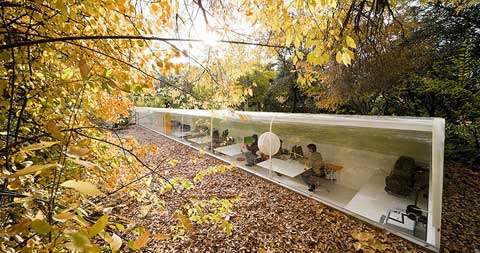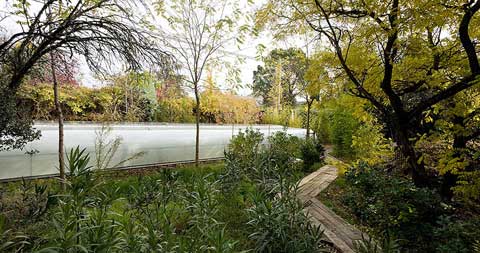 You can love it or hate it, however this piece of architecture cannot be ignored. And all i can say is that a creation so stimulating, that arouses such a wide variety of comments, must be art.