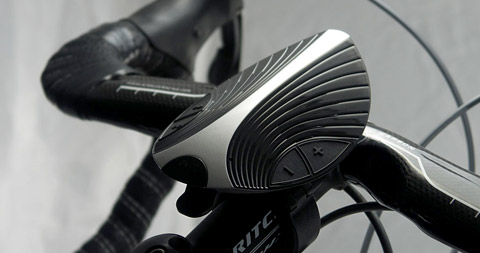 If you enjoy biking, hiking or any other outdoor activity but want to enhance the experience up by a notch, here's a great gadget from CyFi; it's a wireless sports speaker, that weighs less than 4 ounces and can easily be mounted on your bike handlebars, backpack, etc.
Featuring an ultra lightweight design, high-quality wireless audio and a wireless range of up to 30 feet, the CyFi speaker is the ideal portable, travel speaker. It's available in two models: one for the iPod/iPod nano, and the other supports Bluetooth-A2DP enabled cell phones, PDAs and MP3 players.
While you're cutting corners on your bike or hiking with your friends, you can easily change tracks, volume and playlists settings from your speaker and you can even use it as your speakerphone to take calls.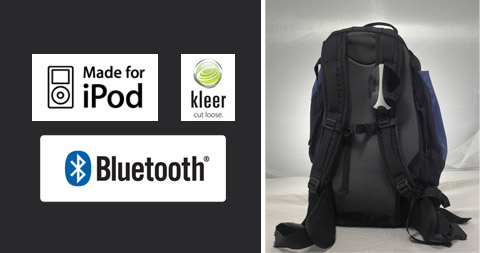 Unlike other portable speakers, this one has a charging station that charges the speaker for approx. 6 hours – no batteries are required.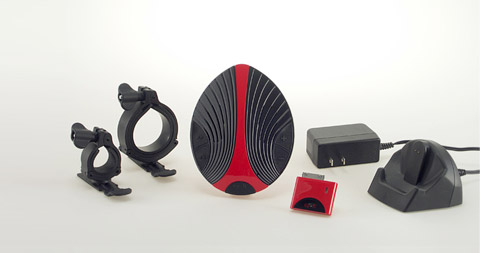 Buy This Item