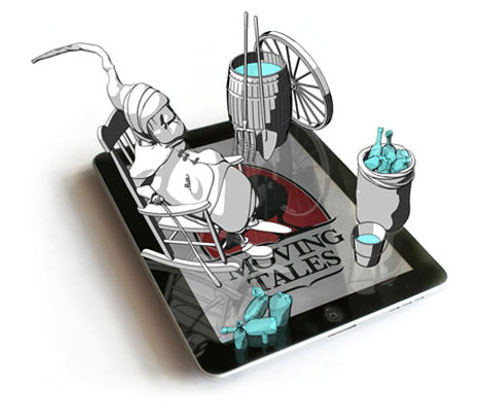 OK, so we took our time with the new iPad. Not that we weren't thrilled, but we were looking for a truly new and engaging experience via this wonderful gadget from Apple. Then we stumbled upon a small company located outside Vancouver, BC, by the name of Moving Tales. Keep on reading to see how folk tales and legends are brought to life, through magic, creativity and the iPad.
They say don't judge a book by its cover, but in this day and age according to Moving Tales, reading a book becomes a totally magical experience. Sophisticated 3D animation, dynamic typographic layout, alternate views and extras, original music, voice over and sound effects – These are just a few of the many wonderful features available for iPad aficionados.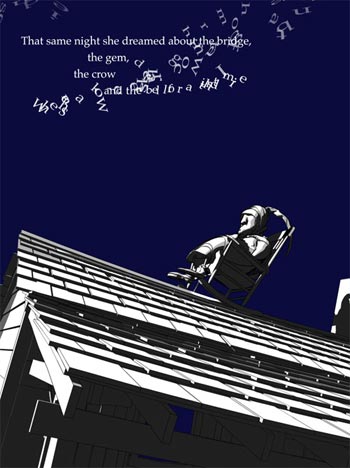 Founder, Director and Producer of Moving Tales, Matthew Talbot-Kelly, says:
"We started Moving Tales to expand and explore storytelling on the iPad platform. Not just any stories, but tales with rich legacies, many of which have been told for millennia. …Our very bold intention is to develop the first great iPad storybook app."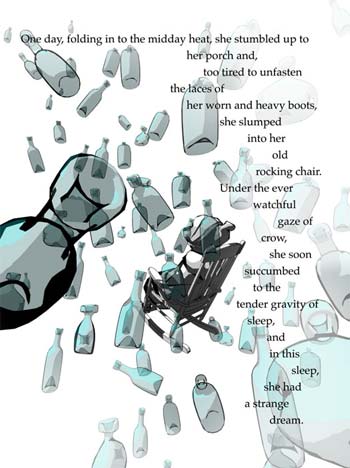 Their first iPad release is called "The Pedlar Lady of Gushing Cross". This is an imaginative interpretation of an old tale about a man who becomes rich through a dream. This beautiful animated story describes the journey of a poor pedlar woman who, guided by the shifting line between the real and the unreal, discovers a surprising and wonderful treasure.