Sometimes it seems like bamboo was engineered for modern furniture and accessories. It's abundant, grows with an outrageous speed, and can be formed into just about anything you'll want. Adding to the dual-functioning delight of the Eco-Essential Pen is the attractive bamboo cap to the core. At once a pen and also a stylus for tablets and smartphones, the Eco-Essential Pen is compact and efficient.
The Eco-Essential Pen is meant for those who write with purpose but not unnecessary flair. Using the pen will attract attention but imply that you are someone who knows what to do, one who can be trusted.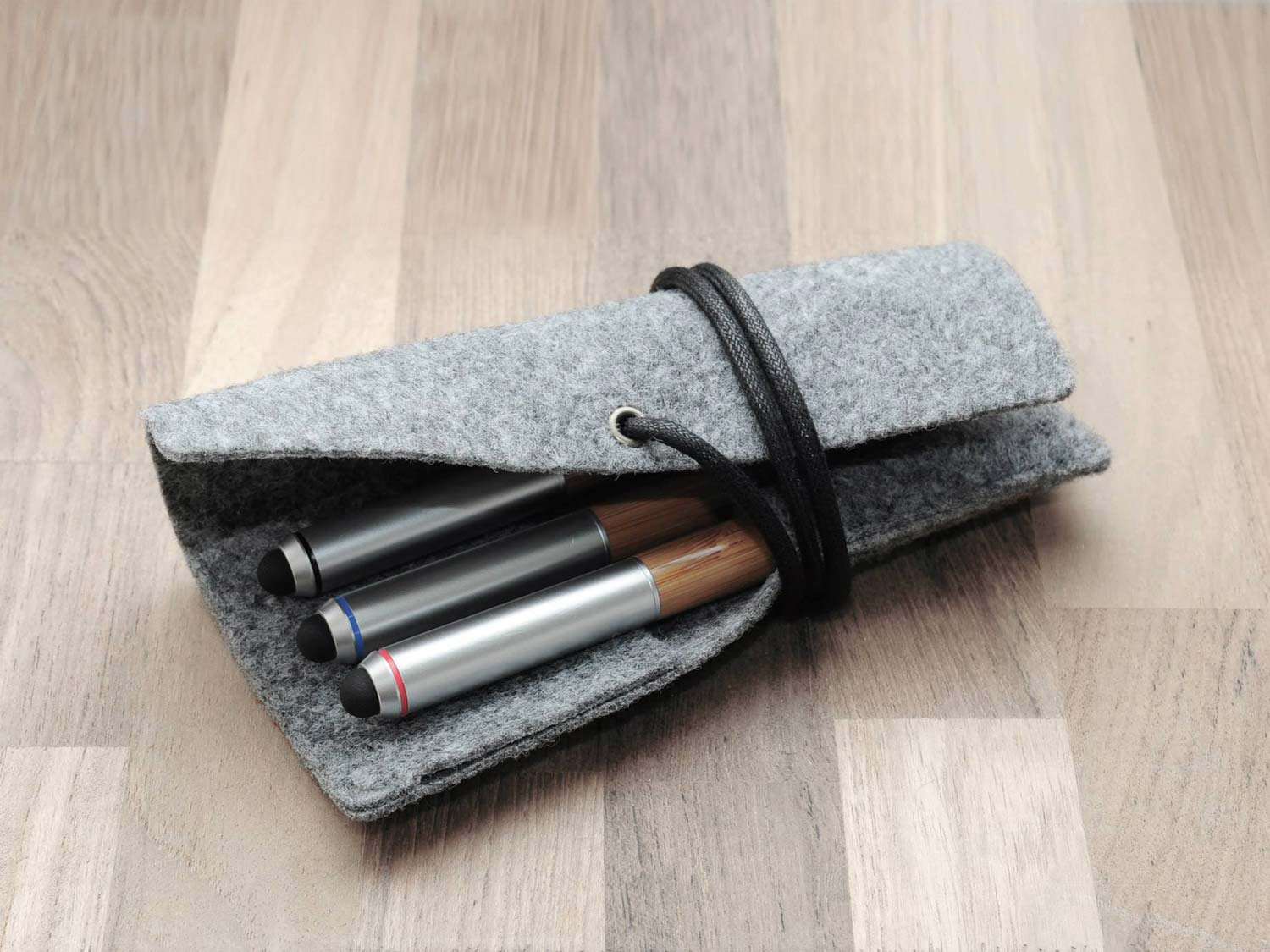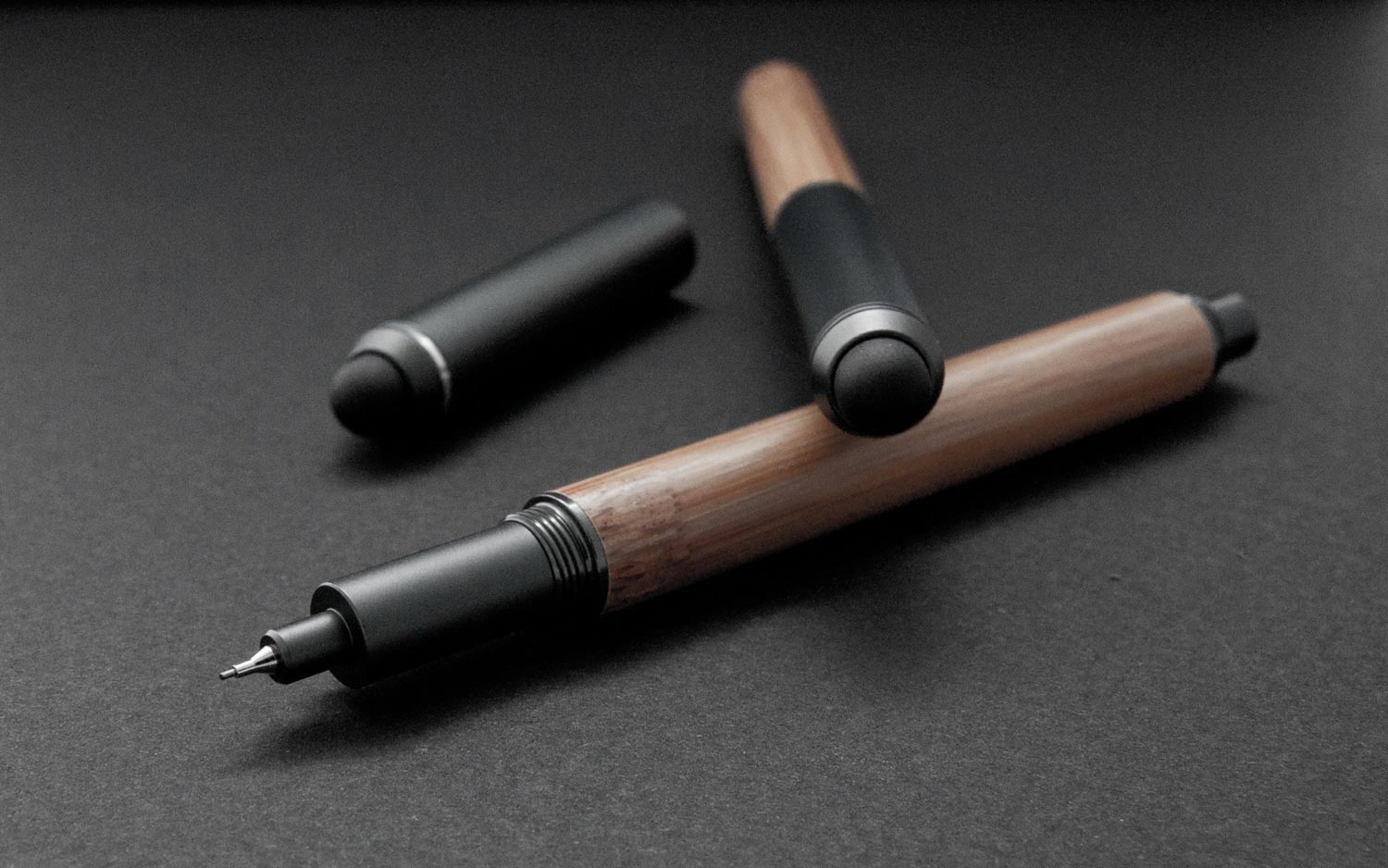 Full of discrete features, the Eco-Essential Pen has interchangeable cores, able to take in Pilot Hi-Tec-C or Pilot G2 inserts.
The Eco-Essential Pen is one for the architect who wants to execute a design on paper or digital space. It is for the artist who works in both digital and analog media. Above all, the Eco-Essential Pen is for the professional.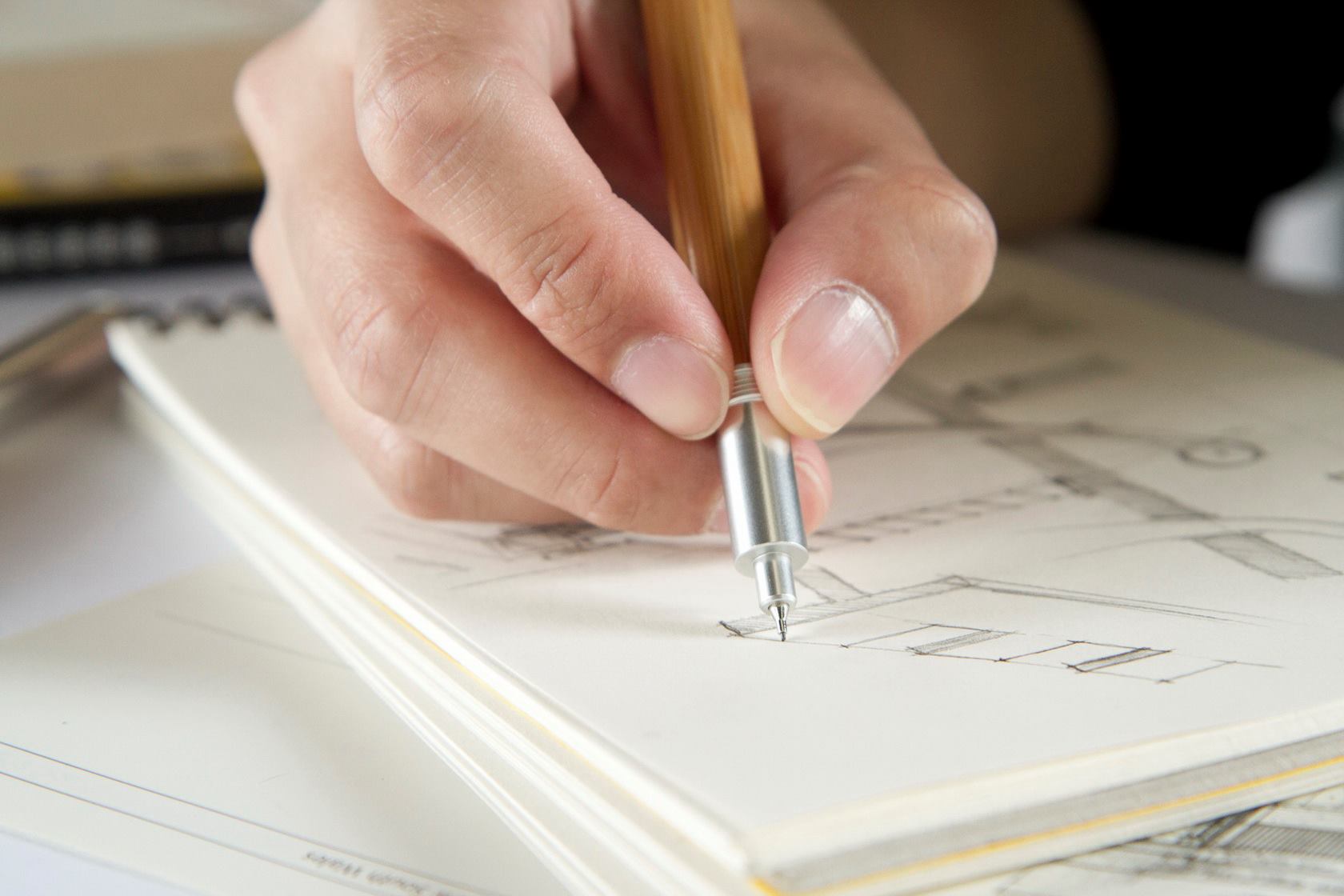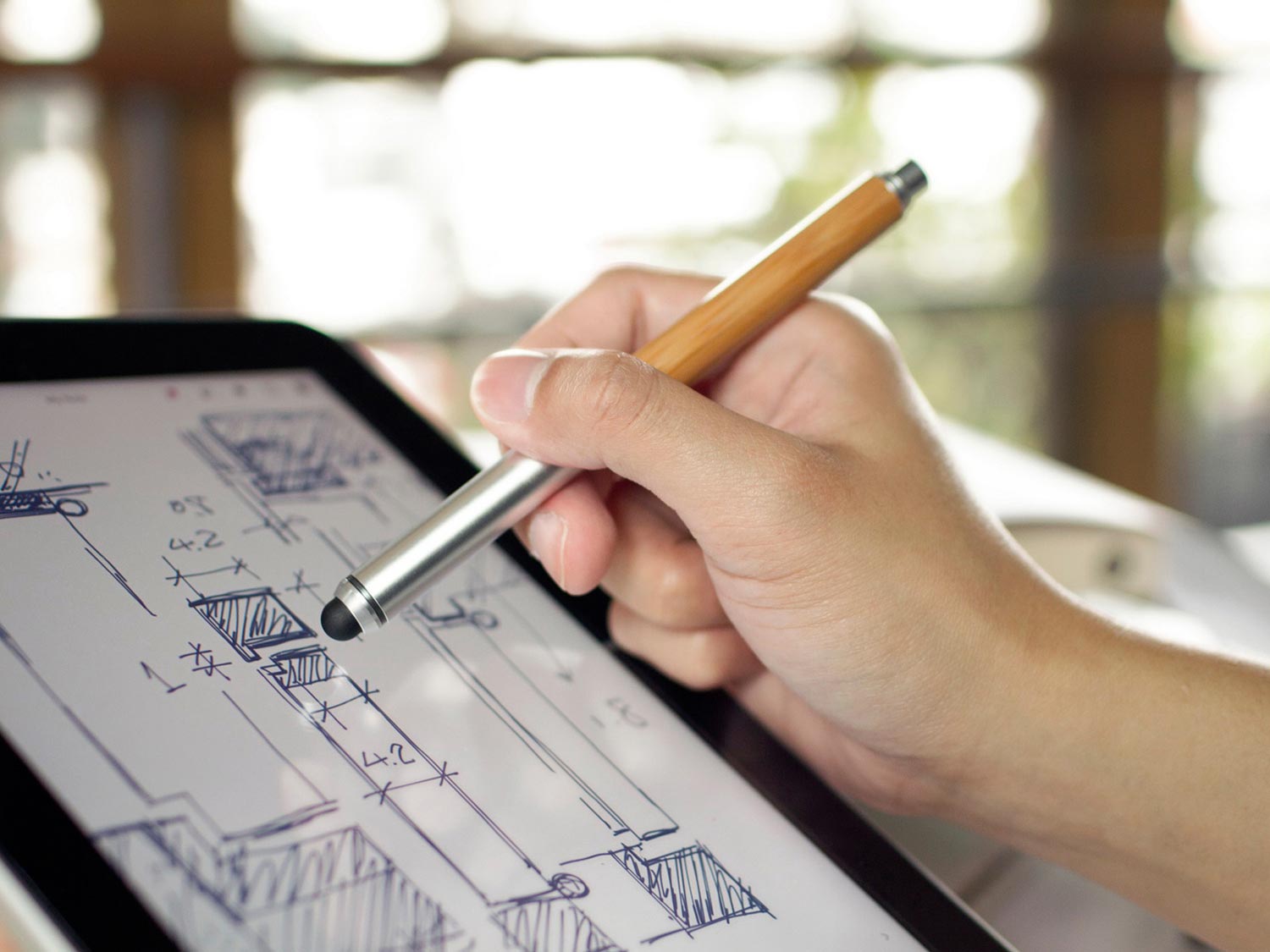 Photography courtesy of Ishuja.