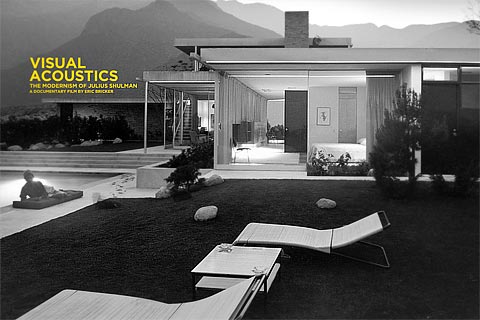 A couple of days ago i was lucky to discover a stunning, award-winning documentary called: "Visual Acoustics: The Modernism of Julius Shulman". The movie celebrates the life and career of Julius Shulman, one of the world's greatest architectural photographers. Narrated by Dustin Hoffman, the movie is beautifully made, full of impressive visuals and graphics, interviews and behind the scenes look at photo shoots of some of the most unforgettable buildings and homes ever created. No doubt, this movie is going into my personal collection – a must-have for any fan of mid-century architecture and design.
Directed by Eric Bricker, "Visual Acoustics" depicts Shulman as a charmingly charismatic gentleman. At one point, his daughter, Judy McKee, describes her father as a man who lives in the present, sailing through life with "curiosity and optimism", which i felt couldn't be more accurate.
Introducing brilliant pieces of architecture to the attention of the general public, Julius Shulman (1910 – 2009) captured the work of nearly every major modern architect since the 1930s, including Frank Lloyd Wright, Richard Neutra, John Lautner and Frank Gehry. It's amazing how a sense of humanity is always present in his work, even when the human figure is absent from the actual photographs.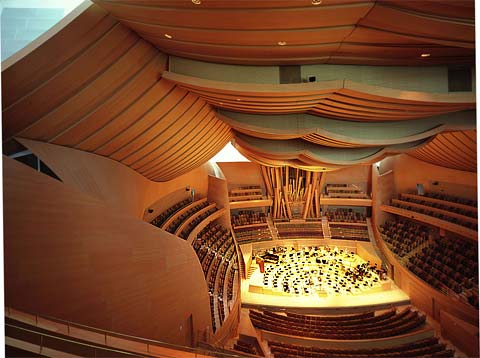 This one of a kind photographer and persona, chronicled the evolution of modern architecture with his unique perspective, precision, sensitivity and understanding of his subjects and their place in the landscape, and played a major role in crafting the image of the Los Angeles and "Southern California lifestyle".
Buy This Item