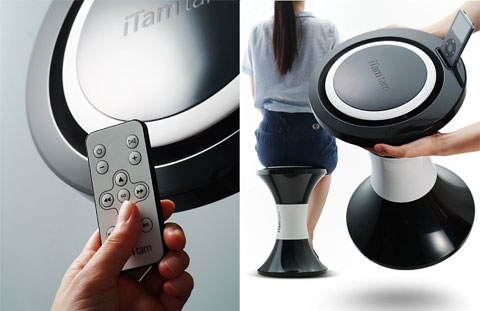 The iTamtam is a stylish designer iPod and iPhone speaker that features a special blend of a retro 60s design and modern technology. Concealed within the speaker are a powerful Class D amplifier, subwoofer and 4 tweeters that deliver 360 degrees of outstanding musical depth and clarity. This sleek, cordless speaker can be placed anywhere in your home without the safety concerns of tripping over wires. Powered by a lithium ion battery that lasts up to 8 hours per charge – this is indeed sound designed.
There's no doubt our world is changing fast. Not too long ago our living room needed a heavy sound system that took up a lot of space. Nowadays, everything is so much easier and compact; technology allow us to store our music on a small portable device, use it as our sound system, and upgrade our sound with various options.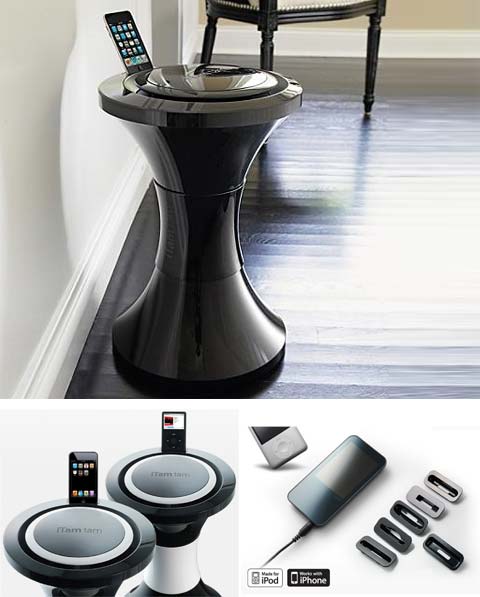 Inspired by the African drum in shape, this beautiful iPod iPhone speaker has an elegant classic design that would blend in every room – adding an extra value of not only great sound, but also a unique, contemporary decor. It works with all dockable iPods and iPhones so there's no need for any special adjustments.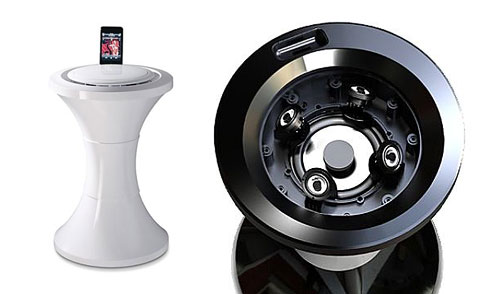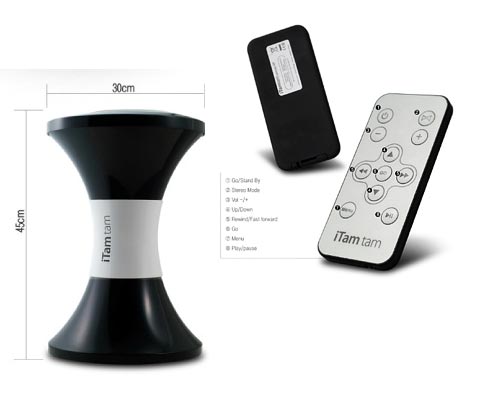 If you want to make someone else very happy – this is the best way. The days of saving money to buy a descent sound system are over, now this is something you can actually treat with the one you love.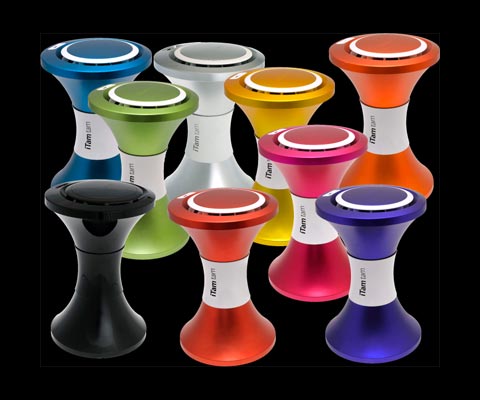 Buy This Item