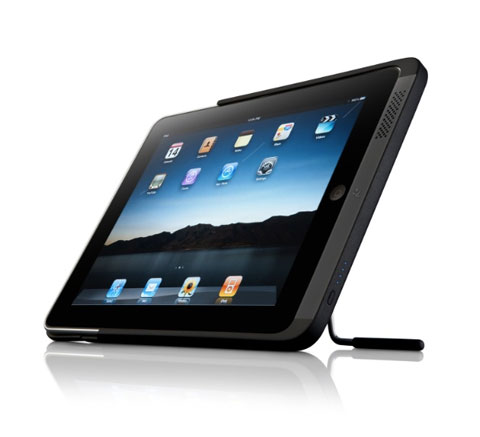 The Kensington PowerBack Battery Case is not just a regular spare battery to put on your iPad, it also provides protection and convenient kickstand. The battery case features a built-in 4400mAh battery that provides up to 5 extra hours of power, a soft touch finish case that protects your iPad from bumps and bruises, a micro USB charge and sync port and 3 – position steel kickstand that holds your iPad hands-free in typing, portrait or landscape modes.
In general, you're all set with this Powerback battery, as everything you could ask from a spare battery is in this one and then some, allowing you to enjoy different apps, web surfing and movie watching without any worry.
So, you're on a train or a bus or anyway far away from your iPad charger, and it's exactly that day that you forgot to bring your charger, or simply don't have anywhere to plug it into… Oh, and did I forget to mention that this is the day you need it the most… Of course, it's Murphy's Law…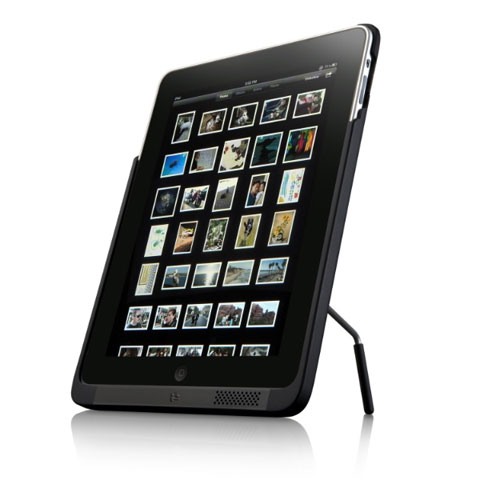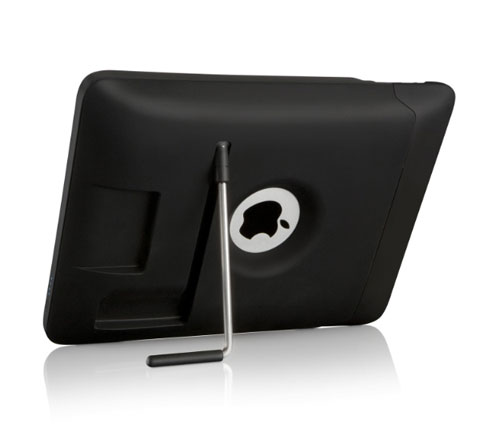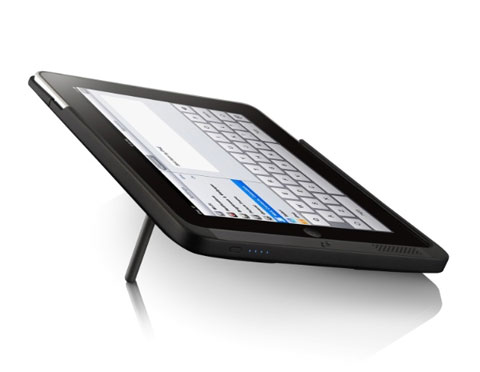 The PowerBack Battery Case by Kensington is the perfect solution for this ever-annoying hurdle, as sometimes all we really want is just enough time to finish whatever it is we were doing on the iPad.
3-in-one, this stylish and compact item makes sure to cover all aspects and it even has built-in speaker deflectors for clear, crisp sound so you can enjoy any movie or music to the fullest, wherever you are. This battery could also be a great idea for gifts, if you're looking for something both unique and practical that goes on and on and on.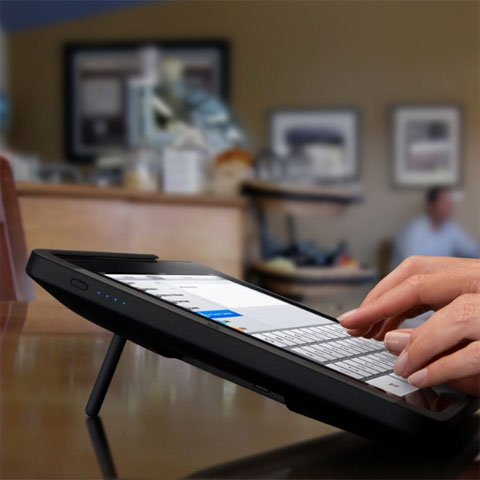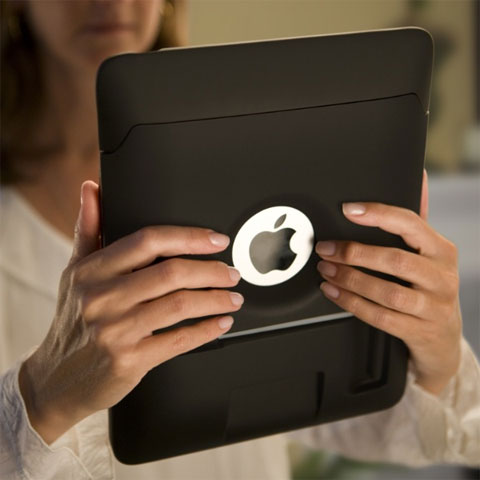 Buy This Item