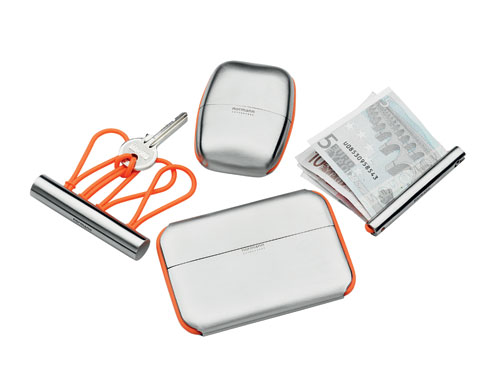 The Move is the ultimate example for less is more. Combining 4 different usages to one set, the Move serves as your money clip and credit card holder, your key holder and a place to keep your pills. Rarely do we see such a unique set that addresses four major aspects of our daily routine; the move is definitely putting high standard with its classic, minimalist design that will have you sorted while looking sharp and stylishly modern.
Our world today is aimed at small, smart and sophisticated design. Anywhere you look it seems that different products are getting smaller and smaller, combining style and elegance. It seems our demands are almost impossible at times – not only do we seek for small and elegant, we also want it useful, smart and multifunctional. The Move is exactly that – a minimalist design, combining style and sophistication that addresses 4 different aspects and needs in our day to day life.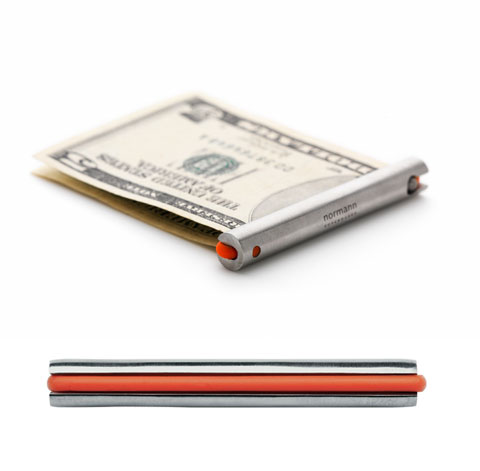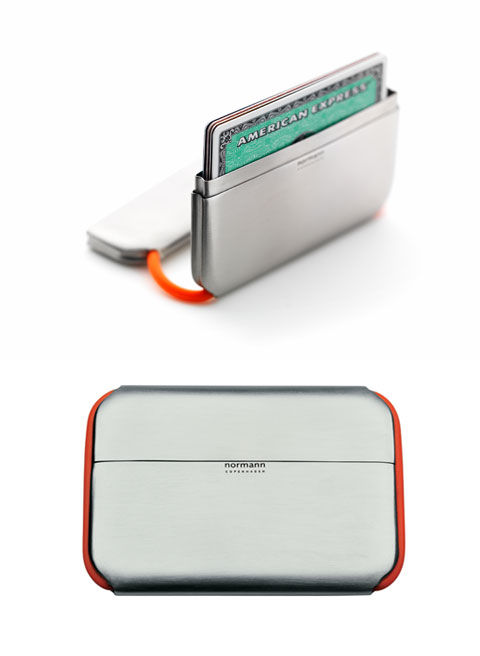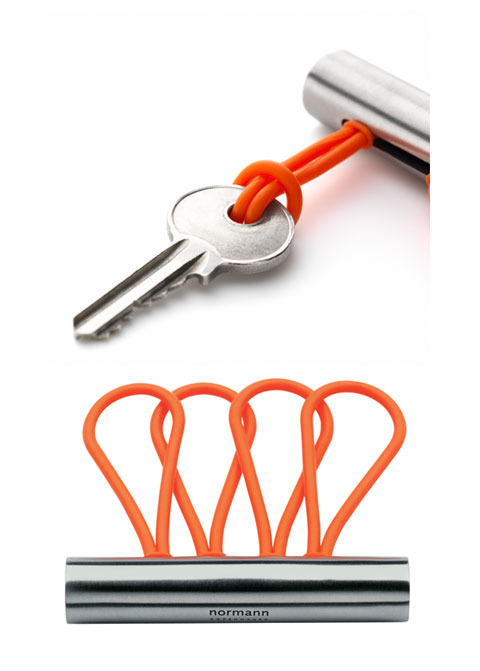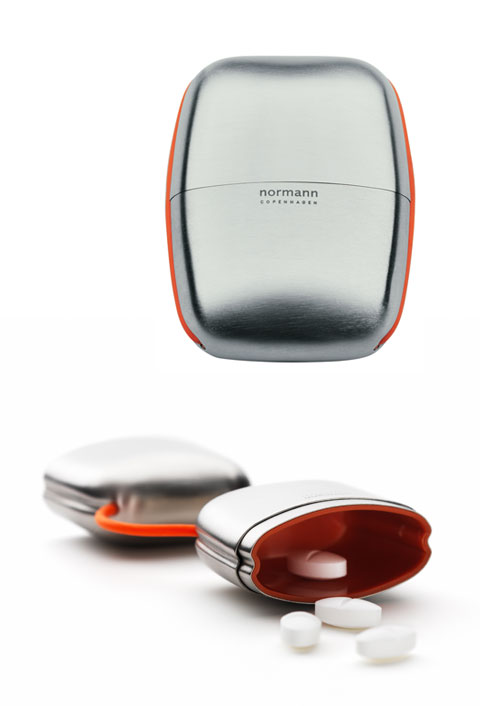 This contemporary set is not only useful but it also looks good, blending orange rubber and brushed steel – there isn't much more you need if you have the Move with you as it takes care of all the basics. This could also be the perfect gift to bring to anyone you know who's looking for class and style in their day-to-day life; an easy solution for a reoccurring situation. Less is more. And so much more.
Buy This Item