Nappers and dreamers awake! The Infinity Pillow from Huzi Design is the perfect accessory to relax and unwind. Whether you're traveling, taking a power nap at the office, or simply lounging with friends on a Sunday picnic in the park, the Infinity Pillow will keep you comfy anytime, anywhere.
The Infinity Pillow is designed after the endless loop of the Möbius strip (a ring shape with a twist), which provides countless variations of twisting, wrapping and squishing. You can use it as a desk pillow, noise-canceling pillow, neck cushion or back rest – you name it. The possibilities are endless.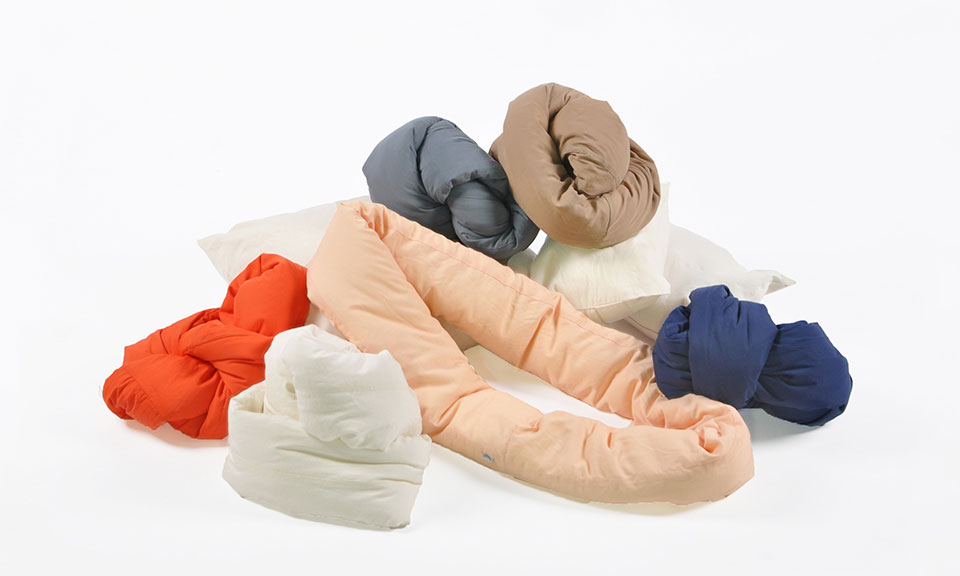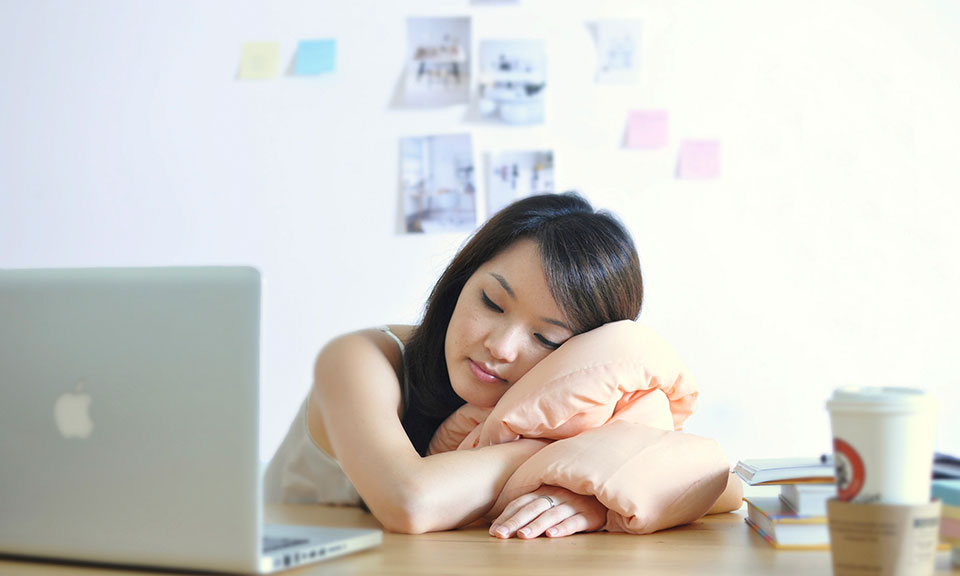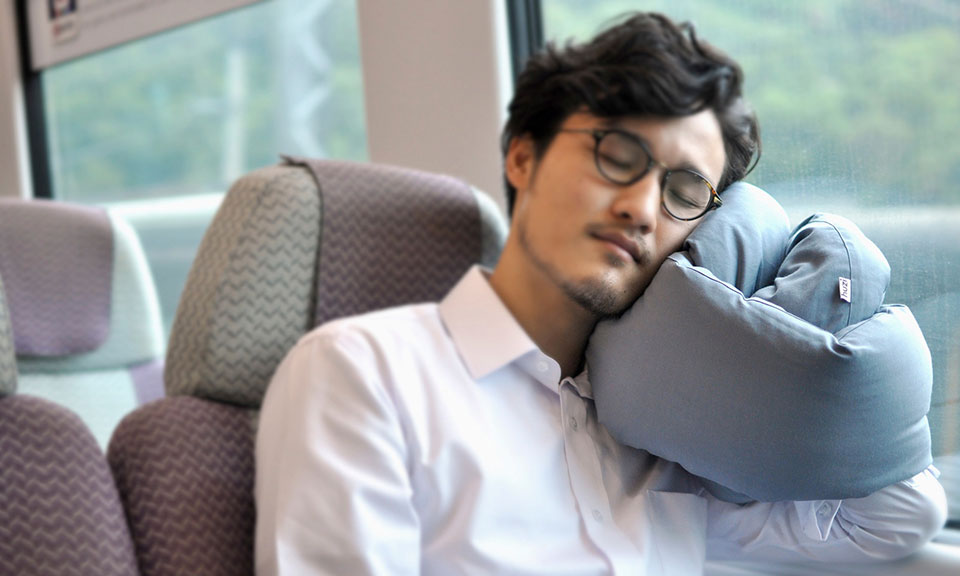 Machine-washable, hypo-allergenic, and anti-bacterial, this pillow is handmade from silky and sustainable bamboo fabric, cotton lining and 3M™ Thinsulate filling. It feels soft to the touch and is extremely comfortable, letting your skin breathe at just the right temperature.
And that's not all… The wonderful designers at BCXSY paid attention to the smallest of details; while on the go, each pillow rests in a compact case which keeps it tidy and clean. Carry it by hand or simply slide the strap over the handle of your luggage to easily keep everything in one place.
Dimensions: 100 x 17 cm; weight: 0.5 kg.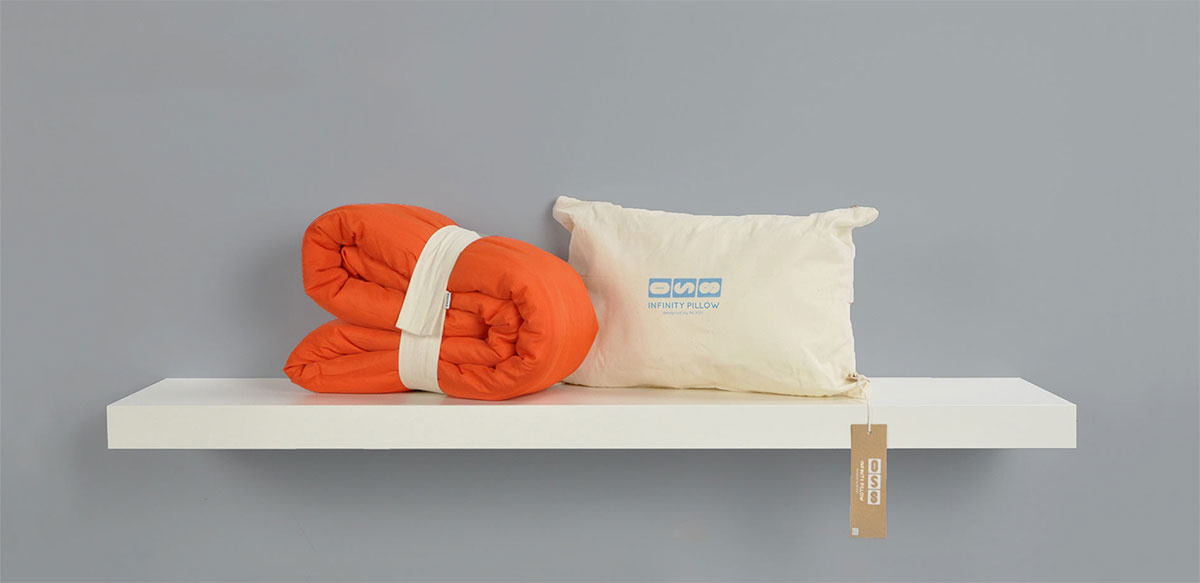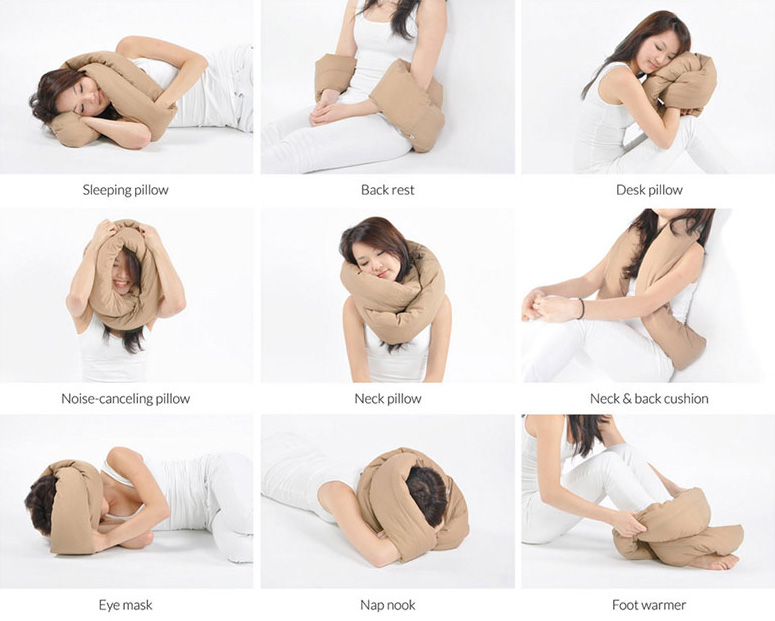 Design: BCXSY
Photography courtesy of Huzi Design