Layering up for the elements can be a cumbersome routine that has you feeling more like a snowman – round, uncomfortable yet still somehow freezing. Which is where the Ravean heated jackets come in to save the day!
These lightweight life-savers weigh only 80g thanks to their down-fill, and whether you live in a cold climate or simply enjoy staying warm amidst the varying weather temperatures and outdoor activities in your area, this light-as-a-feather clothing option will have you snug as a bug in a rug (yup, we just said that!).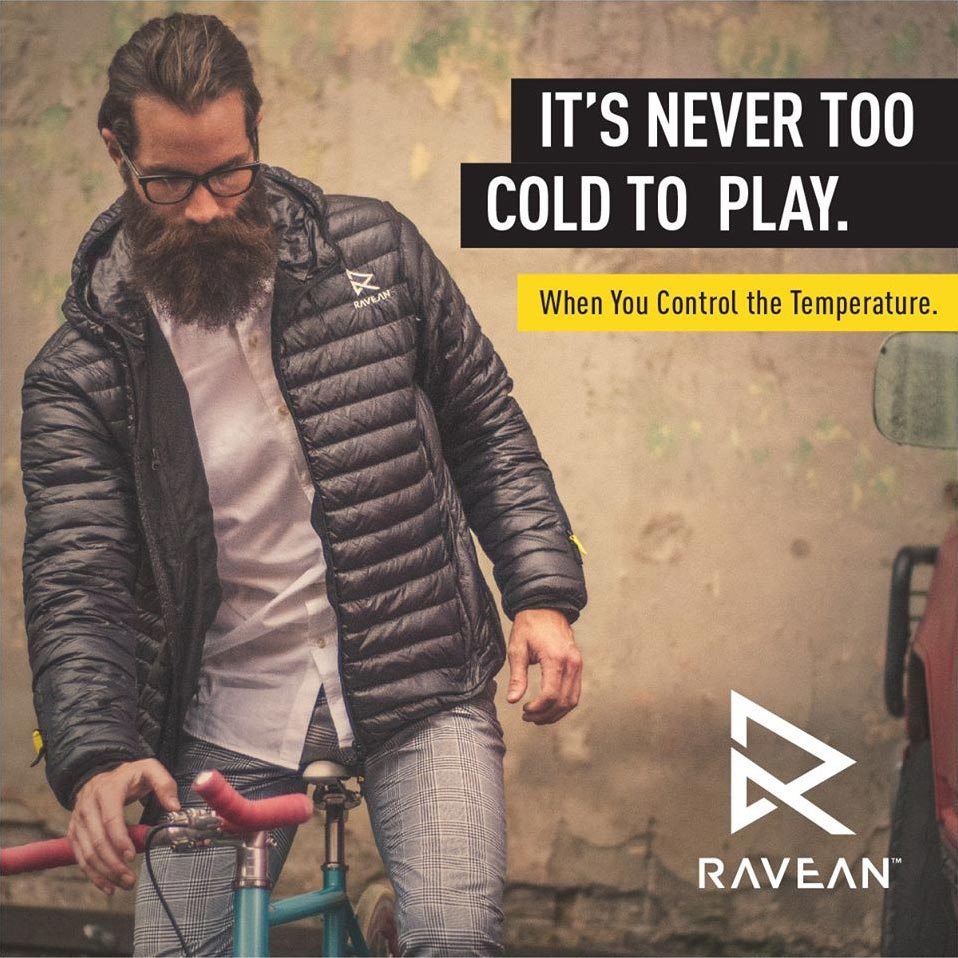 You will never feel under-dressed again no matter where your travels take you, as the Ravean 12V C6 heated down jacket system has the ability to keep you comfortably cozy in temperatures ranging from as low as -4F to 55F.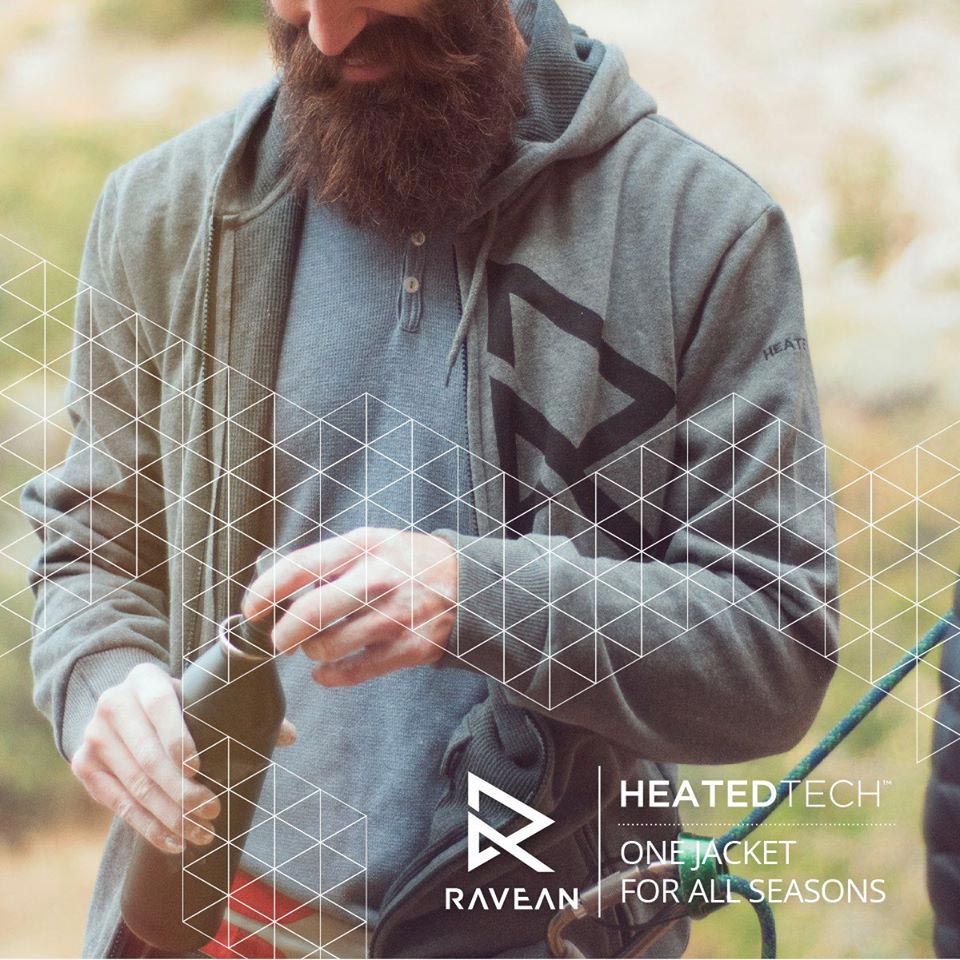 If warm hands are more your area of struggle, the Ravean gloves are an excellent solution to keep those flanges functionally warm all winter. Simply connect them to your coat's battery system, and easily adjust the warmth with a touch-screen prompter. Simple solutions with warm results.
This may not be the first heated jacket system on the market, but it might very well be the last stylish solution to cold weather that you'll ever need.
Design: Ravean
Photography courtesy of Ravean