Prescription eyeglasses can be a wonderful fashion accessory. The Basso is an exciting eyewear collection from Warby Parker that offers designer frames with a unique blend of colors and textures. The collection was inspired by low-relief sculptures, or basso-relievo in Italian, and therefore have an 'elevated step' design that sets them apart. The Basso Collection consists of three frame styles- the Duckworth, Winston and Percey.
The overlaid design of the Basso frames is achieved by laminating two layers of acetate together and then trimming down the top layers to expose the contrast acetate below.
The Duckworth frames, which have a squarer top and more rounded base, are available in either Cognac Tortoise with Cover Blue or Cognac Tortoise with Citron. If you prefer a more rectangular look, the Winston frames are a perfect choice. They are made either from Cognac Tortoise combined with Pacific Crystal or Cognac Tortoise paired with Citron.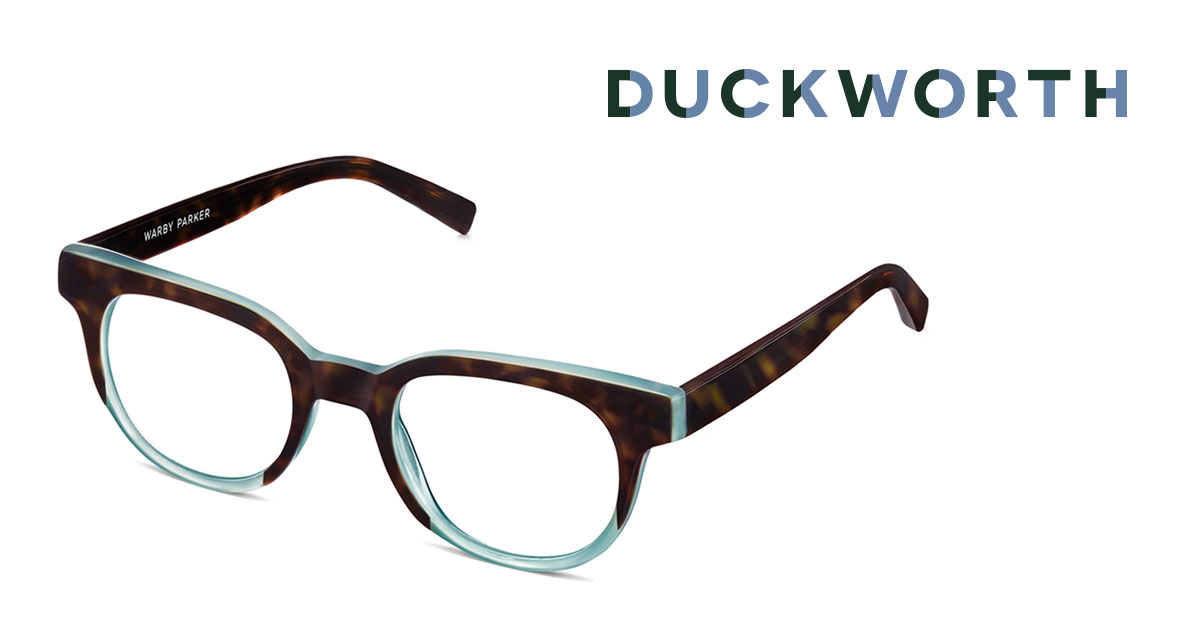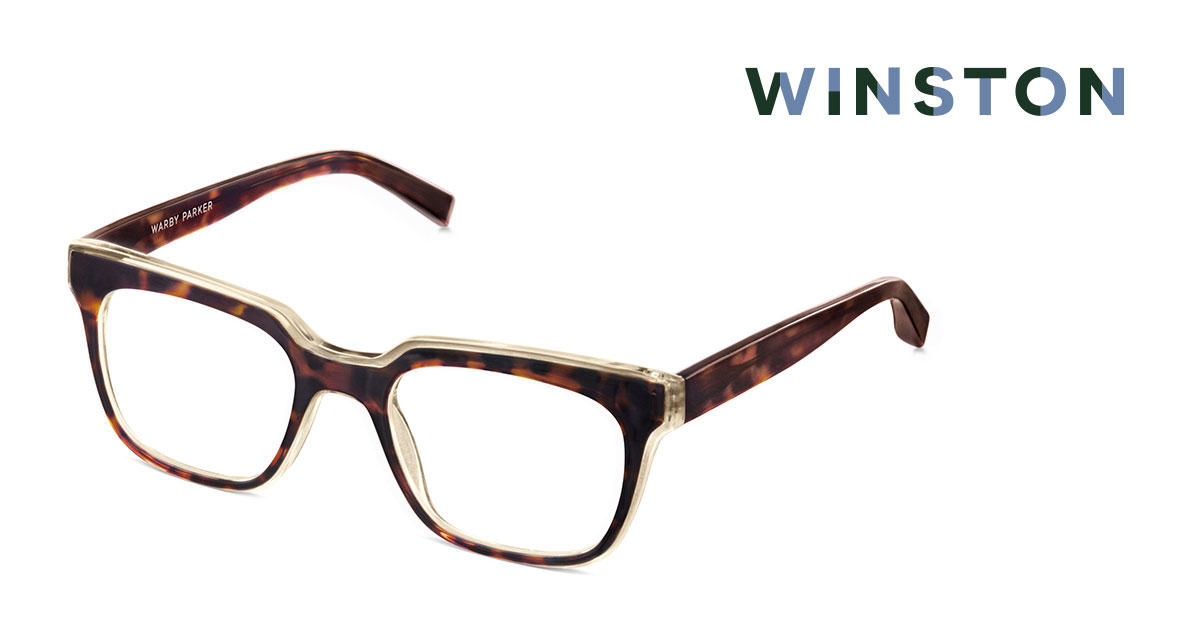 For those who prefer rounder frames, the Percey frames have an attractive blend of either Oak Barrel with Sea Salt or Cognac Tortoise with Pacific Crystal.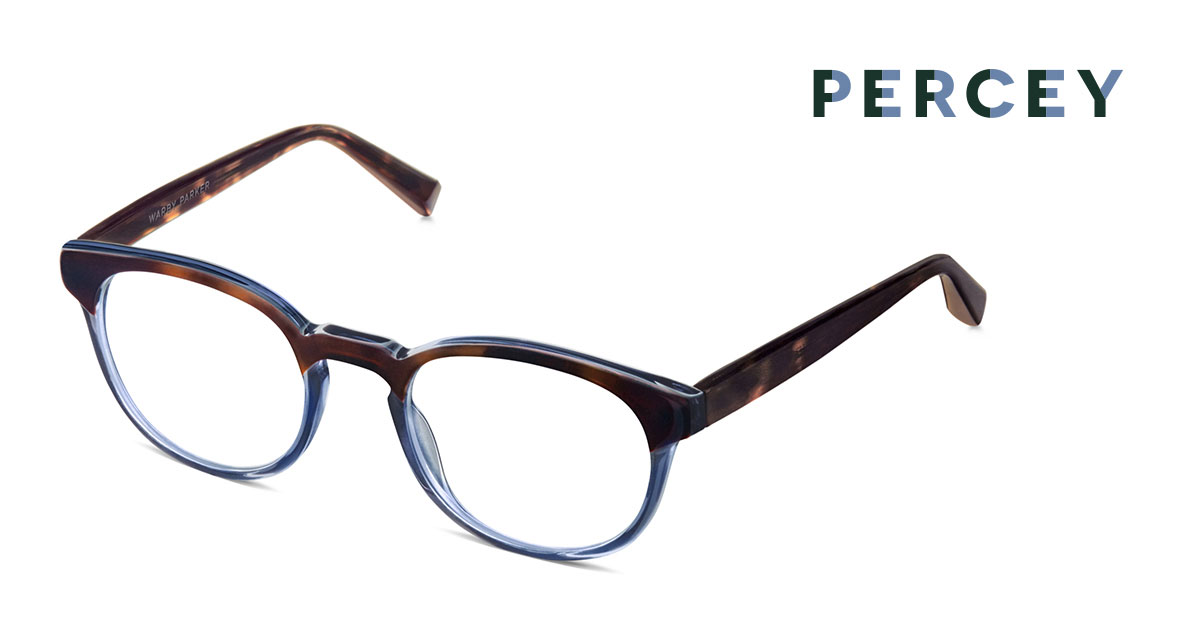 Aside from their commitment to fashion, Warby Parker gives back to its community and for every frame sold they donate a pair of glasses to a person in need.
Design: Warby Parker
Photography courtesy of Warby Parker