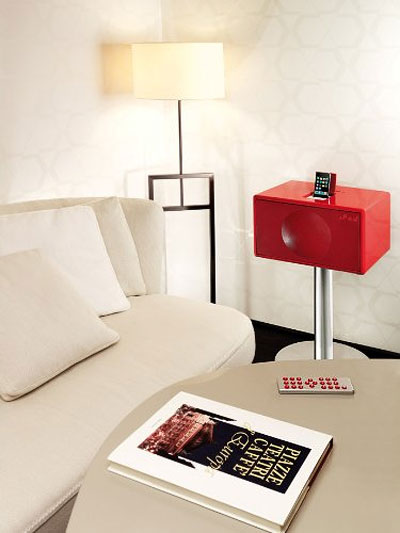 Nowadays, sound systems have a major role in our daily routine; the GenevaSound System All-in-One took that role into great consideration and created a sound system that took it all in, in one single stylish design. The GenevaSound is a complete stereo system, crafted in a single cabinet made out of piano lacquered wood, featuring numerous elements that address any aspect you may need, such as: iPod Universal Dock, built-in slot-loading CD (that also plays CD-ROM and MP3) and FM radio with digital tuner with presets. This is the ultimate sound system! Anything you could possibly need, wrapped up in a stylish, elegant design that delivers an excellent sound, all-in-one. All you need to do now is hit 'Play'.
Heck, don't take our word for it, check out why Oscar winner for Best Sound, Per Hallberg, thinks GenevaSound is 'genius', or why the most legendary studio in rock and rap history, Jimi Hendrix's 'Electric Lady' NYC recording studio, has a GenevaSound System in every recording suite.
The days of a massive sound system followed by gigantic speakers are gone. We have entered the era of minimal design combined with maximum quality and comfort. The GenevaSound employs a patented Embracing Sound digital signal processor to create a wide, deep, and high stereo sweet spot that's always balanced.
Taking minimum space and delivering optimal sound is everything you can ask from a sound system. The cabinet measures: 44.8W cm x 29.1H cm x 36.5D cm (17.6″ x 11.5″ x 14.2″), and it weighs 17.2 kg (38 pounds). Available in White, Black, and Red, with rubber feet and an optional aluminum floor stand.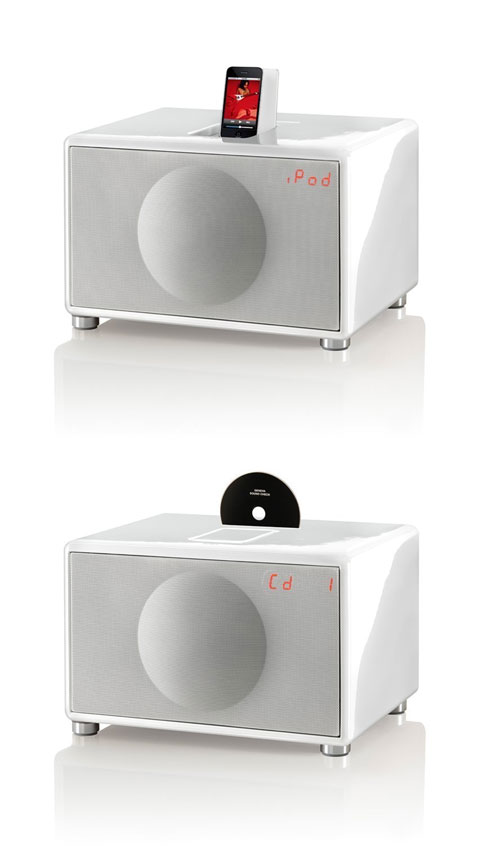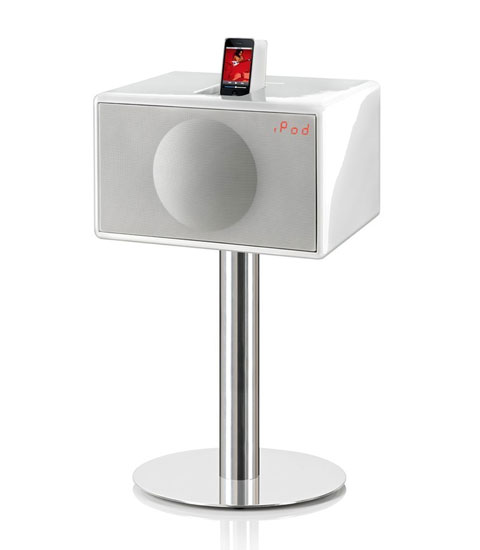 Buy This Item