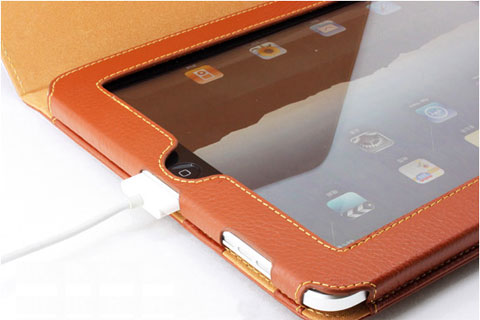 The Yoobao iPad Leather Case is the ultimate combination of style and class. You have exactly what you need from each to create a sophisticated iPad case that will make you look as smart as you want, literally.
It is made with high-quality genuine leather, and features a magnetic button closure to ensure quick access and maximum security. This book type case can also be used as a stand to enjoy your iPad from your desktop, read ebooks, watch movies or presentations at the perfect viewing angle. It also has cut outs to allow access to charging port and speakers, headphone jack and volume while your iPad is nestled safely in the case. Anyway you look at it – it got you all covered: design wise and appearance wise – simply smart.
This is our world today – designed technology for smart appearance and smart use. It is everywhere we look and completely present in our daily lives. You'd think that by having smart gadgets you'd give up on the design, but the new generation of styled and designed gadgets begs to differ.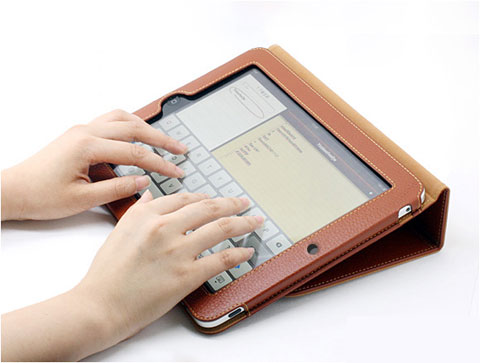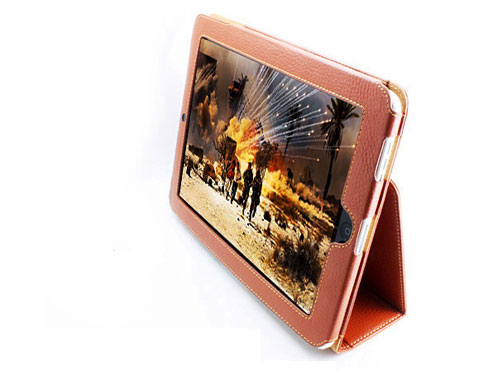 The Yoobao iPad Case is a living proof that nowadays we want it all – both technology and style, to create the ultimate sophisticated look with the clean lines of first class design. Treating someone else with these kind of products mean that you're treating them with the entire package, with brown and black option to choose from, this could look like a book cover or as a high quality document case – whichever look you chose, it looks great.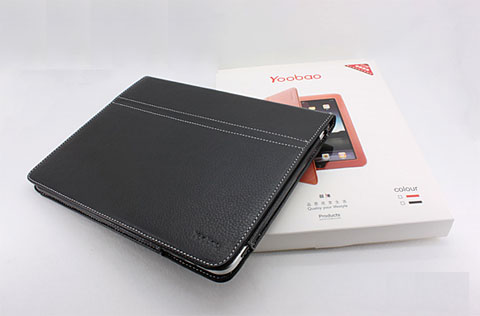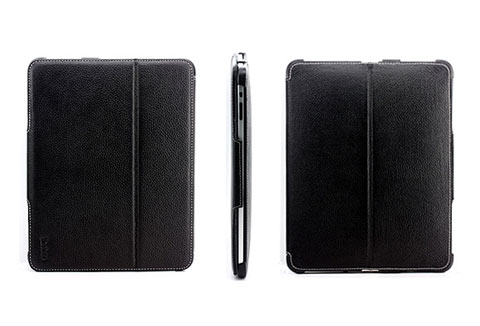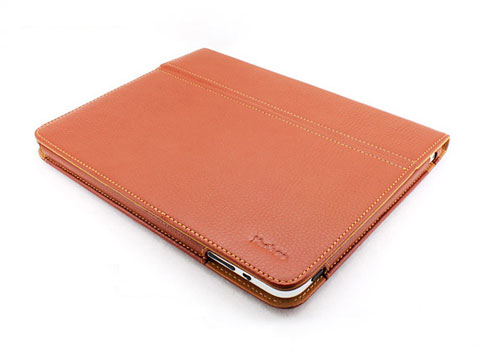 Buy This Item