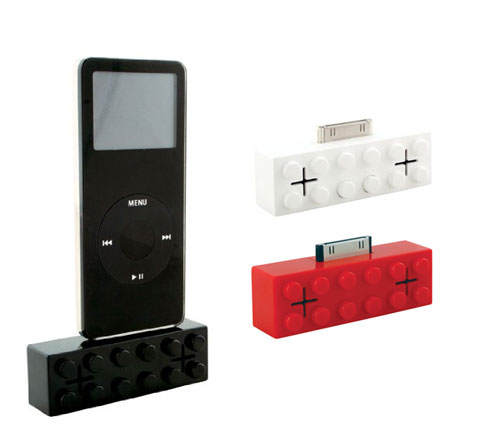 When it comes to interior design and your stereo system, the magical word is originality. The Lego Mini MP3 Stereo Dock is exactly that – original. Imagine yourself how cool it'll look wherever you put it, at home or in the office – the perfect combination of a classic design and a childish spark.
Make no mistake – these speakers are not just for fun or decorative purpose, they actually produce a quality sound. The up and down volume buttons are cleverly concealed but easy to push and very responsive. This is a great way to play with both your sound and your design. This is a constructed sound system for your iPod.
Sometimes all we need in life is a little twist, that's all. The Lego Mini MP3 Stereo Dock is a great item that brings a different angle while serving its purpose – solid sound for your MP3. This could also serve as a great gift to give to anyone you wish to share this childish fun with. The extra bonus – the original design angle it'll bring to the room, a rare blend of fun, style and back-to-the-future form of design.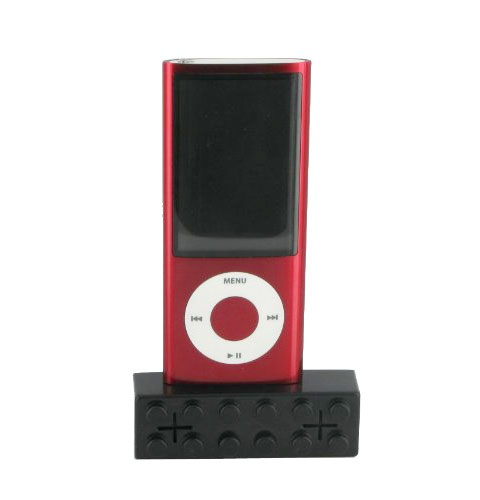 Buy This Item