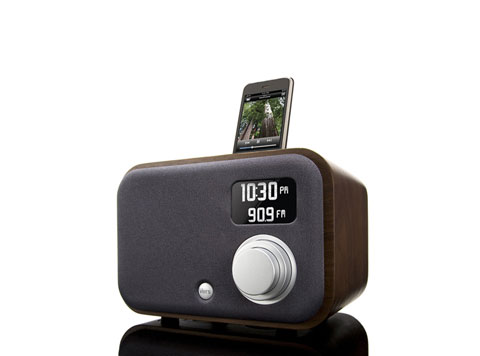 Well, there are sound systems for the iPod and iPhone, and there's Vers 1.5RX Radio Alarm Clock – the real deal. The 15W full range speaker puts a lot of acoustic power in a very small space, making it a great sound system for a wide variety of environments.
Dual alarm, sleep timer, favorite station settings allow the 1.5R to be customized to fit your needs. And that's not all – its design sends you back to a world where wood met technology, surprisingly enough – this world hasn't gone away completely just yet, it's still here. This special distinguished design could fit anywhere in the house, bringing a fine balance between technology and home decor – a blast from the past.
There are a few things to be said about sound systems: we want them in our homes, however we're not too sure how to fit them in, as they could be perceived to be a bit "soul-less". The Vers 1.5RX brings the best of both worlds – a top class sound system and a good old fashioned design, you know – something that looks oldie but goody.
It's available in Cherry, Natural Walnut, Dark Walnut, Bamboo and White Gloss finishes so you can choose your favorite and bring some soul into your home.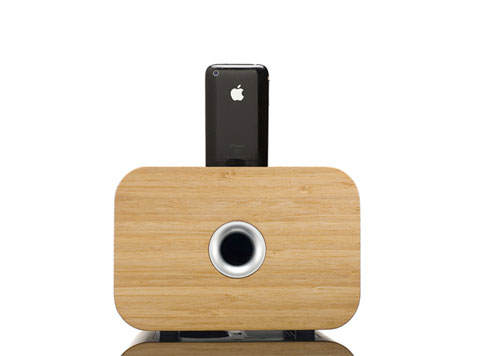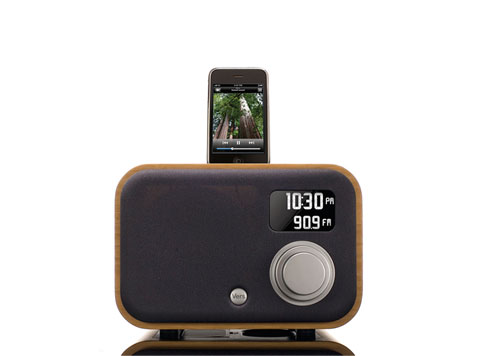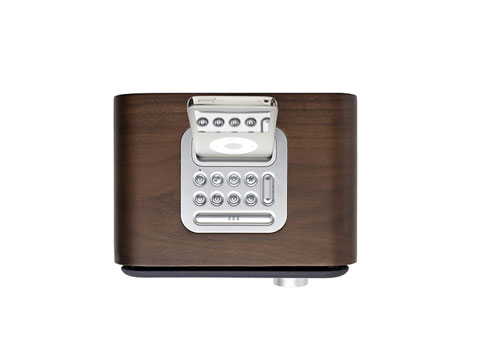 Buy This Item