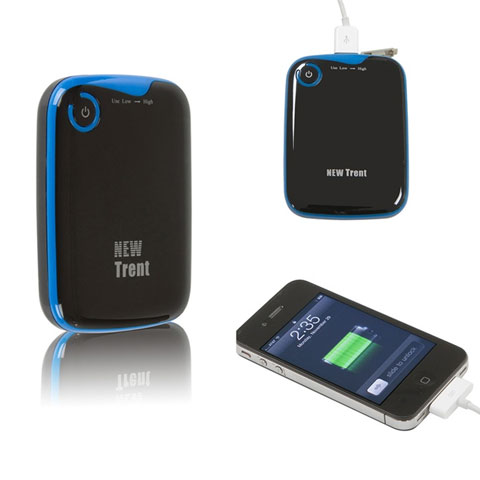 The reality is that our entire lives are literally stored on our mobile. Everyone we know, everything we plan, all our notes, our entire lives are "saved" on this little device and without it – we're lost. We have to have a backup plan, something that will come through for us when we need it the most. And when do we need it the most? When the battery is dead, of course. The ifuel external battery pack and charger will literally save the day for us and will keep us "alive" for extra 38 hours! First aid when you need it the most.
This compact and long-lasting backup battery will let you carry the power where ever you go. There's no need to charge your device through an electrical outlet as this is the power source, providing you with an extra 38 hours of iPhone time!
Thankfully, the ifuel is compatible with loads of mobile gadgets: Apple iPhone 4 4G 3Gs 3G (AT&T and verizon), iPod Touch (1G 2G 3G 4G), Motorola Droid, HTC Android EVO, Blackberry, Kindle DX, Samsung EPIC, Samsung Galaxy Tablet, Samsung Galaxy S and much more.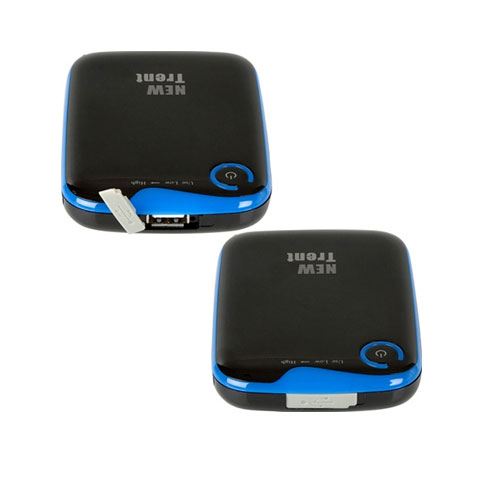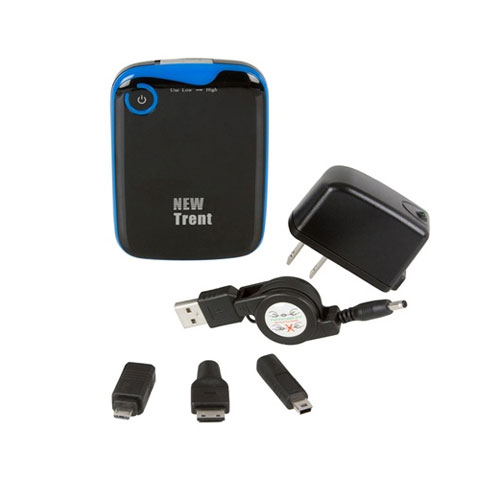 Buy This Item