Listen up! Because I just found my holy grail of in-car hands-free smartphone mounts. I thought the bumpy road on my way to the farmers market today would be ideal for a test drive, and let me tell you it didn't budge. Not even a little. On top of that, it's really tiny so it doesn't cramp my car's interior… Perfect!
Let me introduce you to JOBY's GripTight Auto Vent Clip.
We've all been there, trying to catch our smartphone, while driving, so it doesn't crashes as the rubbery stuff of the suction cup that should have kept it glued to the window shield, snapped one fine morning. Or the ones that simply can't handle a bump in the road and become loose, sending our precious smartphone in between the car seats (preferably to a really tight corner we can't get to…) – personally i was just about to hand in the towel which is why i was so excited to find that JOBY's tiny little mount actually works.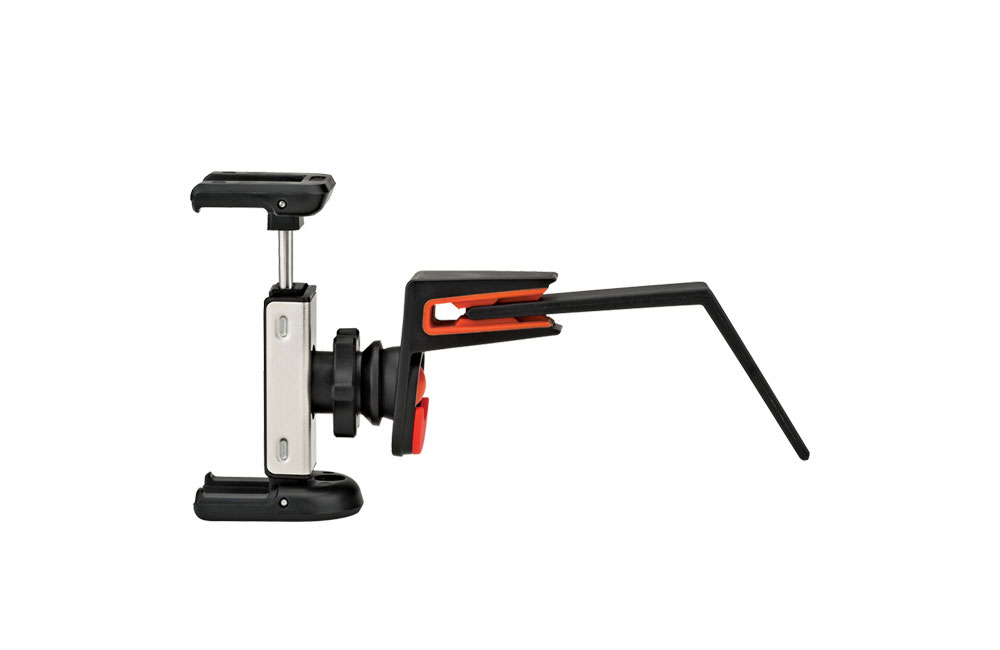 JOBY's design team has done a great job in designing a compact, lightweight device that is also strong, versatile and easy to setup. Made from durable polycarbonate-ABS plastic construction, this smartphone mount discretely clips to your car's air vent. Secure your smartphone onto the removable GripTight mount, either vertically or horizontally, while adjusting its positioning to the perfect viewing angle (to avoid sun glare, etc.) When you get it just right, simply tighten the knob to lock everything in place, and you're ready to go.
The GripTight Auto Vent Clip comes in two models: Regular – for 2.1-2.8in (54-72mm) wide smartphones, and XL – for 2.7-3.9in (69-99mm) wide smartphones. The XL model fits my LG G3 (with its protective case) very nicely. Almost forgot, this mount also comes with an airplane clip adapter so you can mount it on a closed tray table during your flight.
Available at JOBY or Amazon
.
Photography courtesy of JOBY