If you ever tried taking a shot while trying to steady your smartphone between your fingers you know it's going to be a challenge, especially outdoors. No worries. The S1 Smartphone Rig, by Barcelona-based studio Shoulderpod, is the perfect accessory for mobile photographers and filmmakers – making it a breeze to grip your smartphone like a true professional, always ready for that perfect shot.
The S1 includes an aerospace-grade aluminum grip extension with soft rubber pads and a suede wrist strap. It's quite compact so you can easily slip it into your pocket or hang it from the wrist strap so it's always there when you need it.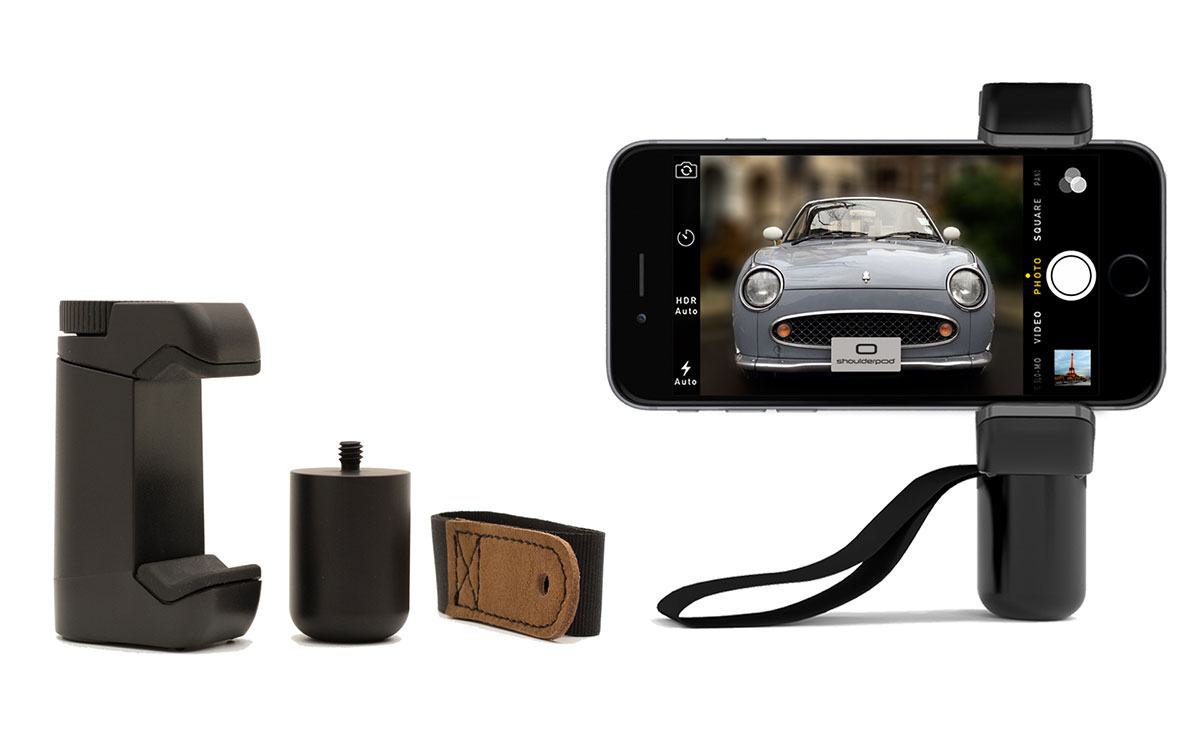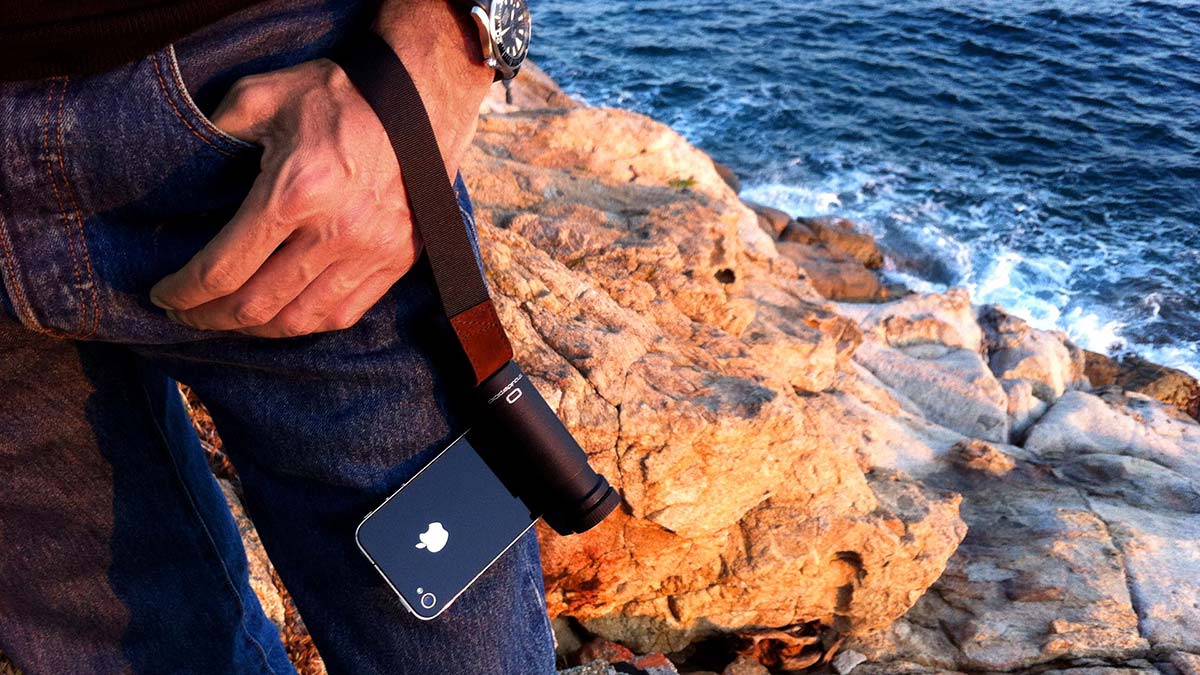 While on the go, its grip extension and wrist strap feel secure in your hand. If you're into long exposure photography, its universal 1/4″-20 brass threaded insert can be mounted on any tripod or rig. And at the end of the day, it's perfect as a stand to check out your work (in landscape or portrait mode).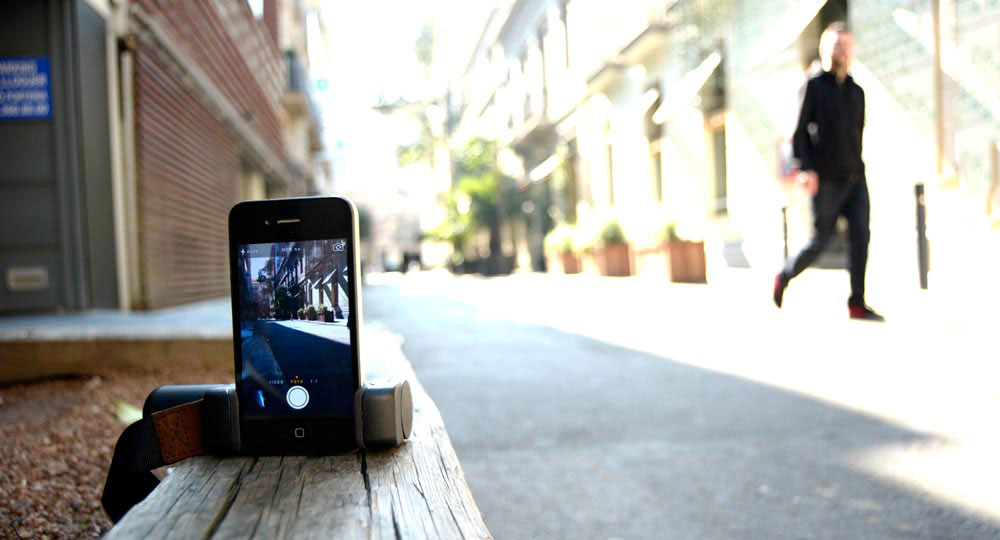 And the best thing is it doesn't fit just one specific model like most smartphone accessories these days. With its thumb screw allowing you to adjust the grip from 48 up to 93 mm, the S1 can fit them all – iPhone (incl. 6 and 6 plus), Galaxy, Xperia, Lumia, Nexus or any other device – with or without a case.
According to Shoulderpod, they're planning to add some new accessories to configure your mobile rig even more. I can't wait to see what they've got up their sleeve.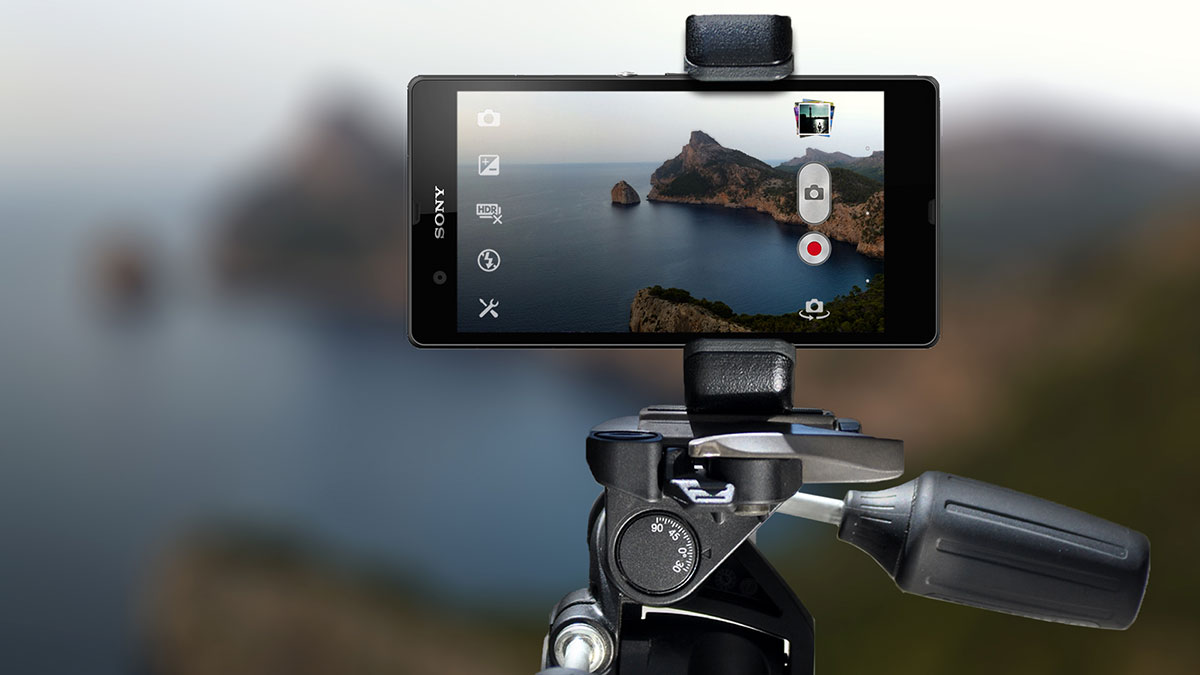 Design: Shoulderpod
Photography courtesy of Shoulderpod