The iPhone 6 Leather Wallet Case is a beautifully crafted smartphone cover designed to help you simplify your life. Rather than walking around with a wallet and an iPhone, you can place your most important cards in the Wallet Case and eliminate having bulky pockets. The Wallet Case is made from a very high quality leather that gives it a sophisticated and high-end look. The design is simple and elegant and is perfect for today's busy metrosexual man.
The Wallet Case was created by Mujjo, a Dutch company specializing in functional innovative design. It comes in two great colors- tan and black. The Wallet Case perfectly protects your iPhone 6 and also has strategically placed openings so that you can attach your headphones, adjust the volume and charge your phone.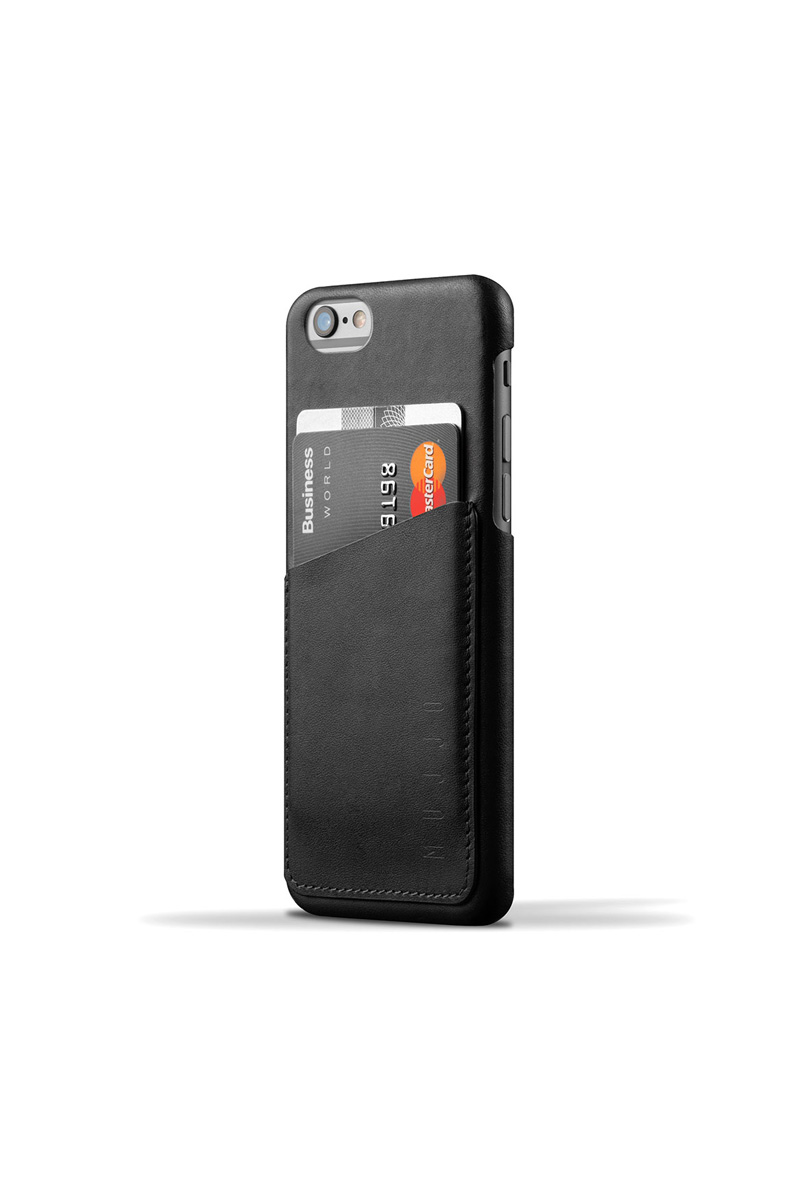 The exterior of the Wallet Case is made from high quality vegetable-tanned leather. The leather is manufactured with the highest care and waxed to extend its durability. It is then treated with aniline oil to enrich its color tones. The advantage of vegetable-tanned leather is that as it wears with use it gains a unique finish and polish. The Wallet Case also has a suede-lined interior that provides a soft cushioning for the iPhone.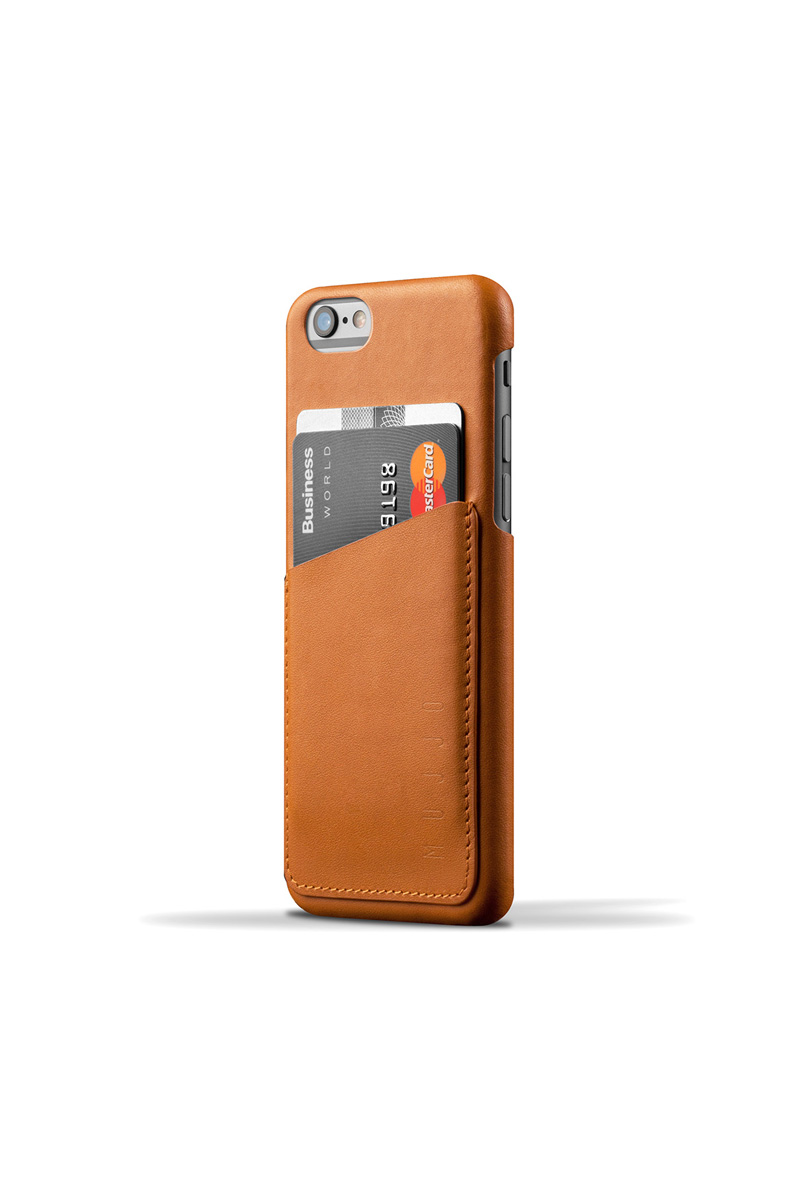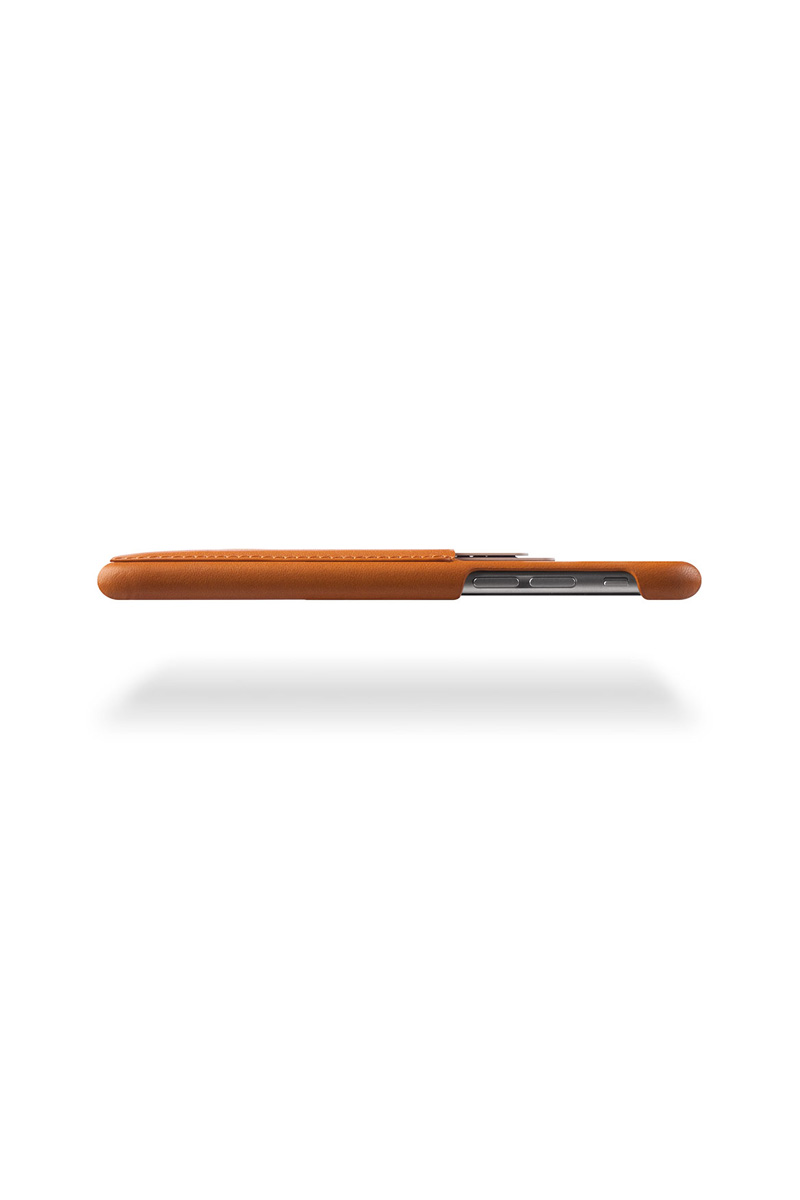 Design: Mujjo
Photography courtesy of Mujjo