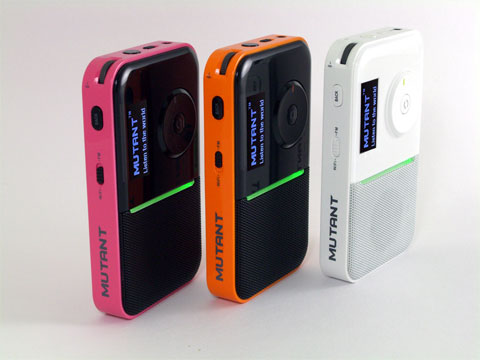 I've heard that some radio stations in the east coast play great music and have some awesome talk shows. The only problem is – I live in the west coast, and I don't have the time to sit near my laptop all day long to catch these stations on the internet.
Well, thanks to the M-Wavio WiFi Internet Radio, from Mutant, I don't have to do that anymore, as I have over 12,000 radio stations from all over the world available for me. I can sort stations by region, by country and even by genre. Plus, the list of radio stations is automatically updated every time I turn it on. Heck, with FM reception, I can even listen to local radio stations. It's like having a whole world of frequencies.
Some items are so simple you can't help but wonder how come no one thought of it before. The M-Wavio WiFi Internet Radio is exactly one of those items.
With its user friendly magic wheel for ease of navigation through menu and station list, built-in rechargeable Li-Ion battery with 15 hours of playback – everything you can possibly need is right there for you to enjoy. This is your way to explore and discover the world through radio. Wherever you go, whenever you want.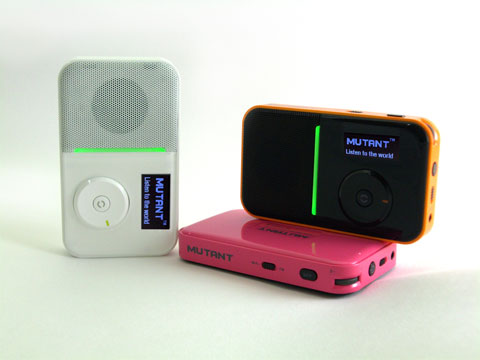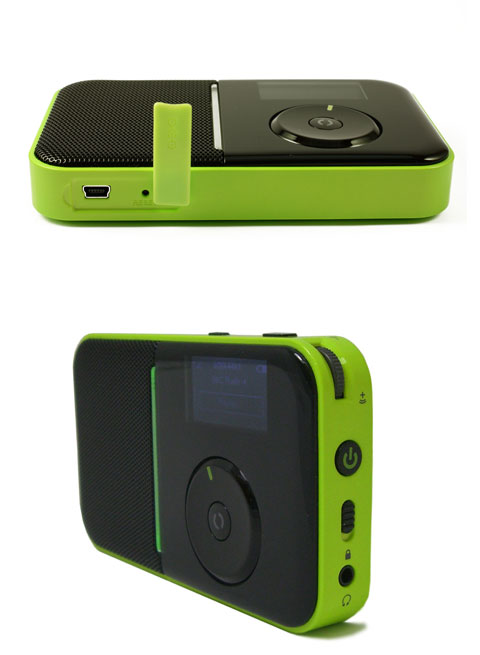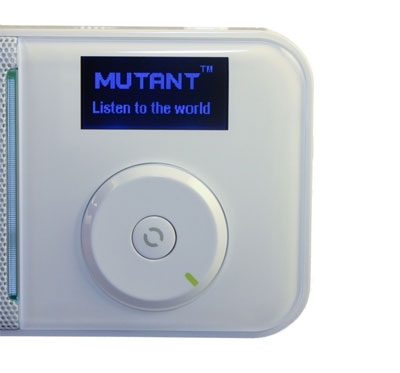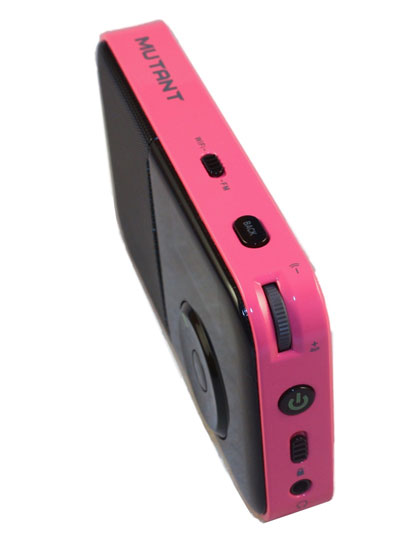 Buy This Item