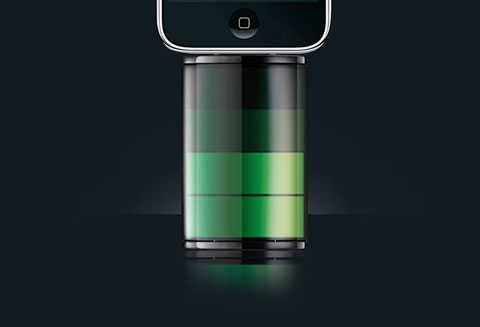 How come Murphy's Law arrives exactly when we fear it the most… Ironic, isn't it? The day you've decided you'd be home early and have a nice quiet evening, is exactly the day that you didn't charge your iPhone and got stuck with your car in the middle of nowhere without a battery. The Icon Power Pack for iPhone and iPod will make sure you're always prepared for any manifestation of the dreaded Murphy Law.
This is an external backup battery, giving you portable, additional power for all generations of iPhone and iPod with the standard charging port, including the newest iPhone 4.
Composed of a high-safety lithium-ion polymer, the Icon takes its design inspiration from the "iconic" battery status indicator of the iPhone. This awesome mobile charger plugs directly into your iPhone or iPod to provide instant power on the go, or wherever it's inconvenient or impractical to plug your device into an electrical outlet. Needless to say – you're always ready.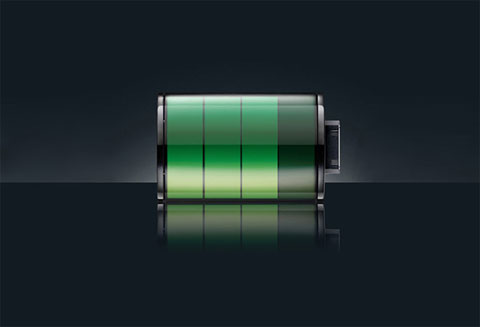 For those of us who procrastinate, there's this convenient thought that we don't really have to do something because we'll be back on time to make it happen later on. Well, the minute this thought is in our head is the minute we should always tell ourselves it is bound to go the other way, so we better do whatever it is that we need to do, now! But we never do. That's human nature.
Finally, we get the chance to outsmart it with this cool device. With up to 3 hours of additional talk time for 3G and 7 hours for 2G, we know we're safe. Home safe.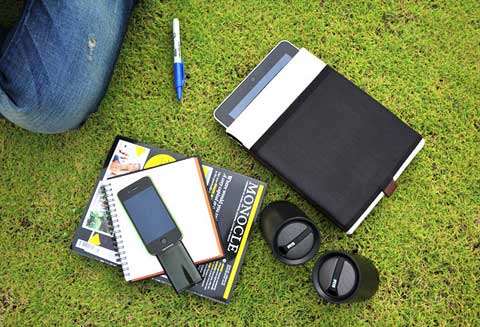 Buy This Item