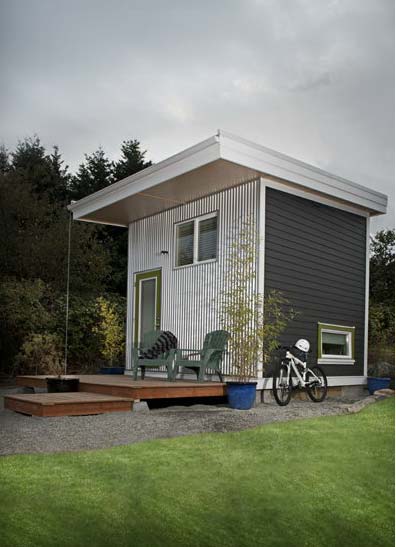 Based in Vancouver Island, British Columbia, Twelve3 do small in a big way. Their collection of micro homes, or should we say Cubes, are simple, convenient, and oozing with style. These small, sustainable homes feature approx. 1700 cubic feet of space, with plenty of natural light – Living small doesn't mean you need to compromise.
Cubes can serve as small homes, guesthouses or rentals, or studios for all types of creative work. Each home consists of four distinct sections:
Living area which includes a comfortable couch/guest bed, a handy slide out storage compartment, and a spacious work surface serving as a home office space.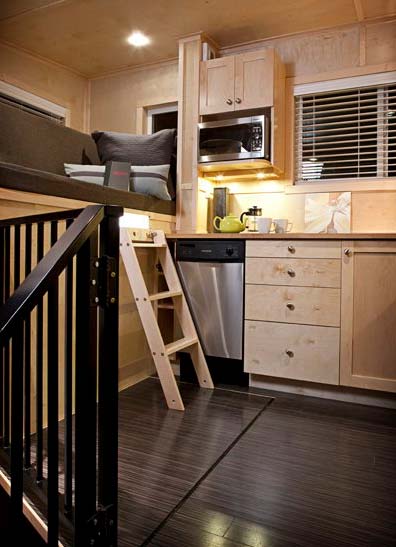 Kitchen with a large window, extensive counter space with smart under the counter lighting and wall-mounted cabinets, a stainless steel sink, fridge, propane cook top and options like a dishwasher, induction cook top, microwave or grill oven.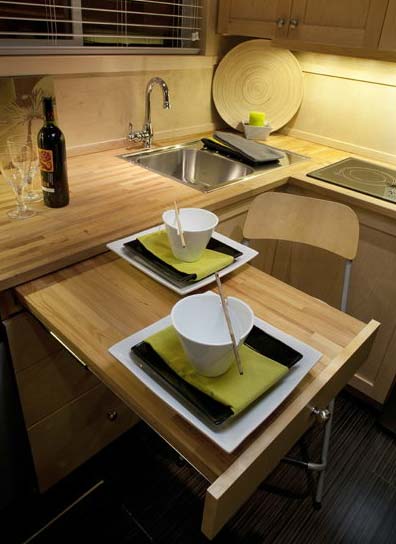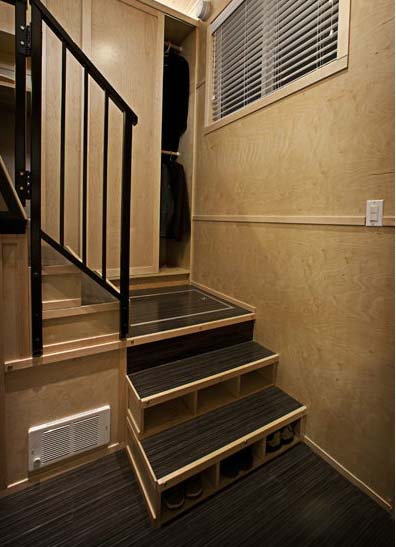 Bedroom with a seven-foot high closet and extensive shelving with loads of storage space.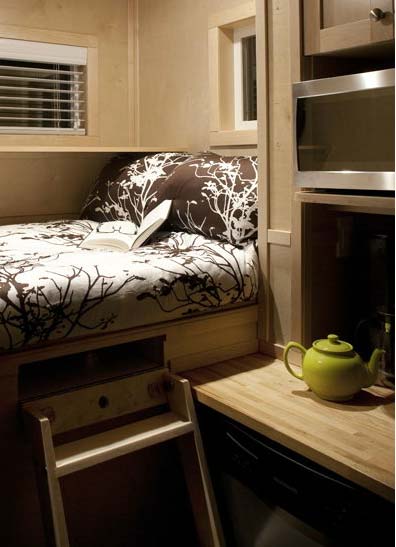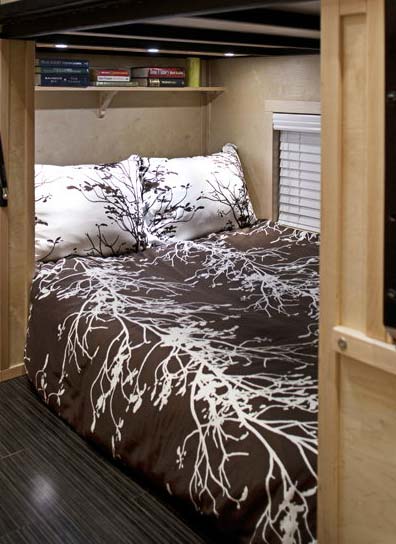 Bathroom with a full size shower, sink and water saving low-flow toilet, stainless steel floors and an on demand hot water heater.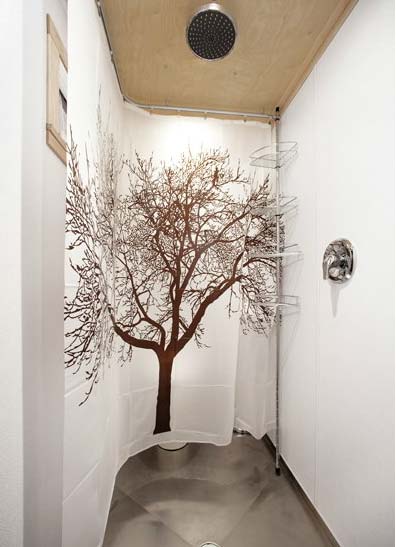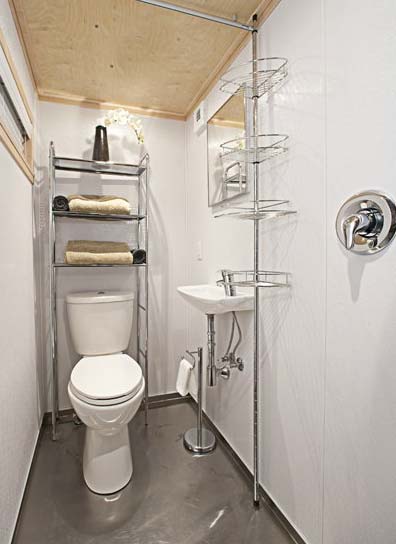 All of the windows and doors are double pane, interior is finished with pre-finished birch and one priming coat of paint, lumber is largely FSC certified, and all lighting units use low voltage LED or micro bulbs.
"We believe that high-tech housing can be affordable, sustainable, and packaged into a small space that remains practical and comfortable."