Saint George House seems worthy of the title, checking all the heavenly design boxes throughout. Located on a narrow lot in Vancouver, BC, this home brings together comfort, class and gorgeous design courtesy of Falken Reynolds Interiors.
Each space in the home seems to offer its own individual characteristic; whether peering into the simple sitting room set with a rich wood shelving unit, enjoying the landscaped view from the guest bedroom window, utilizing the study nook set again a hallway wall, or taking in the outdoor fire pit perfectly placed on the wood patio outside – with a view to boot, every corner of this home delivers a wow factor.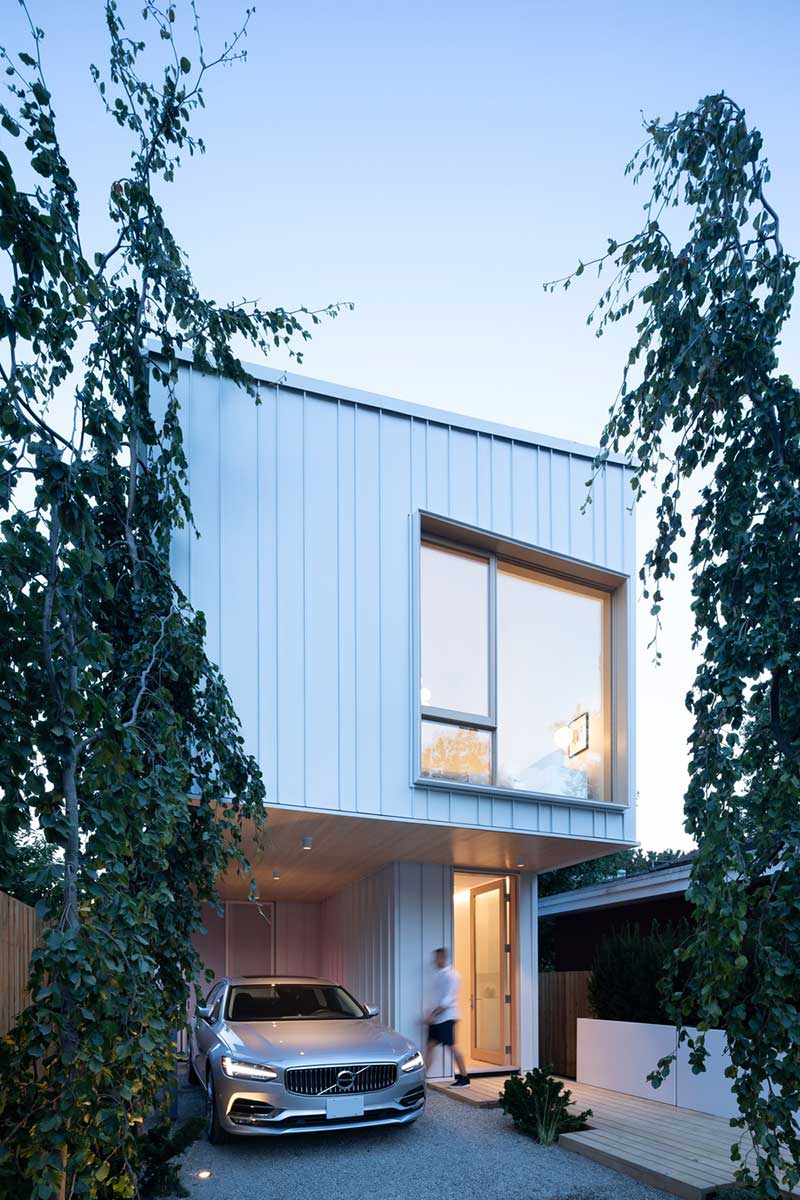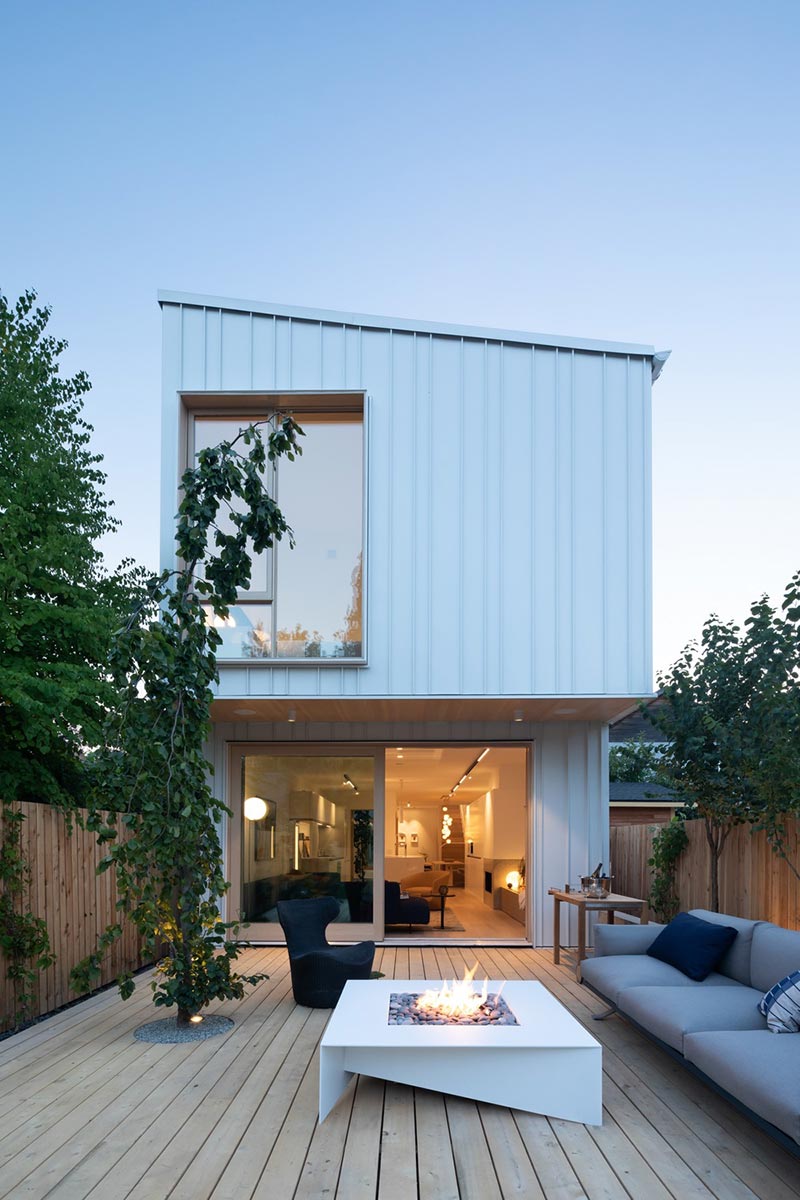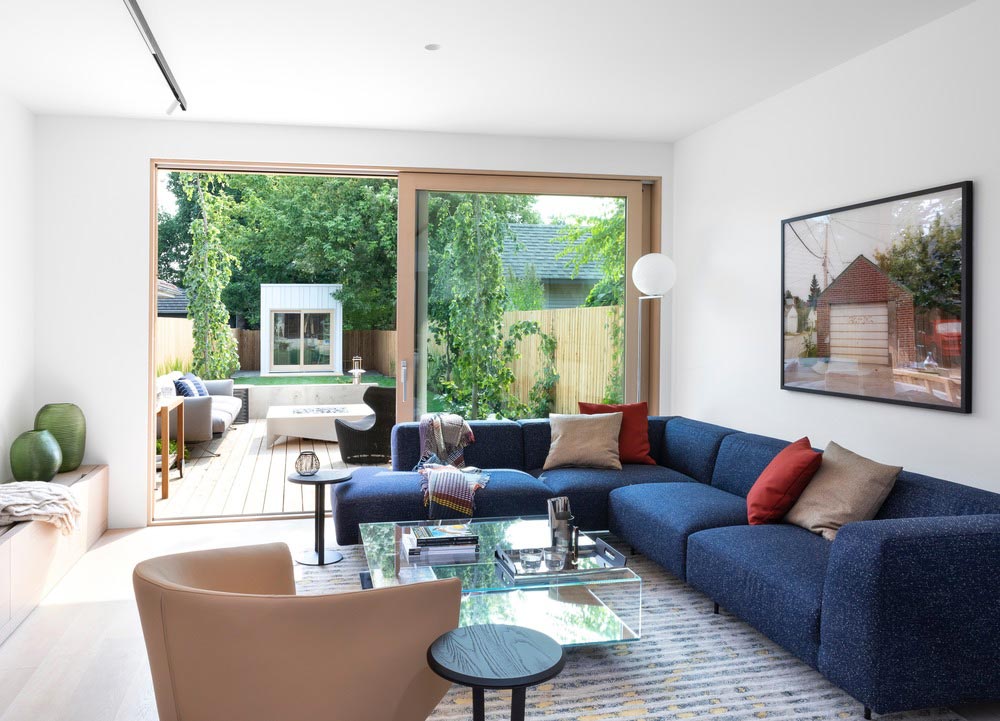 Add to the beautiful fixtures and features the fact that all of this had to be fit into 2200 square feet, without making the home feel squeezed into it's narrow 20 x 200 foot lot, but rather opens up nicely room to room, as well as to the outdoors.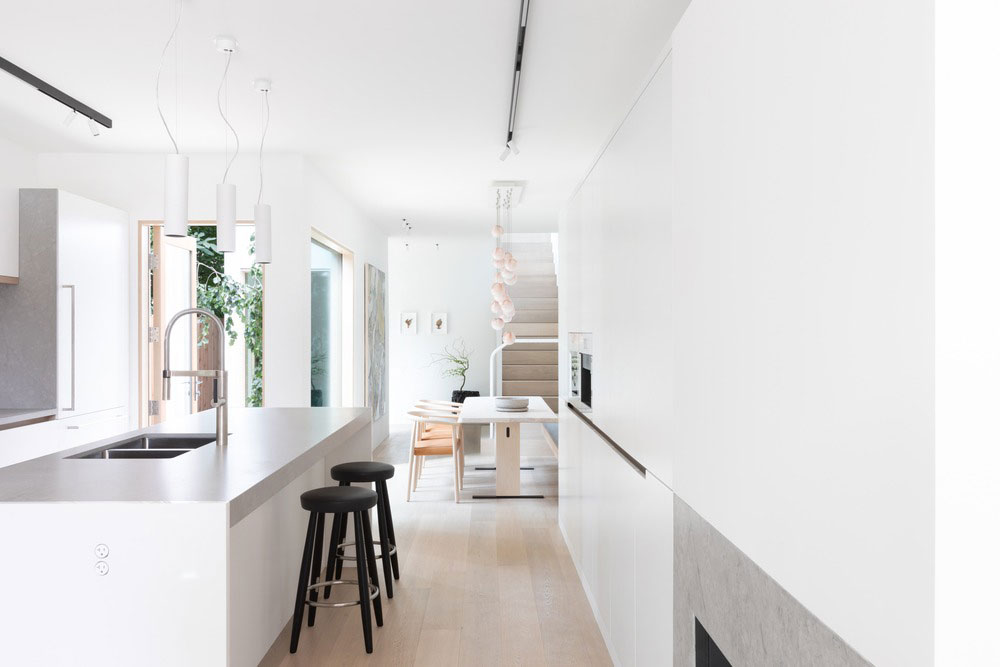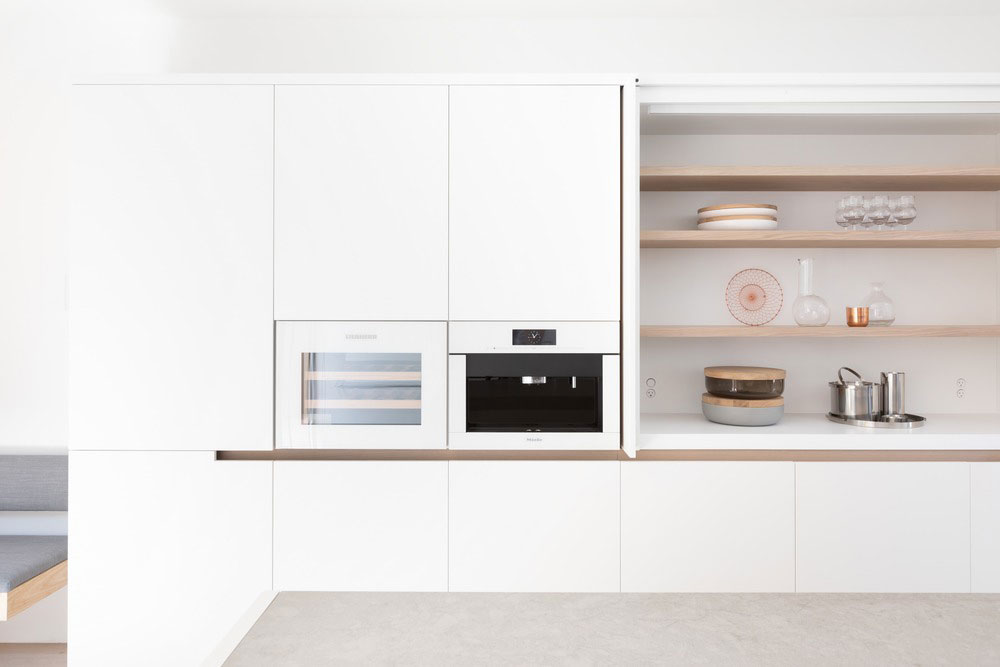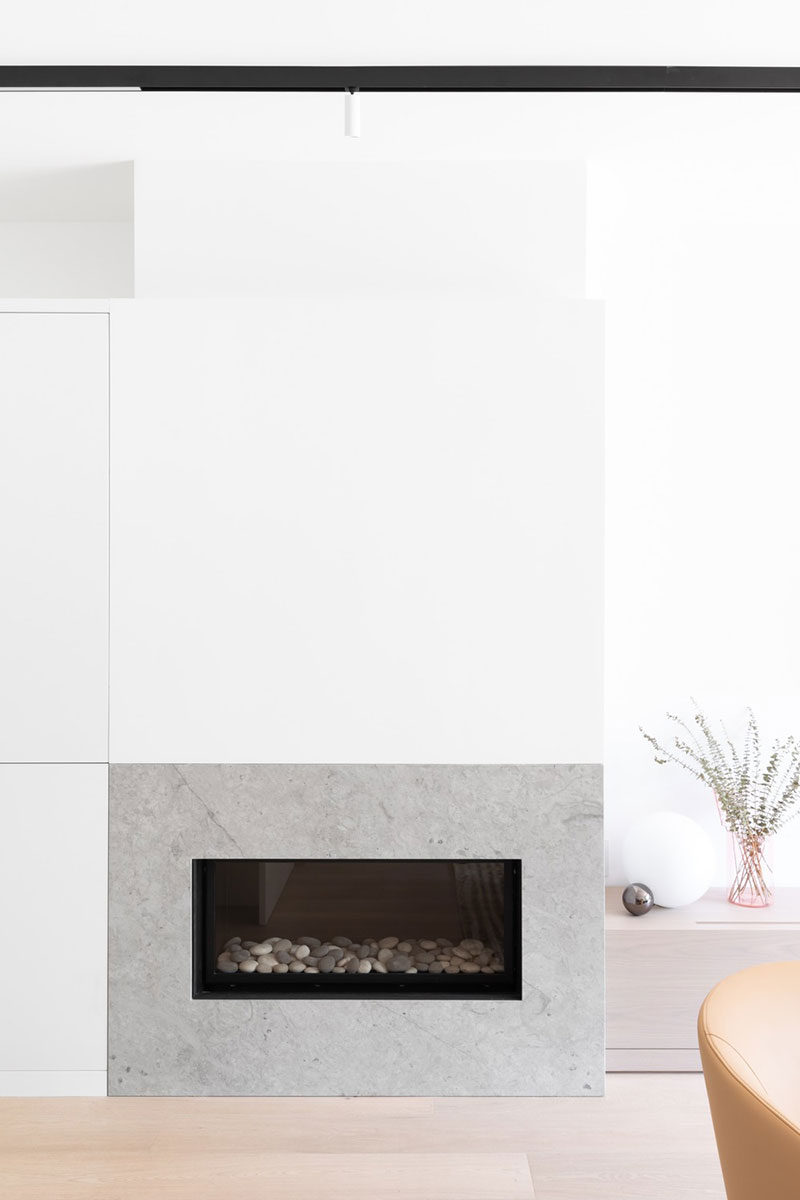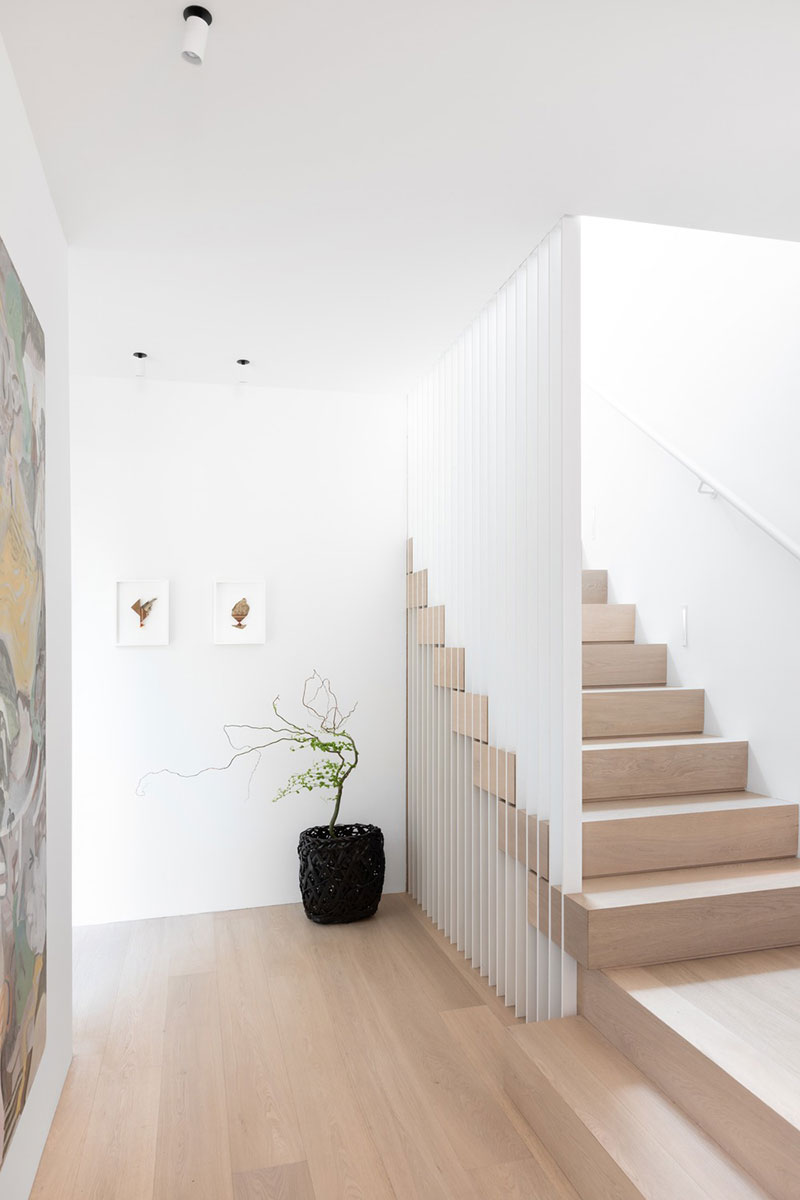 Minimalist furnishings and muted tones can be seen throughout the home, making the interior design the primary focus without clutter or visual noise, keeping the spaces open with ample of natural light.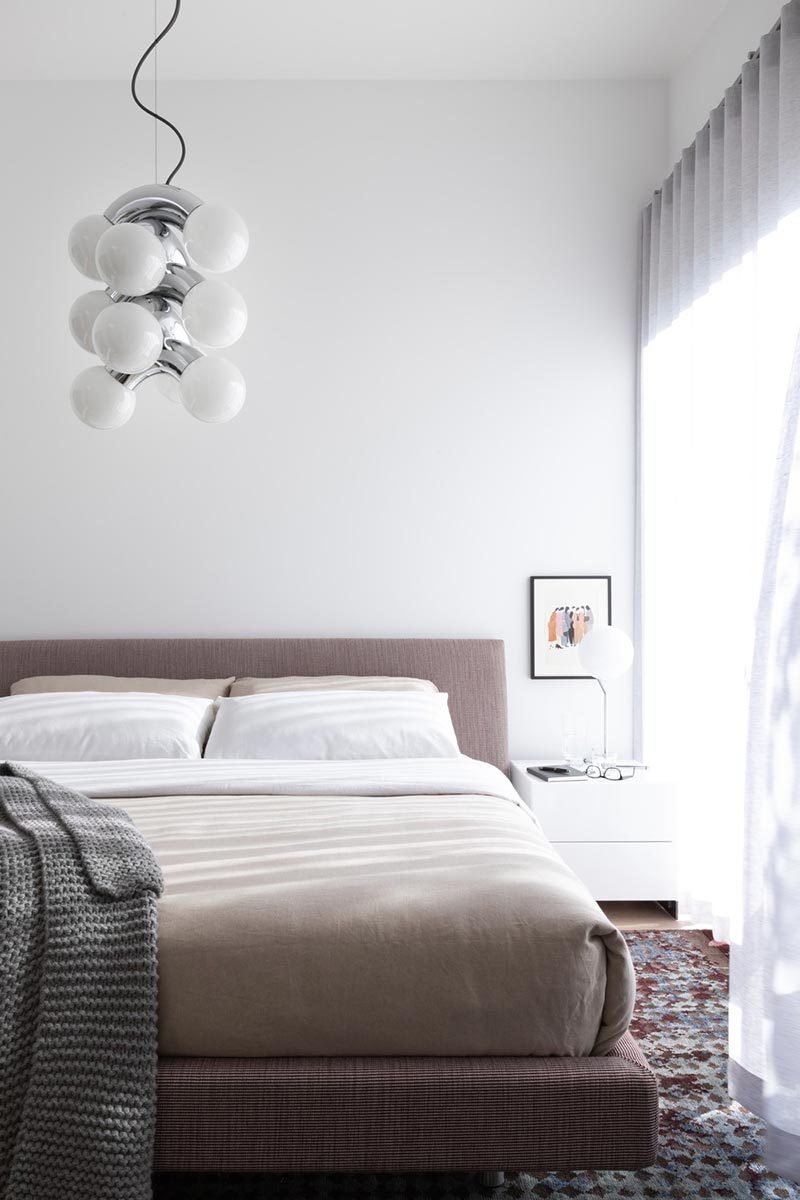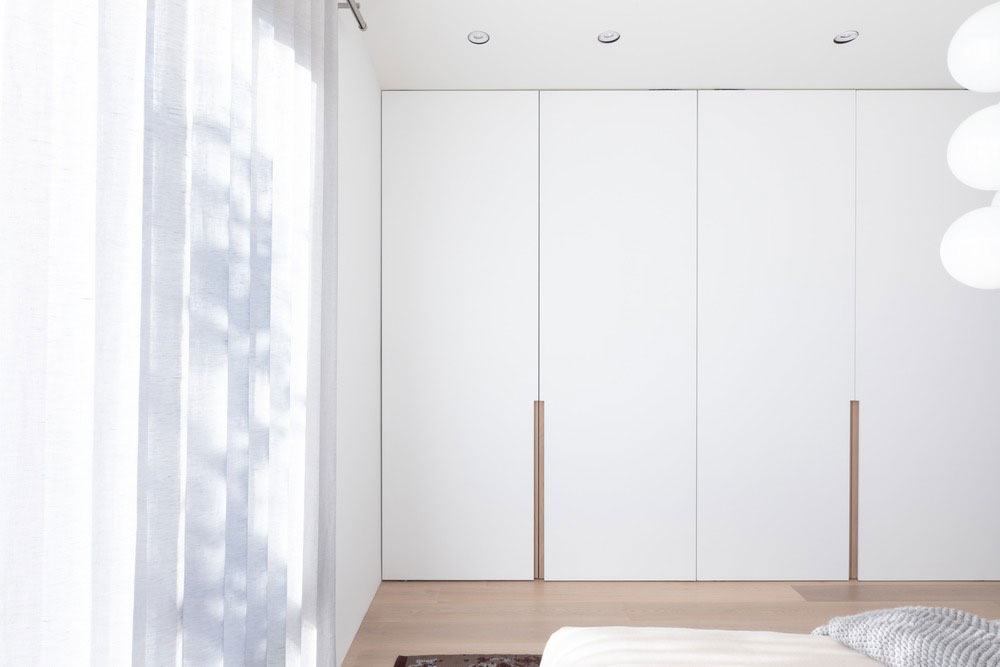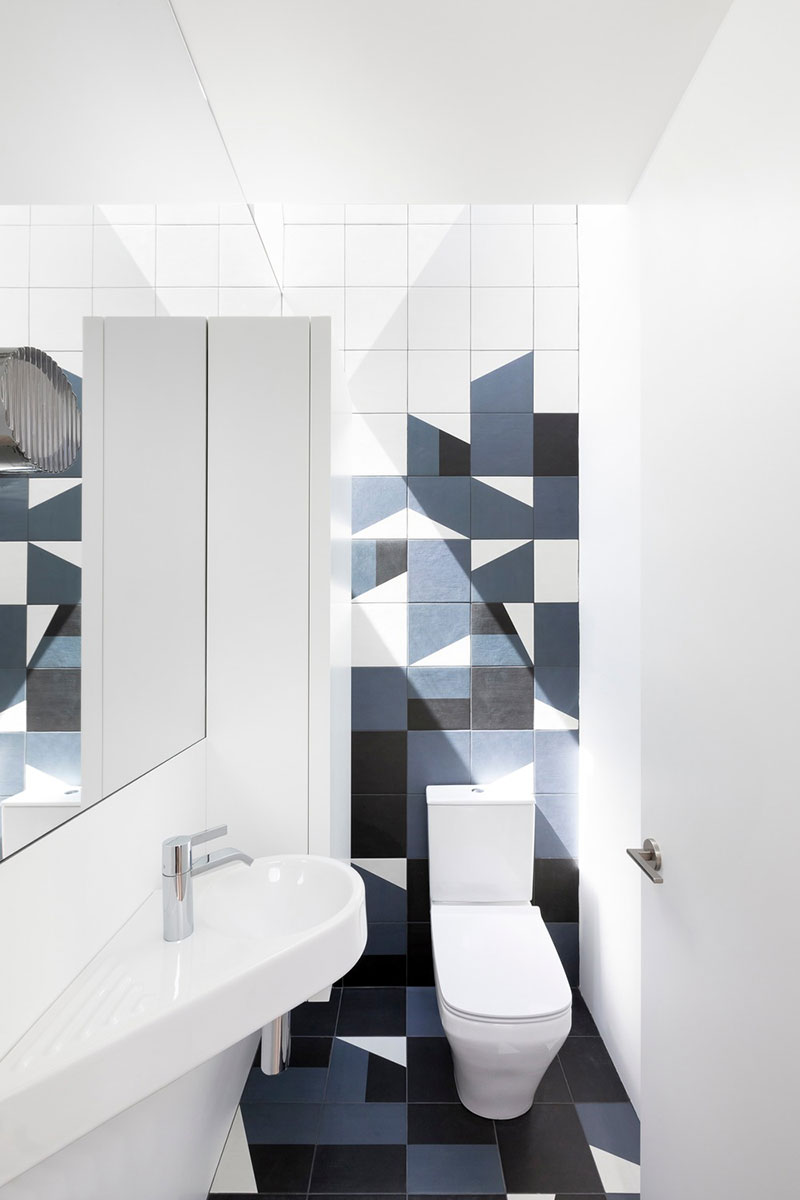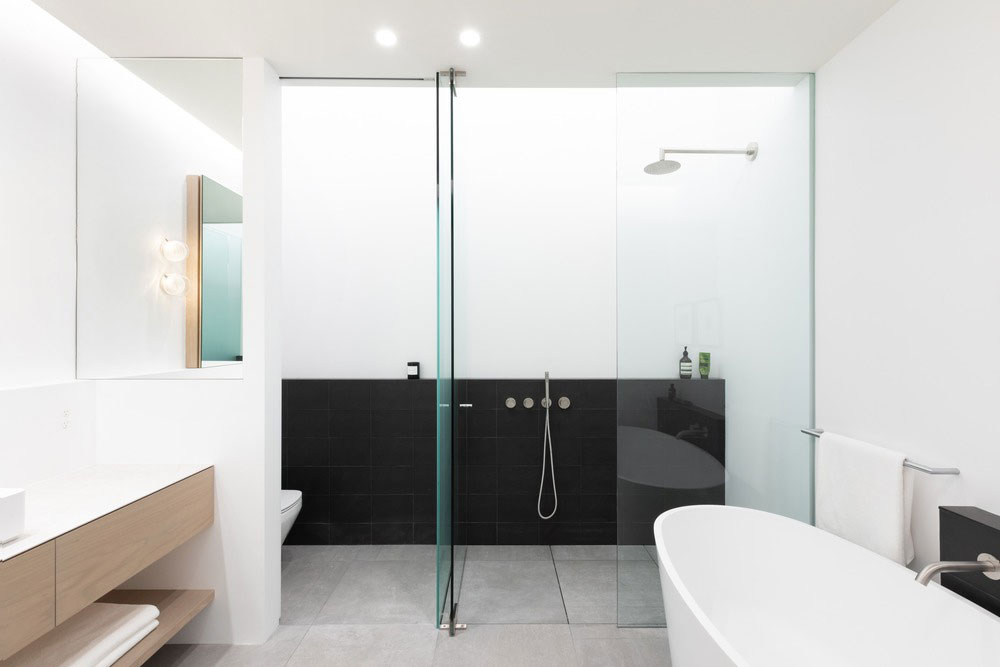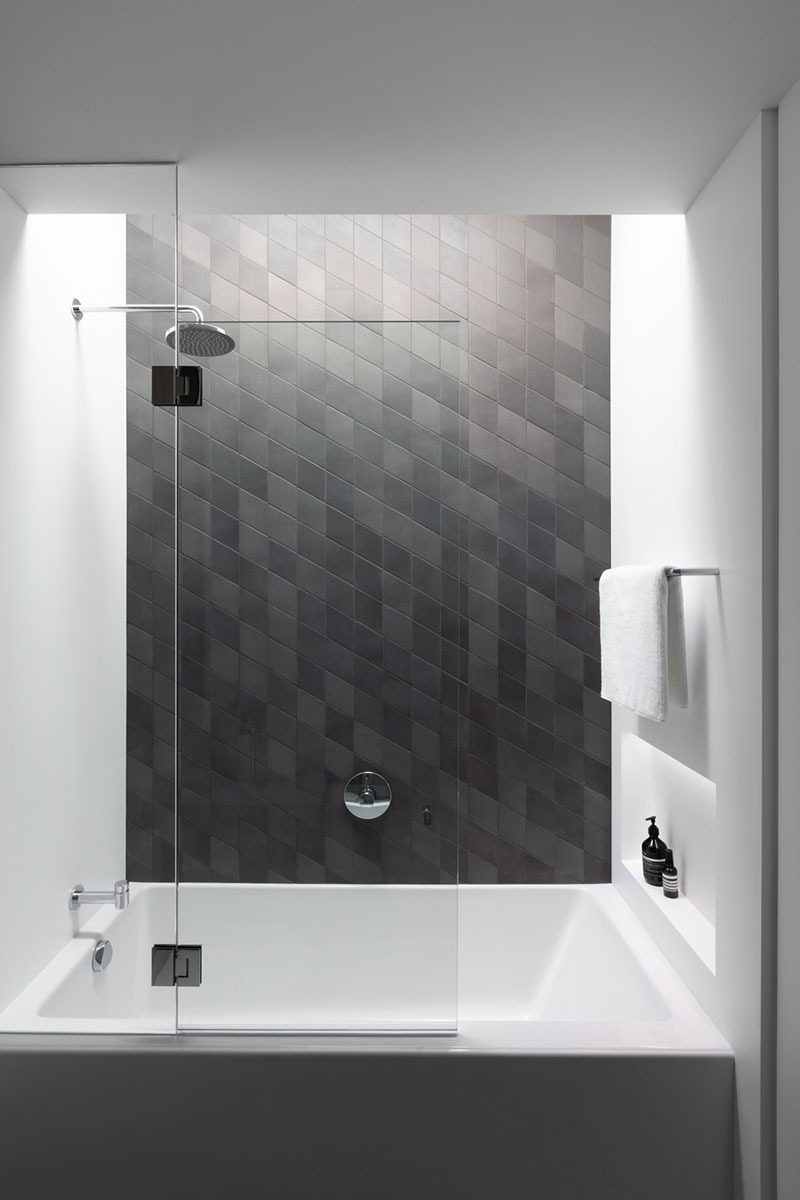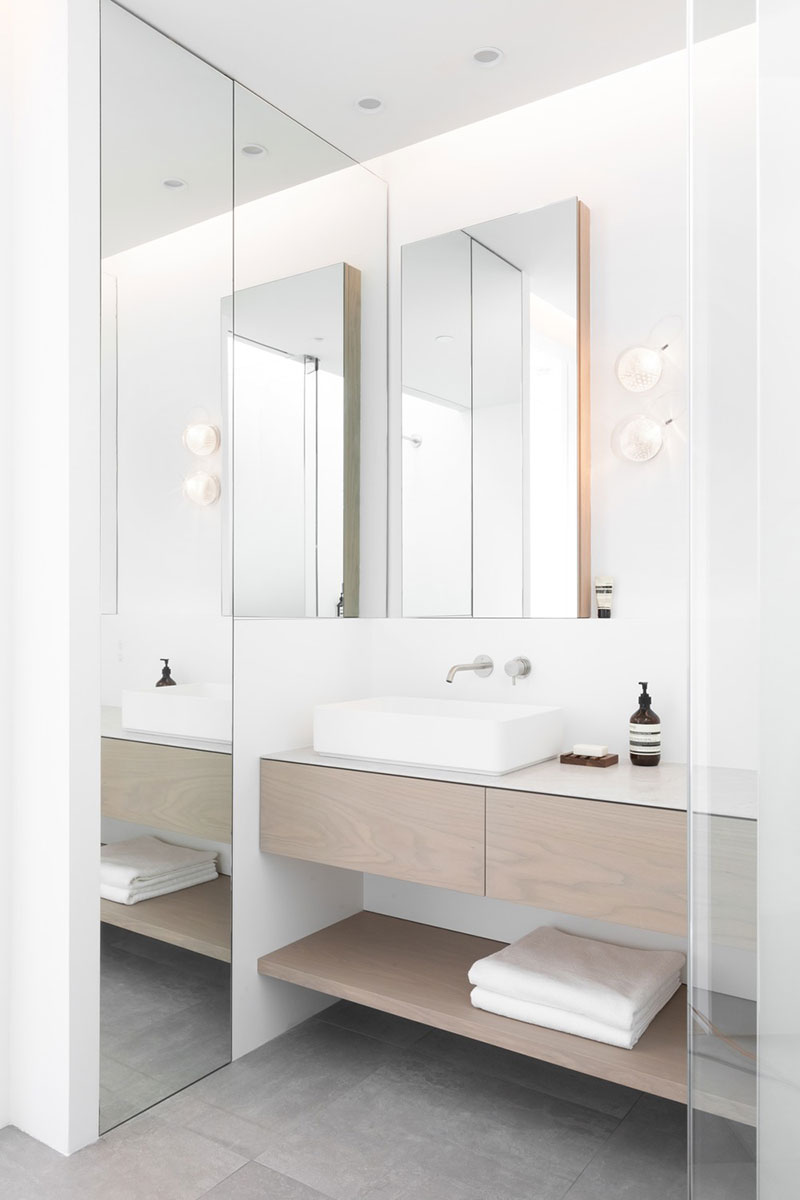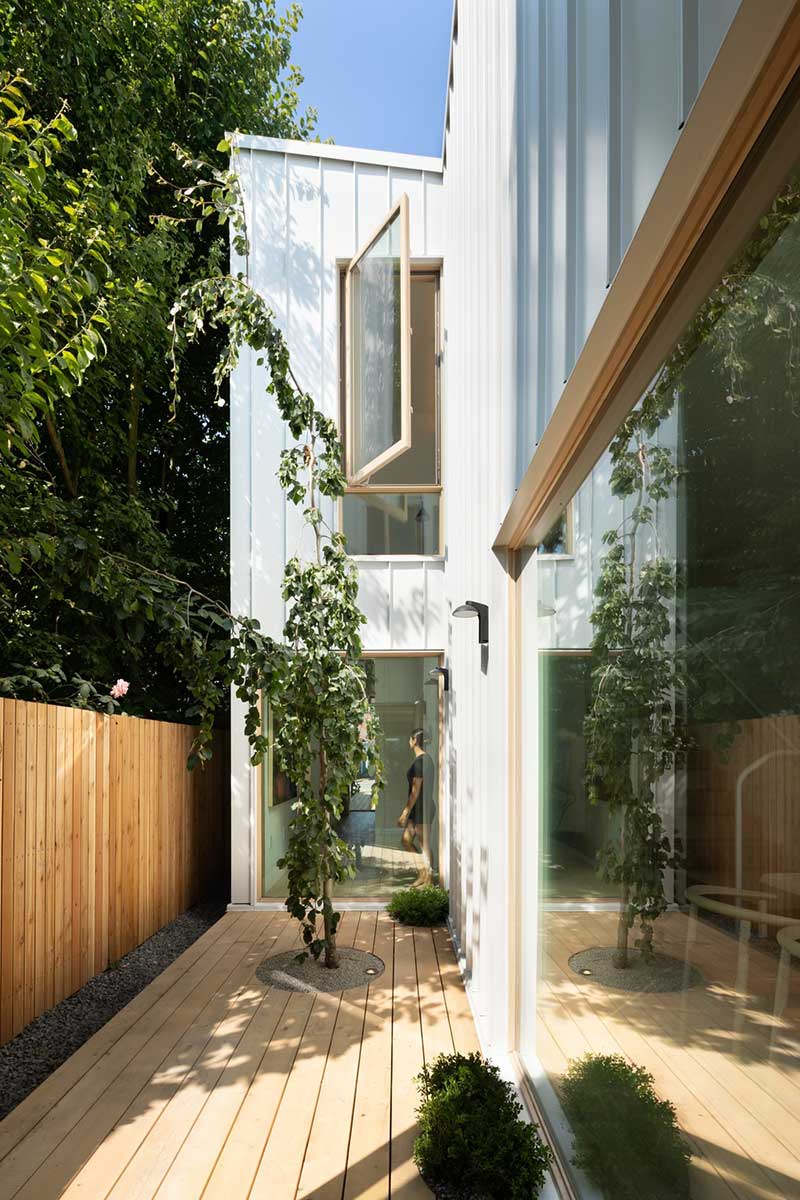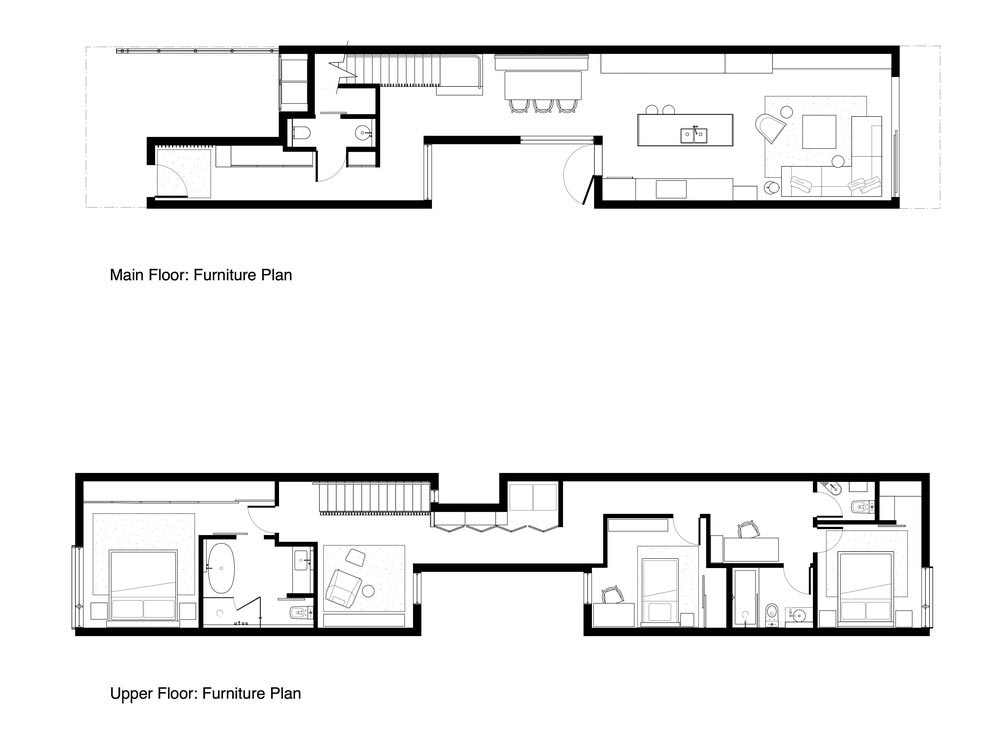 Architects: Falken Reynolds Interiors
Photography: Ema Peter