Megan Lea decided it was time to improve an 11'x14′ patch of ground in her backyard. And what could be better than to grab the opportunity to create a charmingly small getaway, that is also useful and comfortable, and most importantly, environmentally responsible.
Made exclusively with reclaimed local barn wood and copper roofing, the backyard house is a colorful display of creativity – as if someone took some colored pencils and crayons and started to cheer things up – how wonderful is that?!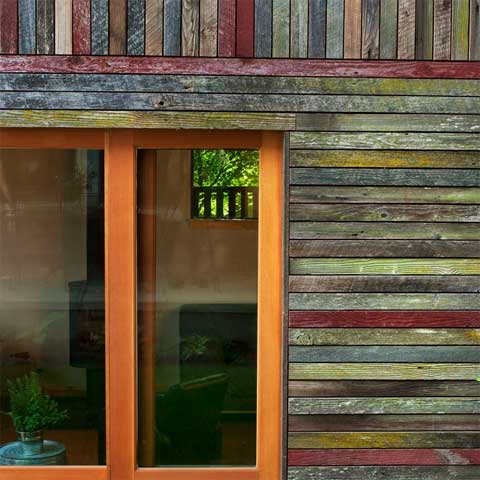 It seems that one of the primary inspirations for the Backyard House was The Mistake House (1931) by Bernard Maybeck, featuring a similar roof line, chimney and vertical lines.
In summer, the large glazed openings make it the ideal garden getaway spot, whereas in winter, a wood stove heats up the space, keeping it warm and cozy.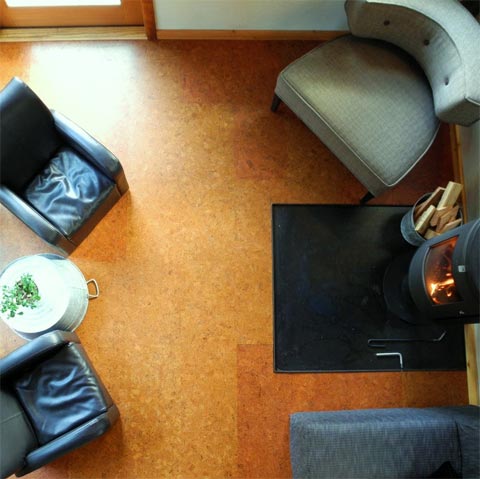 Inside, the space is lovely and compact, and as I've turned to be quite a DIY lighting fan these past few weeks, I must note that those lighting fixtures are simply to die for.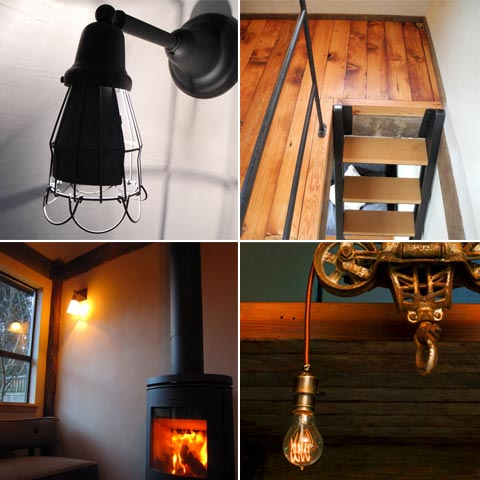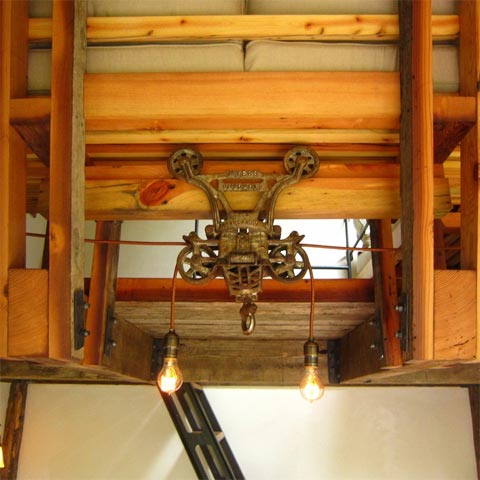 I totally agree with what Megan Lea has to say:
"Each building project is unique, but every single project has enormous potential to stand for the environment and all of it's occupants, human and otherwise.

… It doesn't matter whether it's a shed, guest house, historic remodel, chicken coop or vacation home, each project is an opportunity. It is the chance to build beautiful, useful, artful, and comfortable space while minimizing environmental compromise."