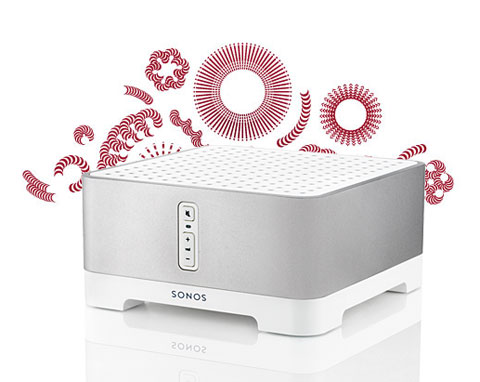 The Connect: Amp, from Sonos, lets you stream your favorite music to your speakers. Now you can set up a wireless music streaming system, with amplified power, in any room in your house. You dont need a receiver, simply attach the Connect: Amp to your speakers to stream your entire iTunes library, favorite music services, podcasts and thousands of internet radio stations, like Pandora, Napster, Last.fm, Aupeo! and more.
From now on you can sit out on the porch, work in your home office, or simply chill out on the couch in your living room and listen to your favorite music wirelessly.
After you set it up, you dont even need to get up from your couch to control everything – simply download one of the free iPhone, iPad, or Android apps, to search, browse and play music from the palm of your hand or even change the volume in one room.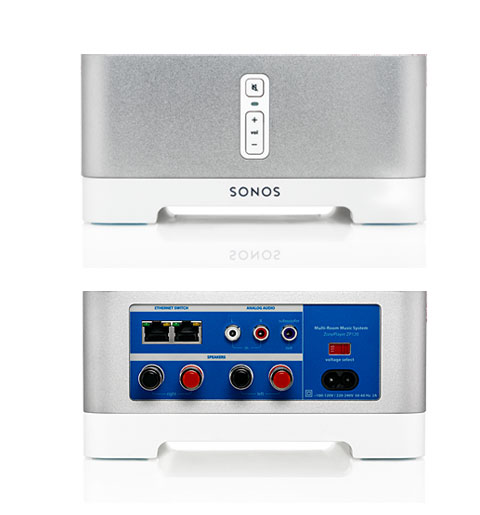 Other cool features allow you to set an alarm and wake up to your favorite music, or play certain music at a specific time, for let's say 30 minutes, which is perfect for a workout.
Set up is easy; place your Connect: Amp in any room where you want music, then plug in and connect it to your speakers; connect it to your router and Voila'! you've got a wireless HiFi system.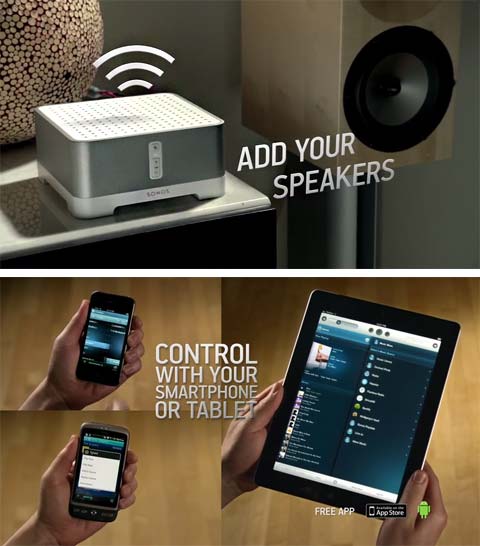 Buy This Item