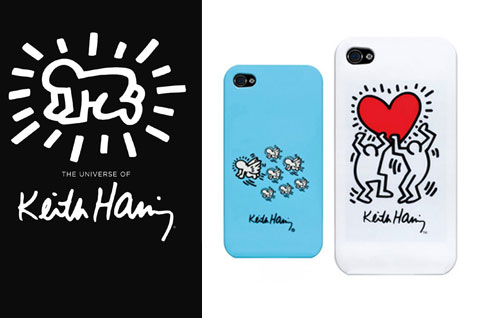 For those of you who do not know, Keith Haring was a New-York pop art superstar, whose vibrant animated contours and pop-graffiti aesthetic contained radical expressions of art towards gender, sexuality, and politics.
So if you're looking to make a bold, personal statement with your iPhone or iPad, a Keith Haring case is the way to go! In other words, this pop icon will make you POP out of the crowd.
Keith Haring's work can be found almost everywhere you look, from Tommy Hilfiger footwear capsule display in Paris, to Paul Smith domino set, or the jacket Justin Bieber wore at the MTV Europe Music Awards. The list, of course, goes on and on.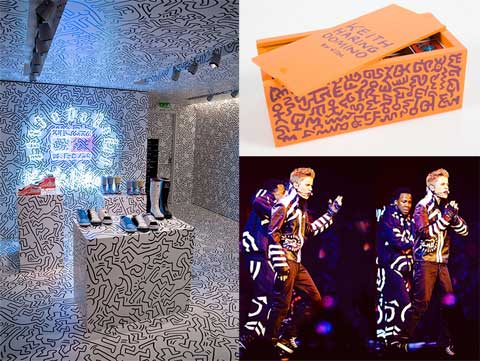 This stylish collection consists of dynamic, animated iPhone cases and iPad sleeves, featuring some of Haring's iconic designs, like Chaos, People, All Star, and more.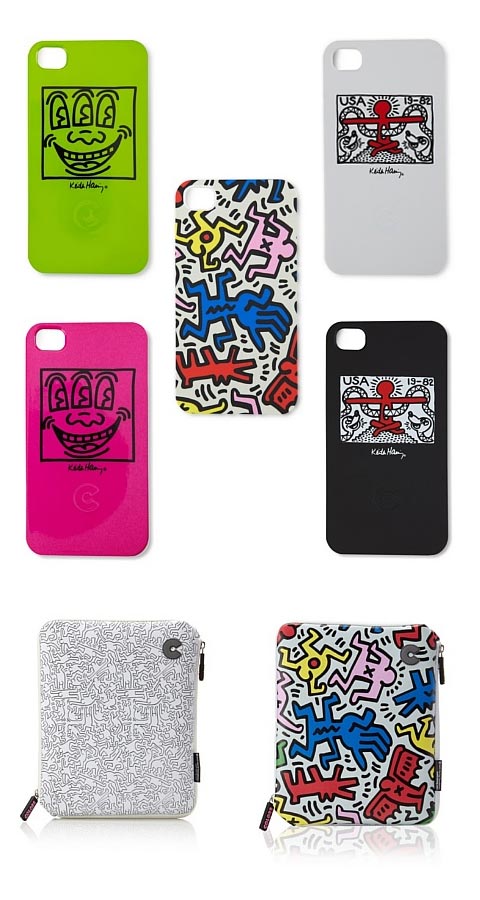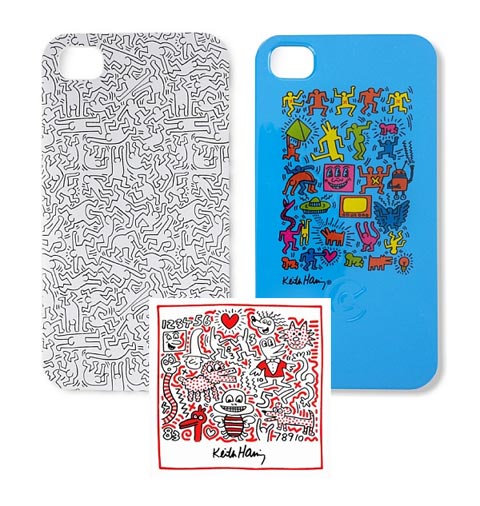 Buy This Item