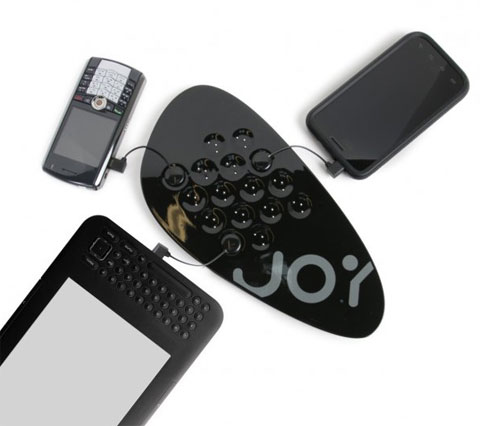 Here's a cool gadget for ya' – It's called the Zip Touch-n-go and it's actually a handy, multi-charging station, from The Joy Factory, that lets you charge your mobile devices, like Kindle, Blackberry, iPhone, iPad and more, with a simple touch.
The Zip is powerful, fast charging, portable charging station with an elliptical form and a glossy piano black finish, which makes it look good on your desk, whether at home or at the office.
What's unique about this charging station is that it features multiple charging receivers for various mobile wireless devices; a unique ZipTail connector plugs directly into each device and via its magnetic surface snaps on to the Zip – Just touch your device to the pad and it slides into place. No more tangling cords or multiple power plugs. Oh joy!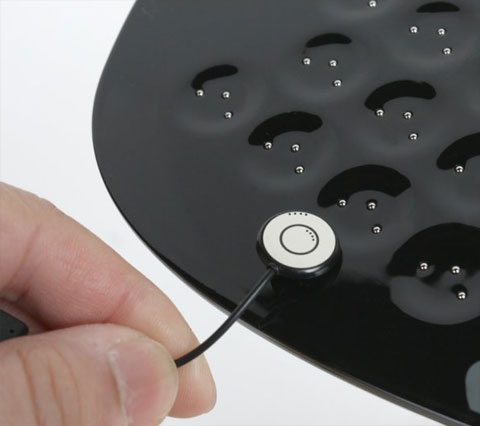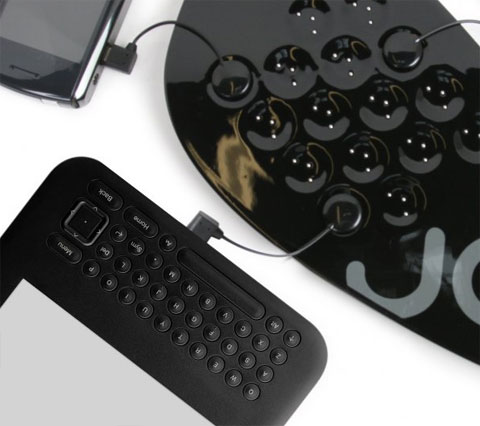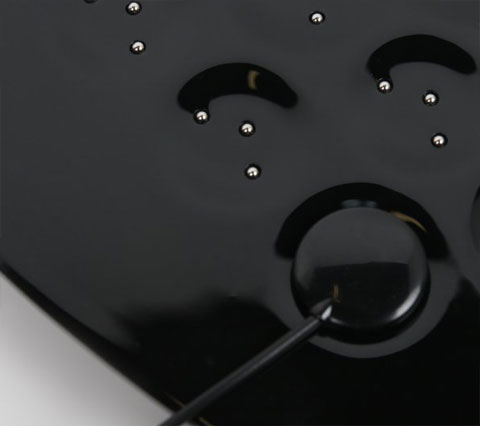 Buy This Item