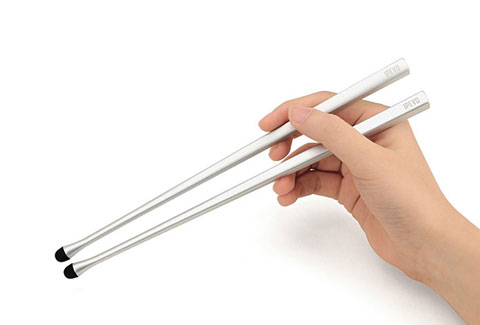 Sometimes using a stylus with your iPad can be quite useful and handy, especially if you're looking to avoid all those nasty fingerprints all over your precious tablet device. iPevo took it one step further, creating a pair of long and elegant multitouch styli in the form of chopsticks.
Featuring a sleek aluminum alloy construction, both Chopstakes have omnidirectional soft rubber tips for multitouch screens. The idea of chopsticks is pretty cool, however I'm not so sure if this is the optimal way trying to pinch or spread the iPad screen. Personally, I would feel more comfortable using only one stylus, instead of two at a time, while making a great impression during business meetings and presentations.
Available in two sizes: Small (175mm/6.9 inch) and Large (235mm/9.3 inch). Slim, semi-translucent carrying case included.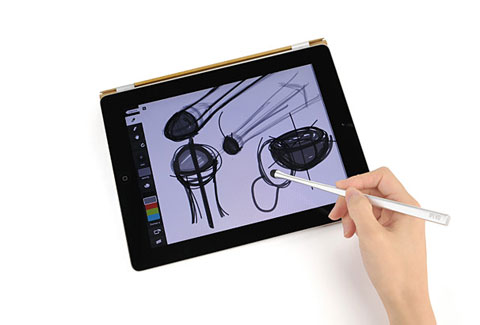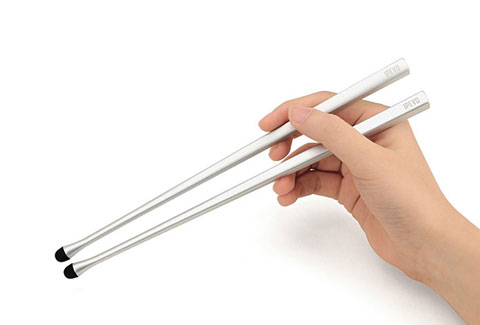 Buy This Item