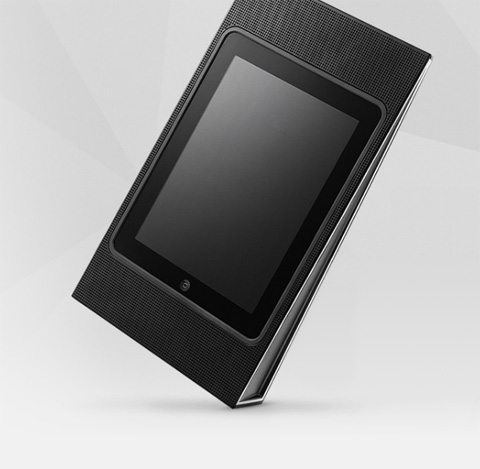 The Beoplay a3, by the respected Bang & Olufsen, is a classy, elegant solution for iPad fans that combines a high quality speakers dock, with multi-directional positioning of the iPad.
Have you ever wanted a good quality speaker set with rich bass and treble for the morning wake up song?
Are you tired of connecting and disconnecting external speakers?
Well ! This product combines the abilities of a smart cover, allowing you to write easily when needed, watch videos, or simply hold in your hands and enjoy great sound.
The fantastic Beoplay is perfect near the bed, on the living room table, in the kitchen, and virtually everywhere. Once you plug it in, you'll ask yourself how did you manage without it.
Now let's talk about the design. Your digital tablet is actually wrapped by a thin, rectangular shape, constructed from Protective PC ABS plastic with an aluminum frame. It's sized at 36 x 21 x 7 cm and weighs 1.25 kg.
The Beoplay a3 has 4 quality speakers that are adaptive to the orientation of the iPad. Sounds futuristic right? Let me explain. If the iPad is used horizontally the upper speakers automatically adjust the left right sound accordingly. The same goes for vertical positioning, giving you a sleek stereo sound every time. Cool or what?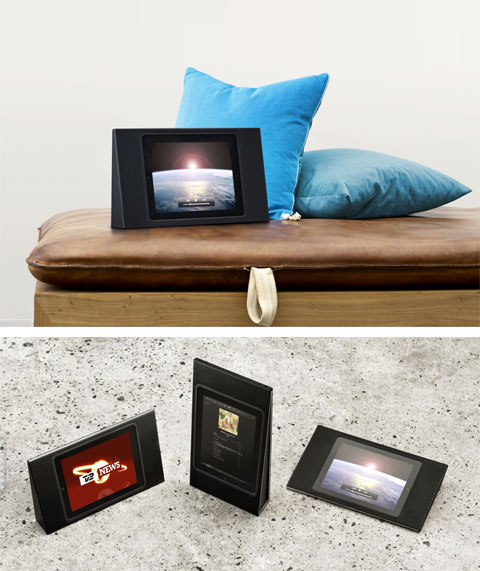 Battery playing time 5 hours.
Adaptive Stereo Orientation for great sound in any position.
Speaker drivers:
2.1 Stereo system.
3 x ½'' tweeter, 1 x 2'' woofer.
Amplifier Class D
Effective frequency range :
60 – 15,000 Hz.
Buy This Item